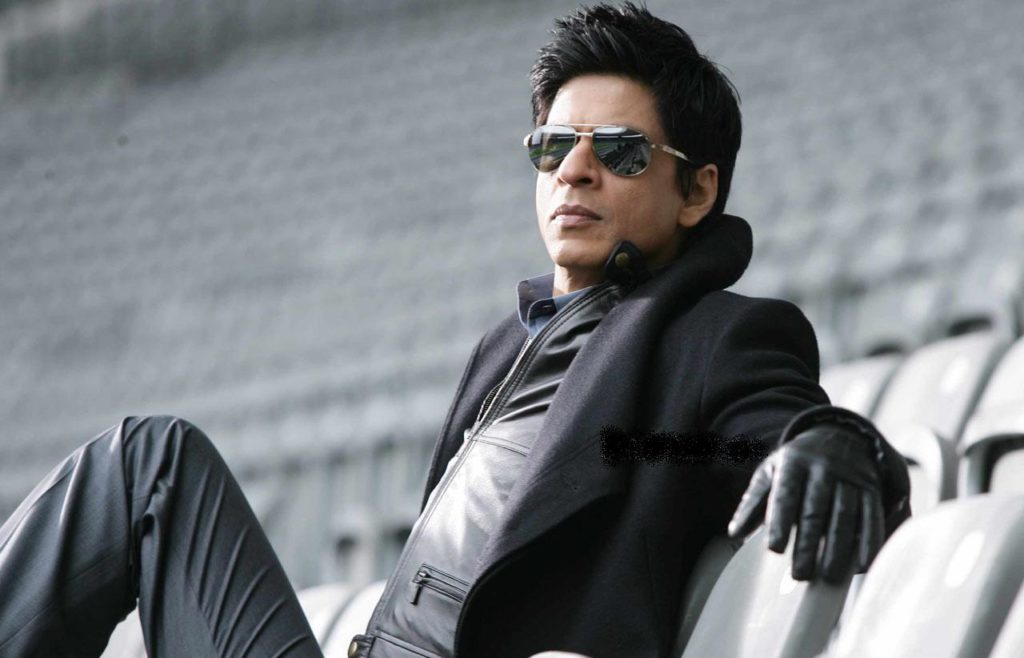 The current Bollywood model is sadly: broken. Two scary trends are contributing to this downward spiral of the industry, both of which urgently need a rethink.
First, is undue reliance on the "star system". Large-scale budgets with 70-80% of cost allocation on a "dependable star" ensure most films go over budget, with producers and investors left with little hope to even recover their capital, even if the film does well at box office.
Second, are high marketing and promotion costs, sometimes almost equal to the cost of production. Recovering this investment has become a daunting task for most of Bollywood.
Enter regional cinema.
These are exciting times for regional cinema. Tamil and Malayalam film industries have always been established industries with movies like 'Kabali' and 'Bahubali' crossing language and geographical barriers and setting the cash registers on fire.
Related Read: How The Name Rajini Kanth Has Transformed Into A Brand !
In the recent years Bengali, Marathi, Punjabi and Gujarati cinema have witnessed rapid growth in terms of regional movies produced per year. The recent Marathi movie 'Sairat' went on to break box office collection records, raking in more than INR 100 crore worldwide in the initial eight weeks.
Several factors are driving this change. Chief among them is the ability of regional cinema to focus on content rather than reliance on stars, mature audiences looking to consume quality content in their mother tongue and controlled marketing budgets as the films are marketed and released in a limited geographical area.
The second key factor in favor of regional cinema is growth of megacities like Delhi, Mumbai, Bangalore and Pune as a melting pot of diverse cultures. People now migrate and live in these cities, and are able to relate to regional cinema even if they don't speak the language. As a result regional cinema now boasts a multi-lingual audience.
Related Read: The Secret Recipe In Both Bollywood And Startups Is The Right Masala !
The third key driving force is the wave of dynamic, young directors, writers and actors emerging in regional cinema. Today's creative, young filmmakers are telling stories in their own language. With the lines between box office numbers and creative achievement blurring, the result is fantastic content in regional languages currently more successful than Bollywood.
The Marathi film industry is pushing its boundaries with content and music that is rich and superior. These films have low budgets and zero dependability on stars. The narrative is simple and the shooting takes place at real locations.
The Punjabi film industry is also experiencing a major spurt in growth. Names like Priyanka Chopra, Anushka Sharma and Mahesh Bhatt are producing Punjabi films, because of the growing international market. For instance – The film 'Love Punjab' did better business than Akshay Kumar's 'Airlift' and Sanjay Leela Bhansali's 'Bajirao-Mastani' globally. Producers are diversifying their portfolio and venturing into this regional space.
Bollywood watch out: it's time to rethink your business model as there are several new regional players in town!
Also Read: How Sci Fi Movies Showcased Modern Day Technologies Much Before Popular Adoption !
(Disclaimer: This is a guest post submitted on Techstory by the mentioned authors. All the contents and images in the article have been provided to Techstory by the authors of the article. Techstory is not responsible or liable for any content in this article.)
Image Source: backwallpapers.com
About The Author:
Nandini Mansinghka is the Founder at Digibiooster, the B2B content market for video content, which enables owners of content to sell, showcase and monetize their content to buyers across the globe.
Comments
comments