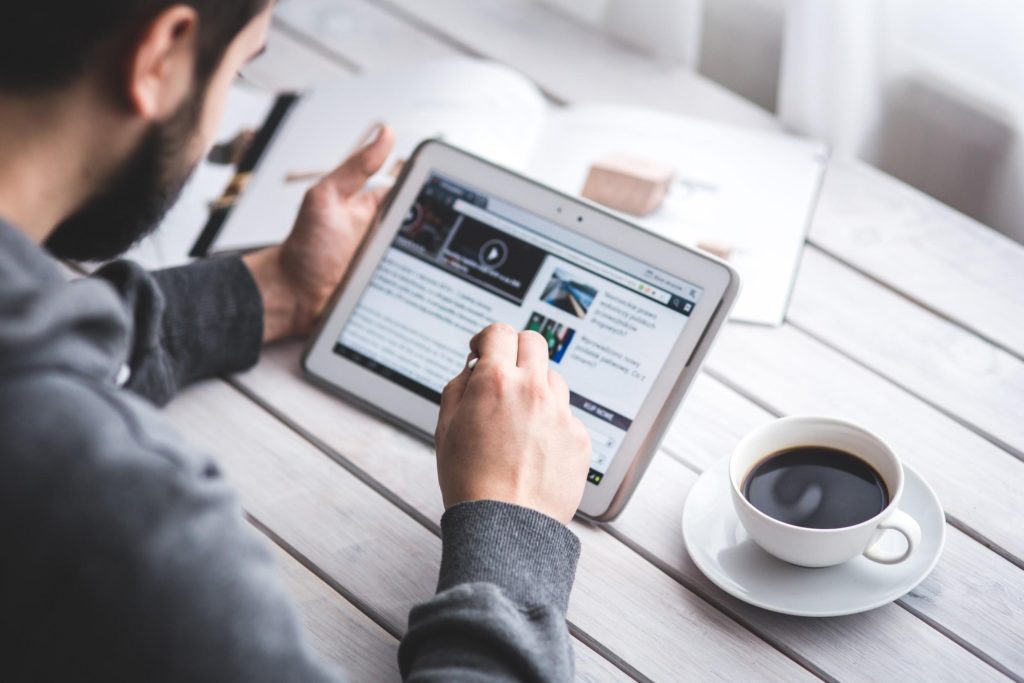 The ecommerce landscape is getting crowded. There are lots of entrepreneurs giving the startup life a go, but who will succeed and who will fail is ultimately about how well you understand your customers – and how well you master communicating with them. Here are some of the components essential to any long-lasting digital enterprise.
User-centric experiences
Your business is only ever going to be as good as the experience your customers have with you. The interactions and customer service your visitors receive will ultimately make or break your ecommerce business.
Use data to analyze how your viewers are coping with the navigational structure of your site. Look at how often they return, what products they're interested in, and what time of the day they visit. Which geographies are you serving most?
You might find after scrutinizing data that you have a whole new market interested in what you're doing that you weren't aware of. Cater your messages appropriately.
Be as educated about yourself and your customers as you can be, and give them the experiences that will keep them not only coming back, but referring new business. If you create a customer-centric business and always think about how your products, services and communications can help your audience, you'll succeed.
Consumers buy the 'why', not the 'what'
Well, it's not entirely true, and it's not true all the time. However, customers are discerning. With so many options available especially online, consumers are asking questions. They're making choices about where they purchase, based on how they feel about your business.
What feeling do visitors get when they come to your site?
How easily can they find information?
How quickly can they move from one area to another and what offers are they presented with along the way?
What stories are they told and how do get them on side?
What is your wow factor that makes them take notice?
If you're ethically motivated, tell your customers. If you're asking people to come to your site and spend their valuable time or money, you'd better know what you're offering that your competitors are not, and communicate it clearly.
Don't waste money when you can get quality for less
Using a web designer to create your site might seem like a sensible idea, but fast-forward a few months and think about what will happen when you need to change something and you can't. We've all that panic moment when we need to make a change, only to find it's been hard coded. Relying on someone who may disappear (along with your cash) is an unnecessary risk.
Save yourself the time, money and hassle and choose one of the many high quality ecommerce site builders available. Platforms like Shopify, www.3dcart.com, and Big Commerce come with all the nuts and bolts, as well as the shiny marketing tools and the necessary security. They have support services and are easy to manage yourself without the need of a designer or developer.
Related Read: Magento 2 vs. Shopify vs Bigcommerce – A Drilled Down Comparison for Building Marketplace Website !
Save money in the short and long term and do what so many successful ecommerce startups have done. This way you can maintain a consistent level of service and the high quality website customers expect.
Convert like a pro and make the most of every opportunity
Using multiple strategies to convert customers when they reach your site, along with visitors who've shown interest but not completed a purchase, is a good way to increase revenue and generate more business.
You don't always have to give something for nothing to entice sales – making money is the only way to survive, so instead of handing out discounts like candy, focus on re-targeting, sending cart abandonment emails and creating a sense of urgency that persuades a sale.
A/B test your landing pages, your sales funnel and your payment process. Make sure you are offering the easiest route to purchase and the most useful and appealing experience you can. Things will change – that's the only certainty!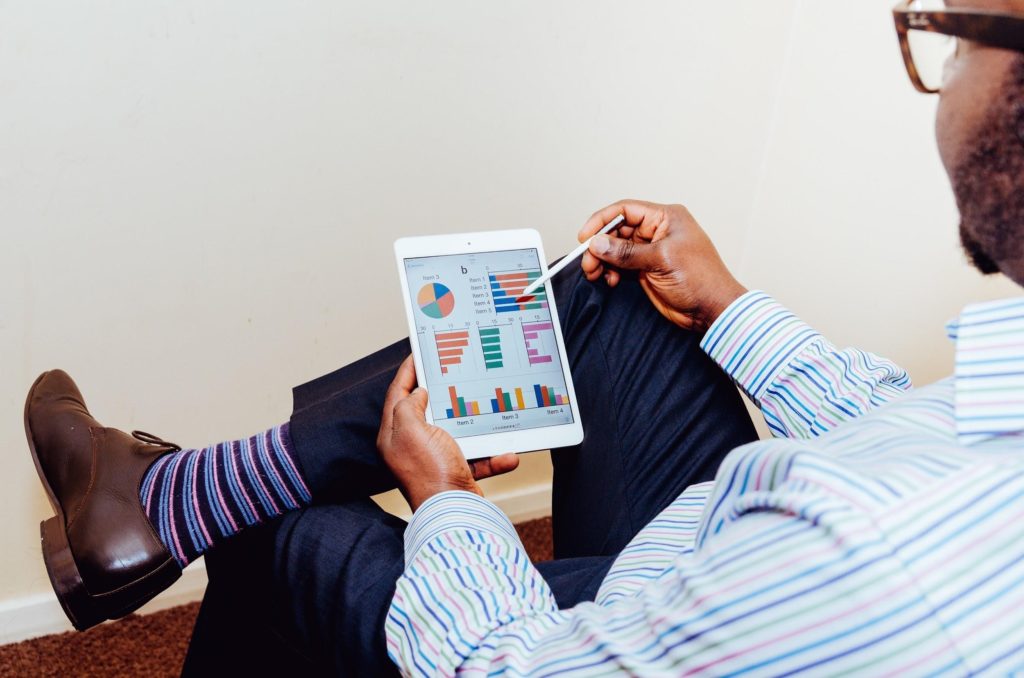 Optimize your calls to action and on-site copy
The difference between a visitor clicking through to your product pages or making a purchase decision can be as small as a color choice, tone of voice, or the resolution of an image.
Don't skimp on the small things. Use contrasting colors and easily readable fonts on your site to make your CTAs stand out. Talk to people in their language and don't patronize or try to hard sell. When we see a sales person running toward us, we back away. But if they were  to approach as a friend, offering us a solution to a problem, offering something new and exciting, perhaps we would stick around to hear what they have to say.
Related Read: 3 Ways to Slash Ecommerce Checkout Abandonment
Think very carefully about the language you use on your website and be consistent with your brand's tone of voice.
According to research, 65% of the population are visual learners. If you're not presenting yourself well visually, you won't last.
The use of images is the best way to sell a product, but it's also the quickest way to turn someone off.
If you're using a nice big header image or video on your homepage, make sure the resolution is clear and the file sizes are compressed
Don't keep your visitors waiting – it takes second for a bounce to occur and a customer to be lost
Make sure your images are good quality and uncluttered by other elements on the page. If your product isn't being shown in it's best light, it shouldn't be shown at all.
Creating a great marketing strategy brimming with valuable and exciting content will help keep you on your roadmap to success, but remember to lay the foundations of basic customer-centric processes. Be true to your brand, adapt to your environment, and don't be afraid to try new things. Testing and evolving is essential to long term success, so go for it.
(Disclaimer: This is a guest post submitted on Techstory by the mentioned authors.All the contents and images in the article have been provided to Techstory by the authors of the article. Techstory is not responsible or liable for any content in this article.)
About The Author: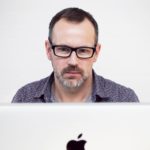 Patrick Foster is an e-commerce writer & marketer with 10+ years in the industry.
He specializes in marketing technology trends and page optimization and he is always eager to speak with new businesses.