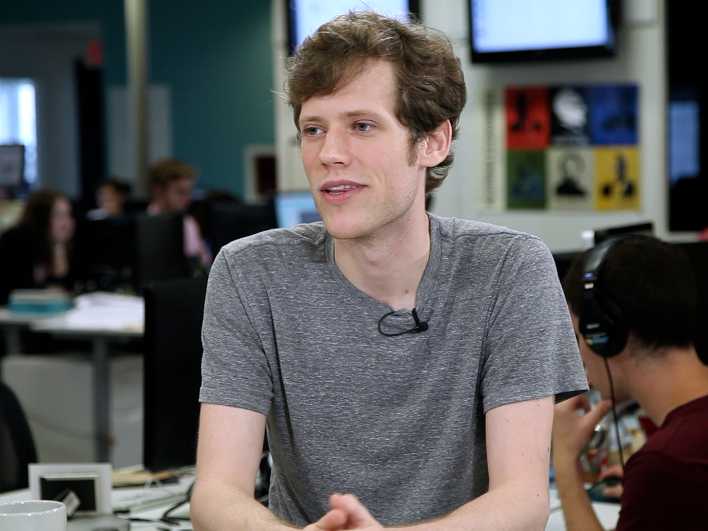 8 March, 2016, USA: Christopher Poole, after stepping down from operating 4chan, he is back with Google now. If the speculations of the market are to be believed, Poole might be working on enhancing the social platform of Google 'Google+'.
Through his blog post, Poole confirmed the news that he is joining Google in an undisclosed position. Now the big question is can he save Google + which has been facing criticism from the day of its launched and has failed to hit the popular button?
Chris Poole popularly known as Moot started 4chan at the age of 15 from his bedroom. In the 12 years since, he built it into a 20 million active user image-sharing community around topics ranging from cosplay and cute animals to cartoon and the notoriously uncensored anonymous channel. But the genius started running out of funds as his other startup ventures flopped miserably and at the end he sold the 4chan last year.
"When meeting with current and former Googlers, I continually find myself drawn to their intelligence, passion, and enthusiasm as well as a universal desire to share it with others. I'm also impressed by Google's commitment to enabling these same talented people to tackle some of the world's most interesting and important problems," Poole wrote.
If the endorsement by Google's Bradley Horowitz, who previously lead the product team on Google+ and is now VP of Streams, Photos and Sharing, is any indication, expect Poole to put his image community skills at work.
Also Read-
Spotify Selects Google Cloud As Its Infrastructure Partner
Google Backs European News Tech Companies; Invests $30 Million
Google Is Experimenting With A Tool That Assists Brand And Public Figures To Publish Directly To Search