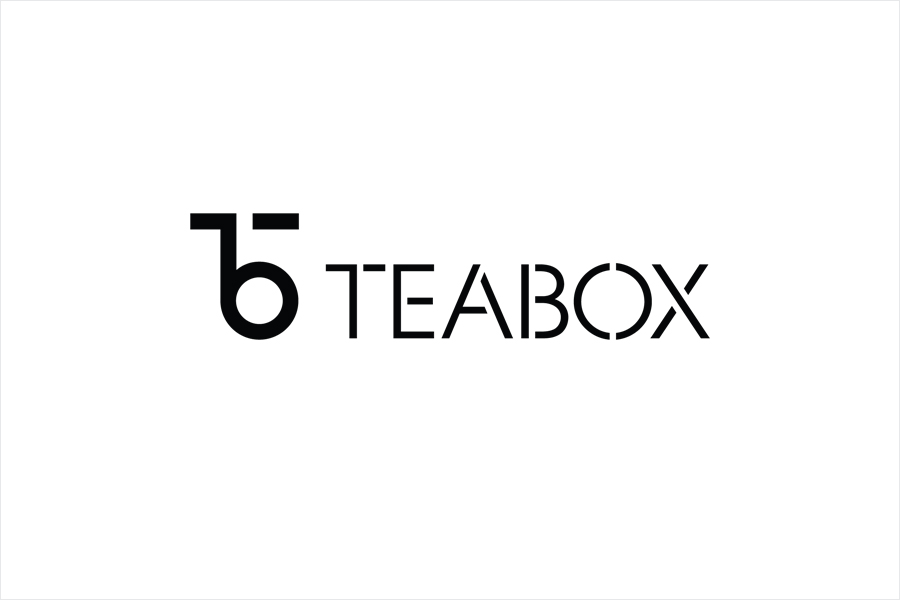 14 December 2017, India:
Online seller of premium tea Teabox has raised $7 million in Series B funding. The round was led by RB Investments. DBS Bank also participated in the round through its venture.
Teabox will the fresh capital to expand its back-end infrastructure including cold chain processing centres and to support growth in key markets.
After this funding, the company now has $14 million in total funding. The company is backed by Accel Partners, Ratan Tata, Cameron Jones, Horizen Ventures, JAFCO Asia, Keystone Group LP and  Dragoneer Investment Group.
Kausshal Dugarr, Founder-CEO said, "With tough competition in the market, we set out to deliver, five years back, what we believed would add a certain value to tea consumers across the globe. And that was to make fresh teas accessible to all and to enhance their overall tea experience.Looking back, Teabox has done justice to that. "
Dugarr added, "RB Investments come with a strong belief and expertise in scaling consumer brands which, I am sure, will help us reach greater heights."
Harshavardhan Bothra from RB Investments said "We are excited about backing the challenger in a large category with a demanding customer. We feel that Teabox's dynamic team and its innovative supply chain will enable to redefine the category,"
Recently, another tea trading fund Vahdam Teas raised ₹11 crore ($1.4 million) in Series A funding led by Fireside Ventures.
Teabox is an online tea seller company. It has shipped over 40 million cups of tea to over 100,000 customers in over 110 countries. It sources tea directly from the plantations in India and Nepal. It sells tea on its own website and also on online grocery platform BigBasket.
The company has an in-house product development team that creates master blends and thus offers more than 250 varieties of tea. Teas are vacuum packed and prepared for delivery within hours of picking. The packets are delivered to warehouses and then quickly on to customers worldwide.
(Image – bpando.org)
Comments
comments