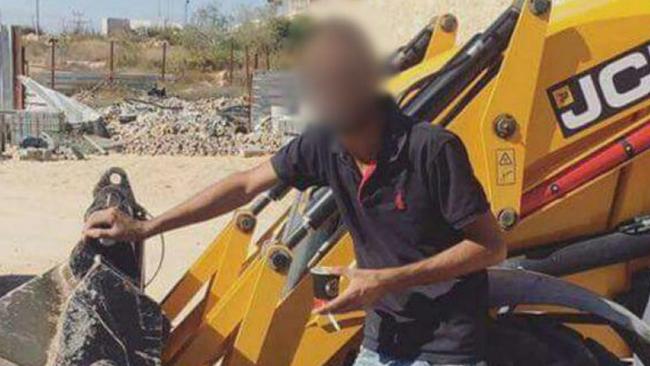 23 October 2017, India:
Seems like we are relying too much on Automation, technology. Relying on an automatic translation, Israeli police mistakenly arrested a Palestinian man last week because they thought he had published a Facebook post saying "Hurt them" when what he had really written was "Good morning."
According to a spokeswoman for the Israel Police's West Bank district, the police arrested the man relying on the automatic translation feature on Facebook that completely changed the meaning of what he had posted on the social media platform, The Times of Israel reported on Sunday.
The post that led to the arrest on October 15 was a picture of the man smiling and holding a cup of coffee and a cigarette while standing alongside a bulldozer at a construction site in the Beitar Illit settlement. "The suspect was detained for questioning by the police following a report that was filed by civilians," a police spokesperson told the publication.
"When it became clear what was published and there was no suspicion of incitement, the suspect was released immediately." The post has since been deleted.
Police combined the false translation with the image of the bulldozer — a vehicle that has been prominently used in terror attacks in the past — and assumed the man has the intentions to do the same. (Image- news.com.au/ Facebook)
Related Read: Zuckerberg Defends Facebook Amidst Heavy Criticism from Trump