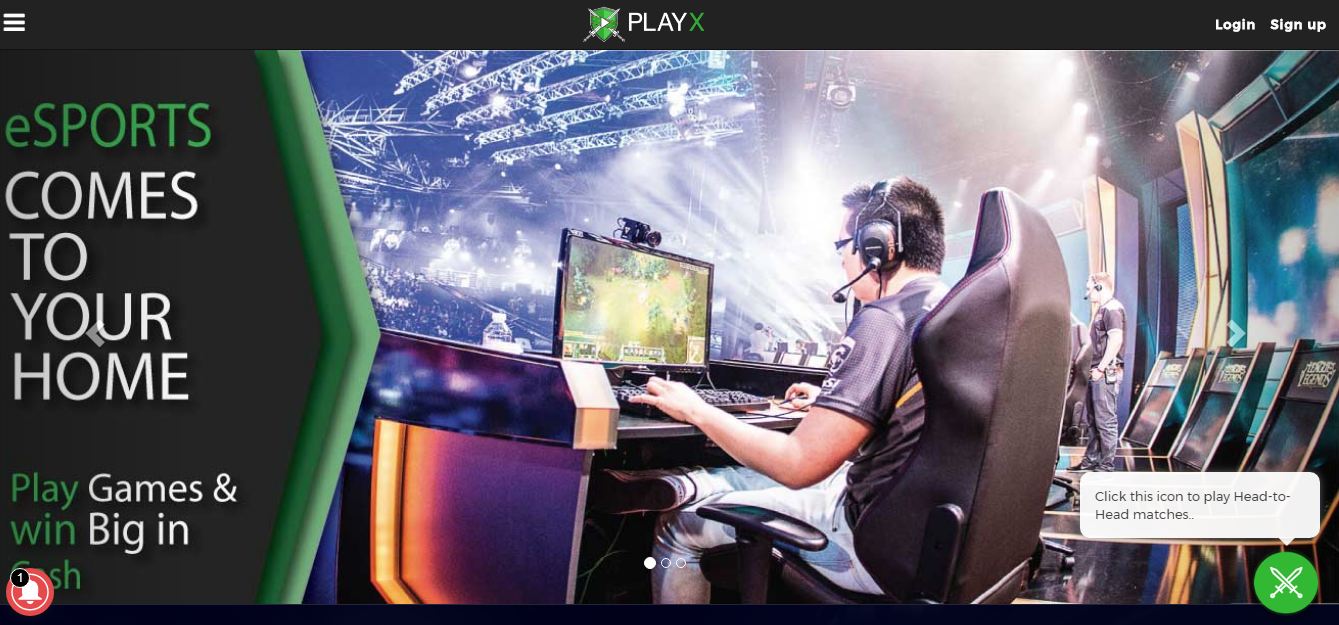 23 October 2017, India:
Gurgaon-based esports startup PlayX has raised an undisclosed amount as angel funding led by Lead Angels Network – an alumni-focused pan India angel network. The startup, operated by DKG Nextgen Sports Entertainment Pvt. Ltd, will use the funds to develop its technology, build the team and create gaming focused marketing campaigns, Kabeer Jain, founder, told in an email interaction.
PLayX was founded in 2017 by Kabeer Jain, a B.Tech from IIT Delhi with past start-up experience in the gaming industry. In the next three to six months, PlayX intends to add new games & features to the platform and attract gamers across demographics. It enables Indian gamers to compete in skill-based gaming tournaments for cash prizes & other goodies. PlayX is an esports platform built for the Indian gamers. Gaming in India is growing rapidly and pro gamers are looking for avenues to showcase their talent and make a career in gaming.
Related Read: Logistics startup BlackBuck Raises $7.69 Million Funding from InnoVen
"The global audience for eSports has grown almost three times in the last five years to 145 million strong disrupting the traditional sports markets. PlayX spun off from India's top pre-owned gaming e-commerce company GameXs is well positioned to target this fast emerging market in India" said Sushanto Mitra, Founder & CEO of Lead Angels.
At PlayX gamers can compete against other players from all over India in daily/weekly gaming tournaments and win cash prizes. Our proprietary ranking algorithm enables us to organize tournaments for players with different skill levels. India is a mobile gaming nation and we expect mobile esports to become huge in India driven by triple factors of growing smartphone share, cheap high-speed data, and a massive young population." explained Kabeer.
The company currently organizes online tournaments for popular games on consoles & mobiles and is adding more games across genres. PlayX earns its revenues through commission charged as platform fee as well as through sponsorships. PlayX has worked with players like Paytm, BenQ and Smaaash in the past.
Also Read: Uber's fierce rival Lyft Raises $1 Billion Funding from Alphabet