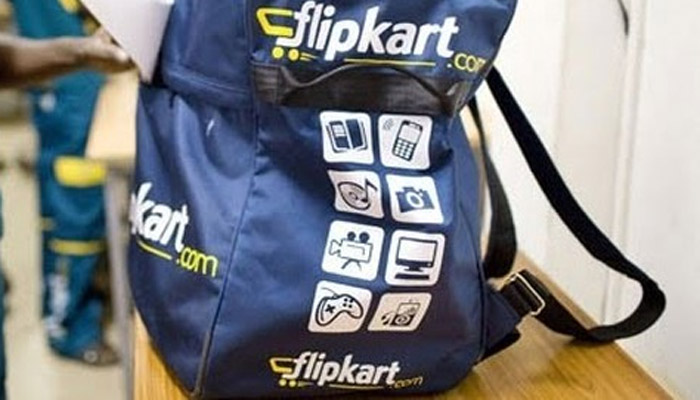 11 January 2017, India:
India's e-commerce front runner Flipkart is continuously in the news but for all the wrong reasons. The top level board members are either quitting or shuffling. Just a day back Binny Bansal was replaced by Kalyan Krishnamurthy to take over as CEO.
As per the ET report, Saikiran Krishnamurthy, who headed the e-tailer supply chain unit Ekart; senior vice president Surojit Chatterjee, who headed product and chief marketing officer Samardeep Subandh are all set to leave the company.
Saikiran Krishnamurthy's resignation was expected given that he was shunted to an undefined role within Binny Bansal's team, the two people cited above said to Livemint.
EKART is India's largest logistics and supply chain company delivering 10 million shipments a month to 3800+ pin codes. Established in 2009, EKART as Flipkart's in-house supply chain arm has powered the growth of Flipkart with innovations such as Cash on Delivery, In-a-day guarantee, Same-day guarantee to some cities.
Flipkart has been facing numerous mark downs in valuations with Morgan Stanley for consecutive nine times, Vanguard Variable Insurance Funds slashing the value of shares by 33%, SoftBank too has marked down and the company has doubled its losses last year. (Image- Zee News)
Comments
comments