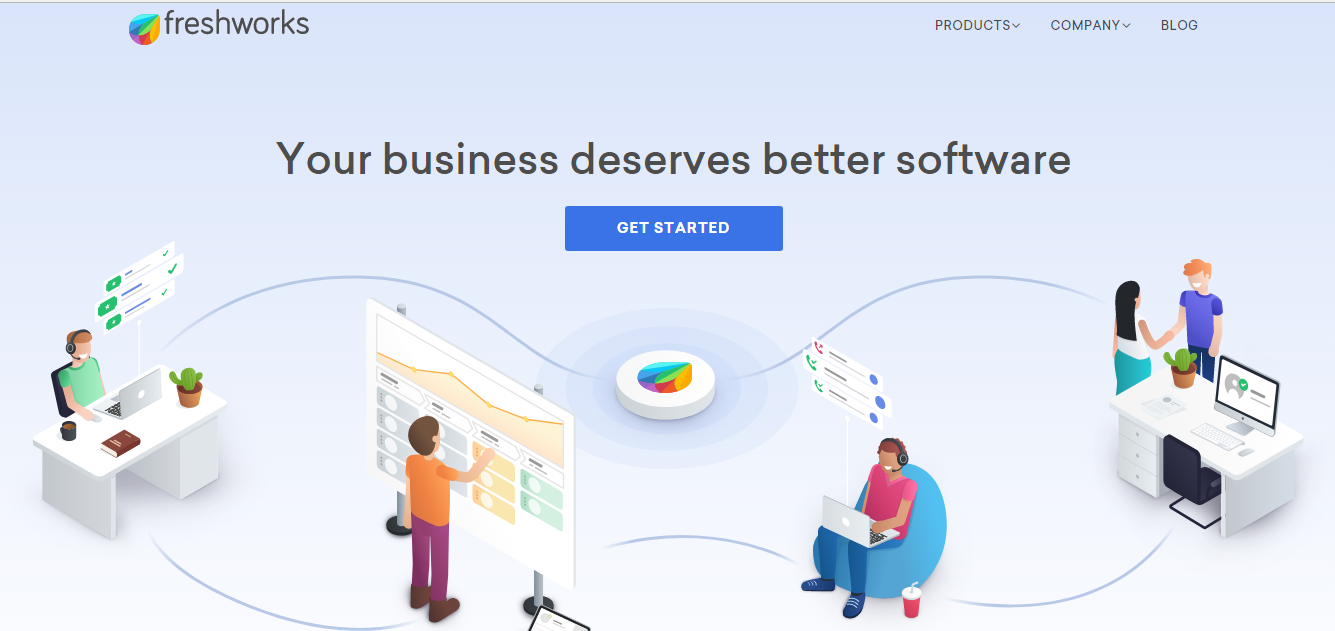 29 August 2017, India:
Cloud-based business software provider Freshworks announced today that it has acquired Zarget for an undisclosed amount. This is the ninth acquisition by Freshworks over the last two years. The company believes that Zarget will help it focus on building marketing solutions for businesses of all sizes.
Zarget is a SaaS company that provides heatmaps, funnel analysis, A/B testing, and split URL testing based conversion rate optimization software. Founded in 2015 by 3 ex-Zoho employees, Arvind Parthiban, Naveen Venkat and Santosh Kumar with an angel investment from Mathrubootham and some other Freshdesk employees who were friends of the Zarget founders.
"We built Zarget to help marketers make informed decisions on their online properties without the need for deep technical resources or large budgets and joining hands with Freshworks will give us exposure to a larger pool of customers. 40 employees of Zarget have been absorbed by Freshworks and the rest are finding jobs in startups in the city," said Arvind Parthiban, CEO and co-founder of Zarget.
Girish Mathrubhootham, co-founder of Freshworks,"Acquiring Zarget will enable Freshworks to support customers with the pre-acquisition journey as well and truly transform the way our customers attract and engage with their prospective customers."
Related read- Uber Surprises Everyone, Dara Khosrowshahi Announced as New CEO
Zarget provides various features like –
Heatmaps & Clickmaps – It provides you with very powerful visual maps which tell you where your visitors have been clicking on your website.
A/B Testing – A/B testing your web pages will let you to find out what pages are working well for you and why.
Split URL Testing – Split URL testing is used to contrast the user reactions to two different versions of the same site.
Funnel Analysis – Test a series of pages that serve as a conversion path to see where your visitors drop off from the funnel. Comes with integrated heatmap and A/B testing modules.
This marks the ninth acquisition for Freshworks in less than three years. It had acqui-hired chatbot start-up Joe Hukum, data integration platform Pipemonk and social media customer service firm Airwoot, among others.
Also read- Cloud-based Marketing Platform Mobikon Raises $7 Million Funding from Multiple Investors
Comments
comments