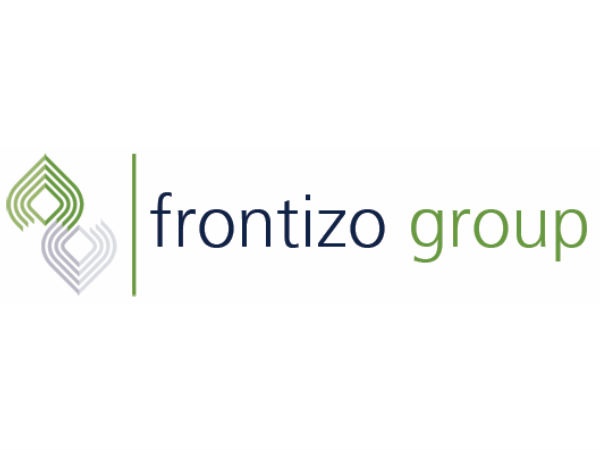 Frontizo Business Services, which is a Bangalore based customer services provider, has now revealed their new contact center at the Panchkula, Haryana to offer the Hindi language solutions to the Amazon India customers.
A joint venture between the Amazon Asia Pacific and Patni Group, Frontizo plans to hire around 1000 people in varied roles by the end of financial year 20129-2020, according to the report revealed.
Apart from the Hindi, Frontizo also has plans to roll out the services in other languages as well.
The company offers customer service solutions for the eCommerce firms in India through various channels such as chat, email, and phone conversations.
"Our vision is to transform how India buys. We at Frontizo will look at every opportunity to address customer needs in a fast-changing environment. It is also a unique opportunity to help in the important area of job creation and skill-building. This center will set great new standards in customer service," said Vinod Kumar, managing director, and chief executive officer, Frontizo Business Services.
Frontizo had established its first center in the Pune in the year 2017, and the facility has the capacity to accommodate 500-700 executives.
Comments
comments