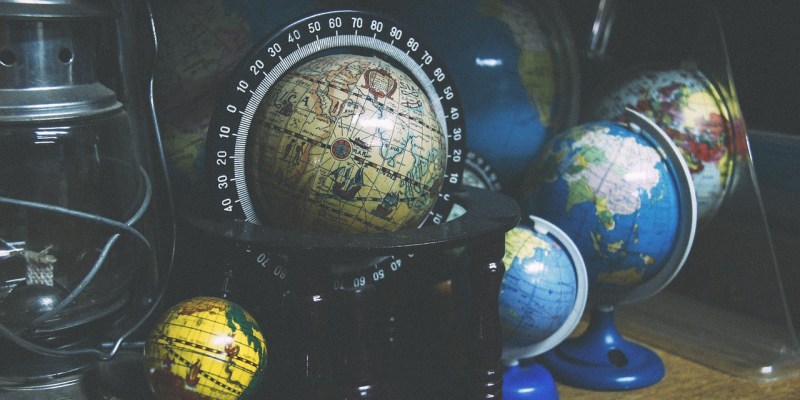 Bangalore based location intelligence platform, GeoIQ, has now secured an undisclosed amount of funding from the IP Ventures.
The company, which is founded by the Tusheet Shrivastava, Ankita Thakur, and Devanshish Fuloria, GeoIQ, has around 25 clients across the logistics and retail, which includes the Eko Financial Bounce, CureFit, and Sanofi, etc. The startup has already established itself in the space of location intelligence based on multiple data sources.
Ankita said, "We intend to utilize the funds to hire tech team members, product development, and focused marketing."
The founders come up with the startup domain and consulting experience as well as expertise in the Ai and ML, having solved large data issues in their previous roles.
Devashish said, "For an enterprise product like ours, the access to the right set of people is paramount. IP Ventures brings together an excellent group of people, with experience across major industry sectors who provide direct assistance on how to tailor our product as per the industry needs."
Comments
comments