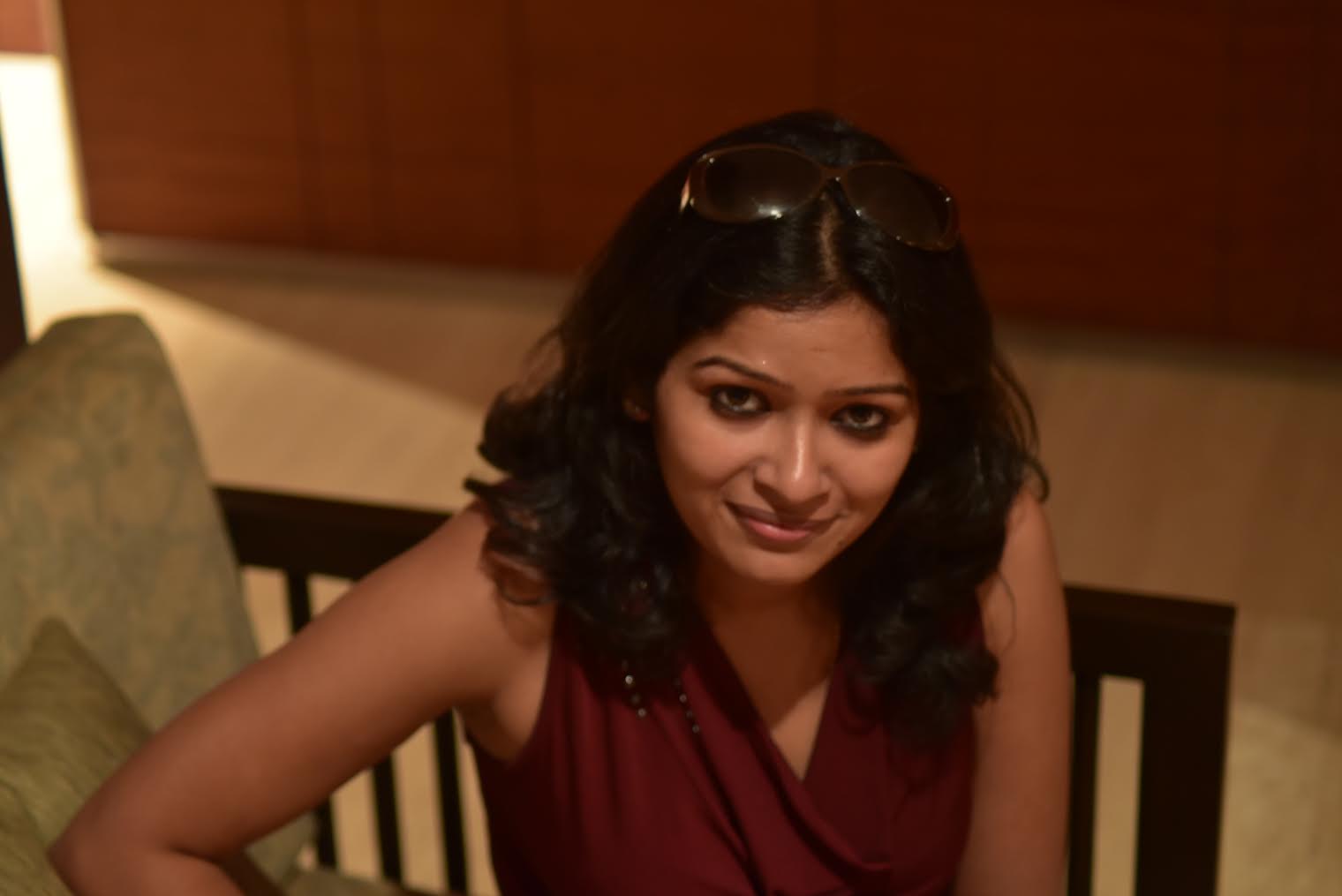 This is the quote from Prachi Garg, a 30 year old writer, traveler, and an entrepreneur; to all the women out there, trying to start on their entrepreneurial journey. She has not only quoted it, but lived every word in it. Literally!
The world is out there, and we only have one life time to explore the unexplored.
Traveling has been a passion that Prachi Garg has nurtured, ever since she was a child. So starting a business that involved traveling was always at the back of her mind. One such expedition to Pachmari, gave wings to "Ghoomophiro", her very own initiative to organize corporate tours based on customer's requirements, budget and provide them bouquet of options.
Managing Minds
Besides a computer science graduate from Miranda House, University of Delhi, Prachi is also an MBA from Great Lakes Institute of Management, Chennai. Her first venture was Managing Minds – a magazine for MBA aspirants who couldn't make through big names like IIMS/XLRI/FMS. The magazine primarily catered to Tier II and Tier III MBA aspirants. The biggest challenge was that most of the exams are online now. Relentless in her pursuit, she is planning to start an online version of the Managing Minds very soon. She has also delivered workshops on entrepreneurship and her start-up has been covered by IndianExpress, Femina and many more.
Ghoomophiro
On questioning her about the progress of Ghoomophiro, she was contended about the phase at which they were moving. Along with this, they are also planning to organize trips for school children studying in 7th, 8th,9th and 10th standard. There is also a distant plan of starting a trip for single women in groups of five or six people. "Many women are clueless about their travel plans. They also face restrictions from families in the various stages of their lives. And yet, a part of them does want to explore unknown territories." says Prachi who wants to help such women discover the unchartered territories of this world. In parallel to Ghoomophiro, they also plan to establish "Anmol Upahar", a gifting concept where-in-they help your special date matching with the series on INR of various denominations.
The Family Support Made it All Possible

Prachi  feels lucky to have been blessed with a pretty supportive family. It not only helped her to juggle between multiple things but the timely critical analysis done by her family motivated her to constantly improve and gave the freedom to do things in her way. When it comes to prioritizing work, she says "taking a stock of to-dos for the day and conquering them one by one" works for her. From her experiences as a woman entrepreneur she feels, "I think, still we as women have long way to go to prioritise what we want and making sure to convince the people around with our potential."
So this is for all the women entrepreneurs out there, if you have a passion, it's time to make it your profession.
Comments
comments