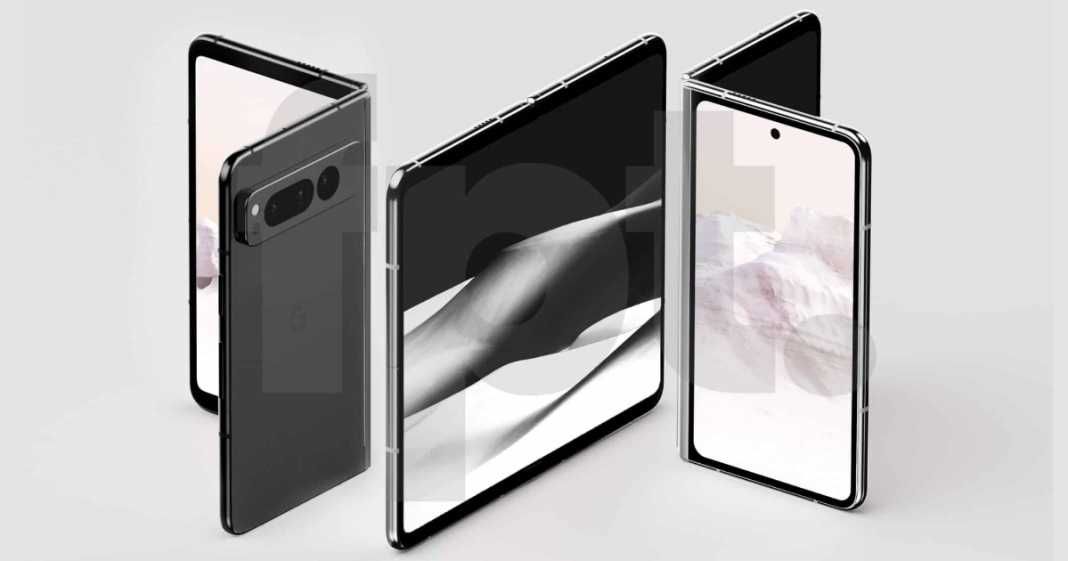 Google has been hastening its preparations to introduce the new Google Pixel smartphone series in the coming year. However, if you've been following our prior forecasts, you'll know that 2023 will be one of the most significant years for Google.
If you're wondering why Google thinks 2023 is essential, go no further! It has been said that the business would release new Pixel phones, which is expected, but the Pixel range will also include new features such as a dedicated Pixel tablet and a Pixel Fold smartphone.
According to rumors, the company is planning something spectacular for the following year. But, before we make a final decision, we have the official launch timetable, which explains what Google will be introducing between 2023 and 2025. So, if you are someone who has been following the launches of Google, then here we have got you covered with something which you will be finding as interesting for the coming year.
Google Pixel launch timeline for 2023-2025 leaked online 
If you're wondering what may be indicated in the launch timetable, the first and main thing we can observe is that the technology giant will most likely announce two new Pixel phones at their forthcoming Google I/O event.
Google I/O is a yearly technology event hosted by Google during which the business often displays its latest technologies and discoveries. The Google I/O event will be held in April or May of this year.
Concerning the two Pixel phones, Google is working on them under the codenames Lynx and Felix. Here. The Lynx codenamed phone is reported to be the new Pixel 7a, while the Felix codenamed phone is said to be the new Pixel fold.
As a result, we may conclude that the Google Pixel 7a and Google Pixel Fold will be among the most recent phones to be released.
Talking more about the Google Pixel lineup, the technology giant is also expected to bring its new chipset which will be launched by featuring a wide range of upgrades on the CPU as well as GPU side. If you talk more about the launches, it's been said that in the second half, we will see the Pixel 8 series which will be an improved version of the existing Pixel 7 series
Talking about the Google Pixel 8 series, the smartphone lineup will be including two new smartphones Pixel 8 and Pixel 8 Pro.  The company is working on this smartphone and codenamed it, Shiba, for the regular Pixel 8 and husky for the Google Pixel 8 Pro. As per reports, the Google Tensor G3 chipset will be powering these phones. Also, the work for the Google Tensor G3 chipset is going on with the codename Zuma.