FOMO and shitcoins go hand in hand. In this bull run, we have seen so many pump-and-dump schemes in the crypto industry that it isn't surprising anymore. Recently, a shitcoin called "Bonk", based on Solana, jumped 900% as it went to the moon. The first thing I would like to say, even before starting this article, is to stay away from his coin no matter what anyone says.
About Bonk
Bonk claims to be the first dog coin based on the Solana blockchain. It aims to be for the masses and promises to airdrop 50% of its supply to Solana holders. Even though it is a shitcoin itself, Bonk founders say they made the token to mock the fraud tokenomics of Alameda Research.
Talking about the airdrop, the 50% airdrop will be split into 4 parts. The first one will be 20% of the tokens to Solana NFT collections with about 300k NFTs. Secondly, 15% of the tokens would be airdropped to early traders of OPENBOOK. Finally, 10% of the tokens would be airdropped to Solana articles and collector, while 5% to the developers, respectively.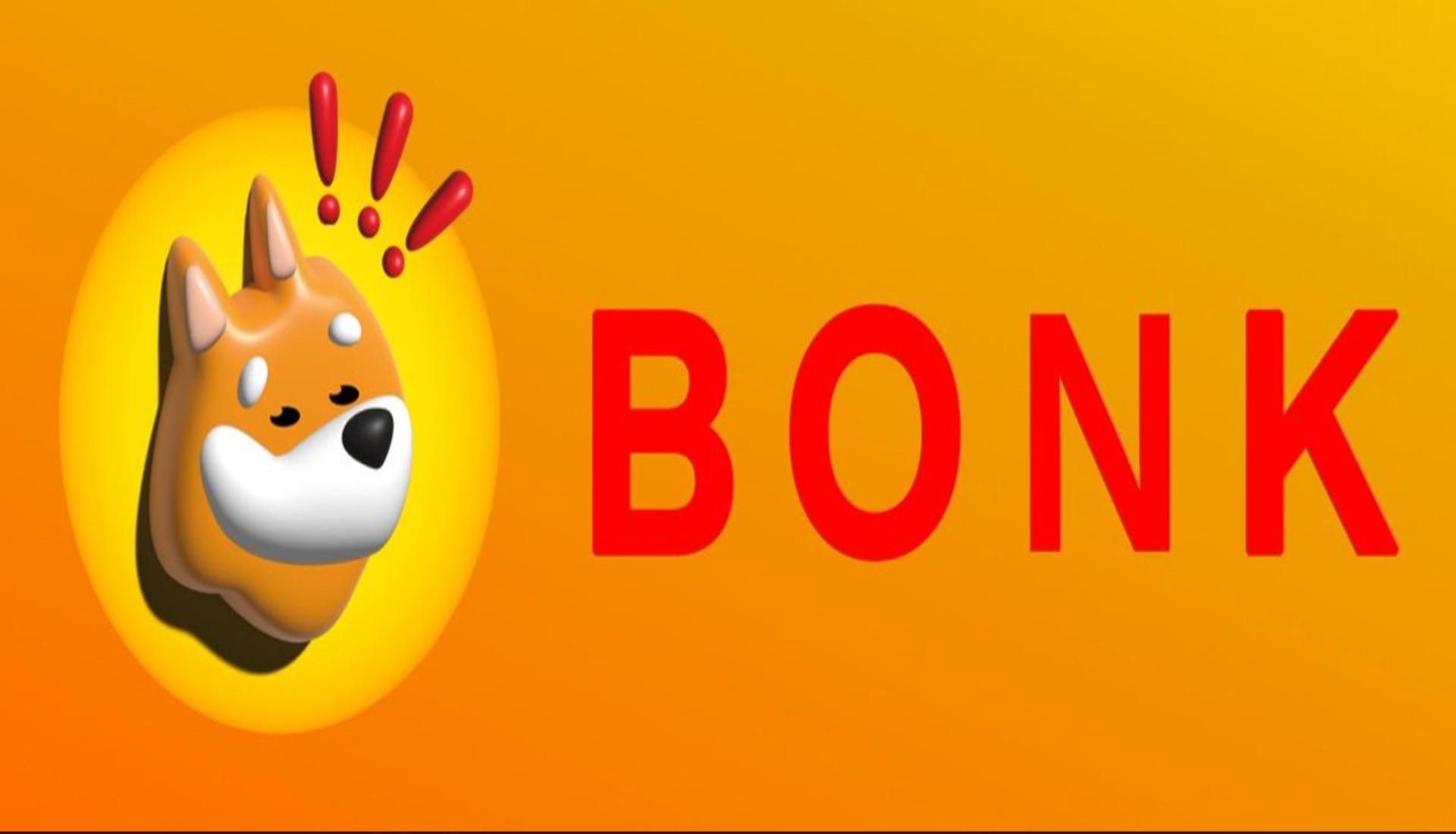 The coin is currently trading at $0.000004066 with a market cap of $176.69 million. The 24-hour trading volume has been higher than the market cap at $203.72 million. BONK's total supply is 46.05 trillion tokens.
Why should you stay away from the shitcoin BONK?
As a crypto enthusiast, I believe it is always a bad idea to invest in meme coins because you cannot trust them inherently. Their price jumps and falls totally depend on market hype and a lot of manipulation. So, the answer to why you should stay away from BONK is obvious: it doesn't have any real value, and the price will plummet soon.
Another important thing one must check out before investing in any cryptocurrency is the top holder metrics. If the holdings are centralized in a few hands, a chance of a dump is very likely. In the case of Bonk, the top 10 holders have 50% of the entire supply of the token. So, as soon as they feel enough investors are in and the price is high enough, they will start dumping and taking profits. In case if you have already invested in the token, it's better to get out now.
Note: This is not financial advice. Whatever you choose to do with your funds is your own choice.
---
What are your thoughts as the Shitcoin called "BONK" goes to the moon? And have you invested in it, or do you know anyone who has? Let us know in the comments below. And, if you found our content informative, share it with your family and friends.
Also Read: SBF pleads 'not guilty' to all 8 criminal charges against him.
Comments
comments