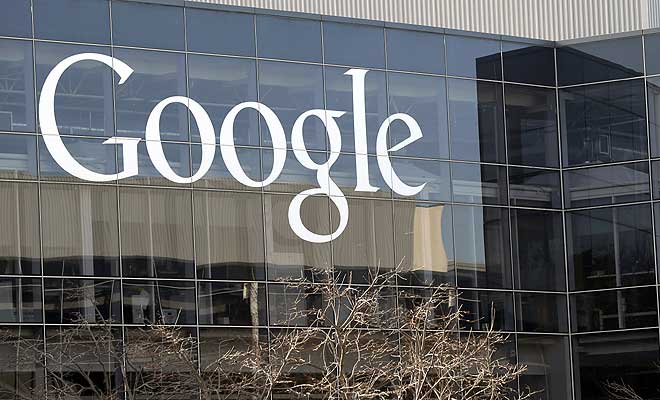 26 February, 2016, USA: Google is making mankind's life easy since its inception. Right from finding the websites, to office addresses, to person's profile everything is available on this giant search engine. Adding one more gem in its crown, now, Google has come with a technology that can detect the location of almost all the images.
To recognise images of popular destinations such as Taj Mahal, Buckingham Palace, Leaning Tower etc. is a pretty easy cake for everyone. But when the images lacks specific location cues or were taken indoors then the task becomes a mammoth job. Now, to solve this puzzle and to give the exact location of any particular image, Google has unleashed its Neural Network which can recognise almost any image. The team on Google led by Tobias Weyand, a computer vision specialist at Google, and a couple of pals, has brought this miracle into the reality. These experts have trained the machine to extract the exact location of the image and provide it to the user.
The new machine is as clever as fox and can outrun humans as well in determining the location of the image. It also uses smart techniques to recognise the location of indoor images and picture of specific things such as pets, food, and so on that have no location cues.
Weyand and his team call the new machine 'PlaNet'. "In total, PlaNet won 28 of the 50 rounds with a median localization error of 1131.7 km, while the median human localization error was 2320.75 km. small-scale experiment shows that PlaNet reaches superhuman performance at the task of geolocating Street View scenes. We think PlaNet has an advantage over humans because it has seen many more places than any human can ever visit and has learned subtle cues of different scenes that are even hard for a well-traveled human to distinguish," says Weyand
Also Read-
Google Will Now Protect Media Sites And Other Organisations From Hackers
Google Unwraps Its Another Hi-Tech Feature; Allows Users To Edit And Format Text With Voice