Modding has become an incredibly popular way for PC gamers to enhance their gaming experience. Whether it's adding new content, improving graphics, or tweaking gameplay mechanics, mods can breathe new life into beloved games. One essential tool for managing mods is the Vortex Mod Manager, which supports a wide range of games, including popular titles like Dark Souls, Fallout, Resident Evil, The Witcher, Yakuza, and many more. In this article, we will provide a step-by-step guide on how to download, install, and use Vortex Mod Manager to get the most out of your PC gaming experience.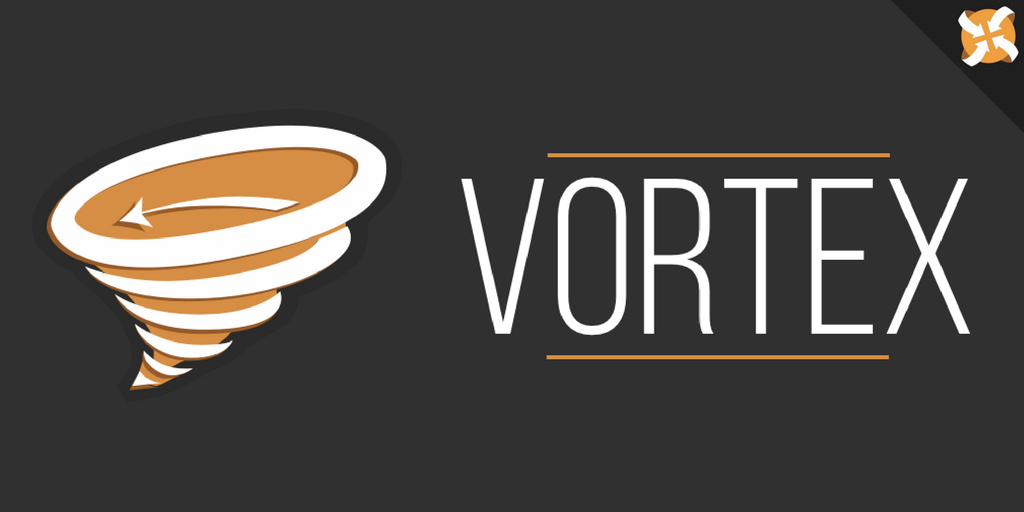 Downloading and Installing Vortex Mod Manager
The first step to using Vortex Mod Manager is to download and install it on your PC. Here's how you can do it:
Go to the NexusMods page for Vortex Mod Manager. NexusMods is a popular website that hosts a wide range of mods for various games, and Vortex Mod Manager can be downloaded from there.

If you don't already have an account on NexusMods, you will need to create one in order to download Vortex Mod Manager. Log in to your NexusMods account.

Click on the "Download Vortex Now" button on the Vortex Mod Manager page to start the download.

Scroll down in the Files tab and click on "Manual Download" to download the installer file.

Save the installer to any location on your PC.

Run the installer and follow the on-screen instructions to install Vortex Mod Manager.
Once the installation is complete, Vortex should launch automatically on its own.
Setting up Vortex Mod Manager
After installing Vortex Mod Manager, you will need to set it up by adding your games to the manager so that you can use mods with them. Here's how you can do it:
Open Vortex Mod Manager on your PC.

On the top right corner of the screen, click on the profile icon and log in to your NexusMods account.

Go to the Games tab, which is located on the top left side of the screen.

In the Games tab, you will find two sections: Managed and Unmanaged.

Scroll down and locate your games in the Unmanaged section. The games that you have installed on your PC should appear in color, while the rest of the games will look disabled.

Hover over the games that you want to mod and click on Manage to add them to the managed tab in Vortex Mod Manager.

In case your game doesn't show up in the Unmanaged section, you can click on the scan for games button located on the bottom right corner of the screen to search for installed games.
Using Vortex Mod Manager
Now that you have set up Vortex Mod Manager and added your games to the managed tab, you can start downloading and installing mods for your games. Here's how you can do it:
While browsing NexusMods for mods, click on the Mod Manager Download option in the files tab of the mod that you want to download.

The mod will start downloading in Vortex Mod Manager automatically.

Click on the Downloads tab in Vortex Mod Manager, and you will find the mod that you just downloaded.

Click on the install button next to the mod to start the installation process.

Once the mod is installed, you will receive a notification, and you can click on "Enable" to enable the mod for your game.

Now, the mod should be applied to your game, and you can enjoy the new content or features that the mod provides.
In Conclusion, Modding has become an integral part of PC gaming, allowing players to customize and enhance their favorite games in countless ways. Vortex Mod Manager is a powerful and user-friendly modding option.