YouTube is the hub of all the latest trends in our lives, providing us with an endless supply of videos to watch. People typically use YouTube on their mobile phones and tablets, which have a small screen. Your TV, on the other hand, has a large display but requires you to switch between the same old limited channels.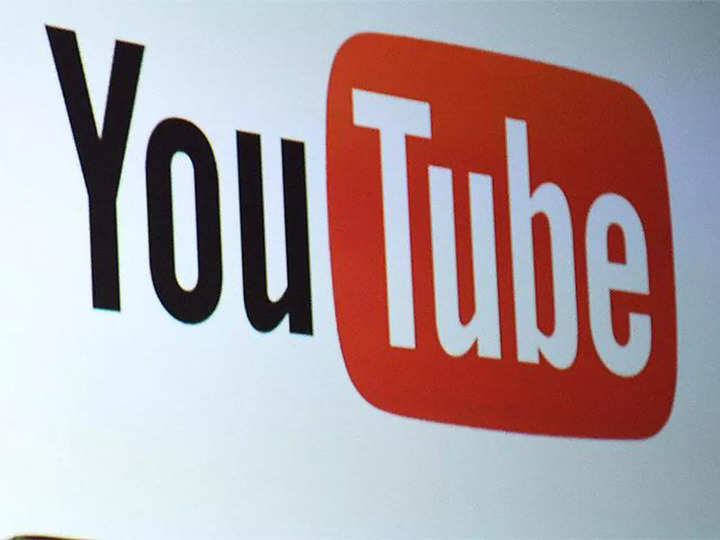 But what if you could combine the two and stream YouTube videos on your smart TV's large display? That is entirely possible if your television is smart and supports applications such as YouTube.
Google has simplified the sign-in process by allowing users to use their mobile phones to access YouTube on a smart TV. Previously, users had to manually enter the password on the TV using a virtual keyboard. It should be noted, however, that in order to use this feature, one must connect their smart TV and smartphone to the same Wi-Fi network.
Easily follow the simple steps below to enjoy YouTube on your smart TV.
Step 1: Open the YouTube app on your smart TV while it is connected to a WiFi network.
Step 2 – Select "Sign in with Phone" from the drop-down menu.
Step 3 – Your smart TV will then ask you to launch the YouTube app on your smartphone.
Step 4 – When you open the YouTube app on your smartphone while logged in with an account, the smart TV will detect it and you will be able to watch YouTube on the TV.
Step 5 – You can also do this by going to your smart TV's YouTube settings.
Step 6: Select the "Link with TV code" option. On your TV screen, a 12-digit blue code will appear.
Step 7 – Now, launch the YouTube app on your smartphone and navigate to the settings menu.
Step 8: Search for "Watch on TV." "option, and then click on it.
Step 9 – In the smartphone, enter the code displayed on your TV and press the "Link" button."
Step 10 – You're finished. You can now watch any YouTube video on your TV.
Comments
comments