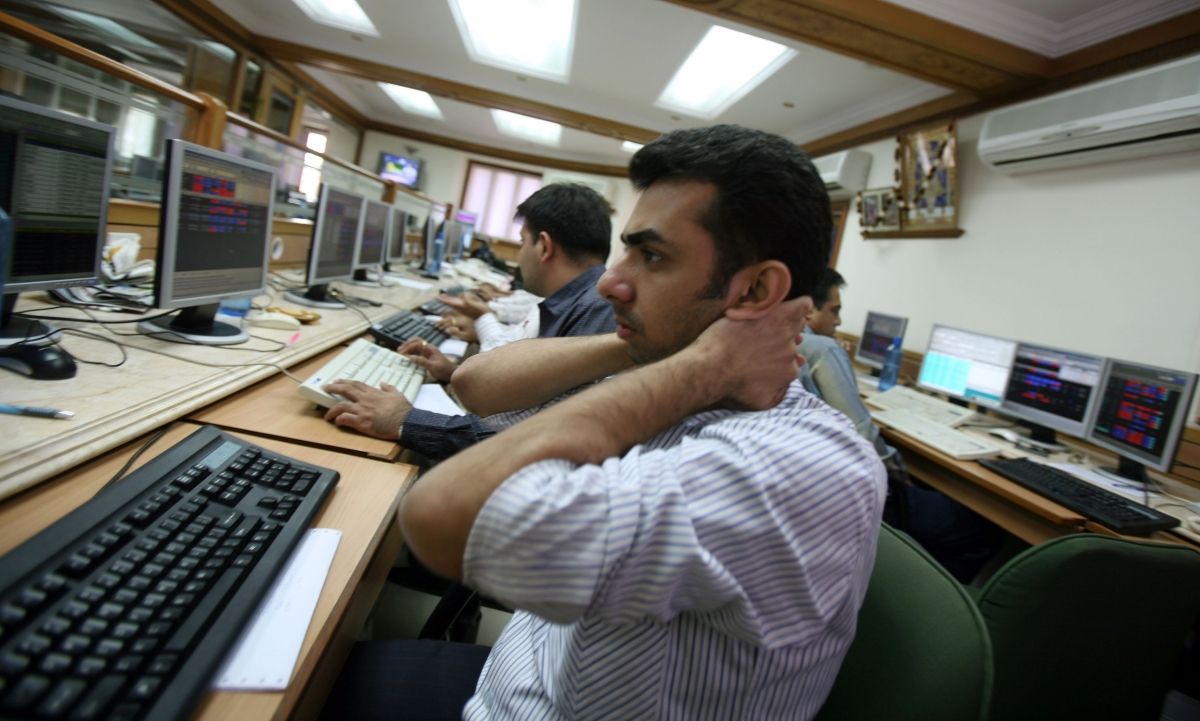 Layoffs have been haunting IT employees since the beginning of the financial year. Including big names like Cognizant, Infosys and Wipro, 7 top IT firms are expected layoff close to 56,000 employees this year.
The current numbers are almost twice the number that was seen last year in the IT sector. Reports suggest that the current numbers is due to the slow growth in the $150 billion industry.
In late April, Wipro had laid off over 600 people and the numbers were expected to reach 2000 by the end of its performance appraisal review. Previously, even Cognizant started laying off close to 6,000 employees towards the end of last quarter.
Also Read: The Final Wakeup Call For Indian IT Industry !
While Infosys plans to sack an unspecified number of employees, Tech Mahindra has laid off more than a thousand workers this month. French IT services major Capgemini is said to be letting go nearly 9,000 people, or nearly 5% of its workforce.
While IT giants try to maintain that it is a normal process for every company to weed out poor performers, this years numbers have caught the attention of media. Given the current situation in U.S. where the state of executives waiting for on-site visa is also on hold, layoffs seem particularly daunting for employees of all cadre.
Also Read: Exclusive: Gurgaon-based Fella Homes Lays Off 70% Staff
Image Source: newsintrends.com