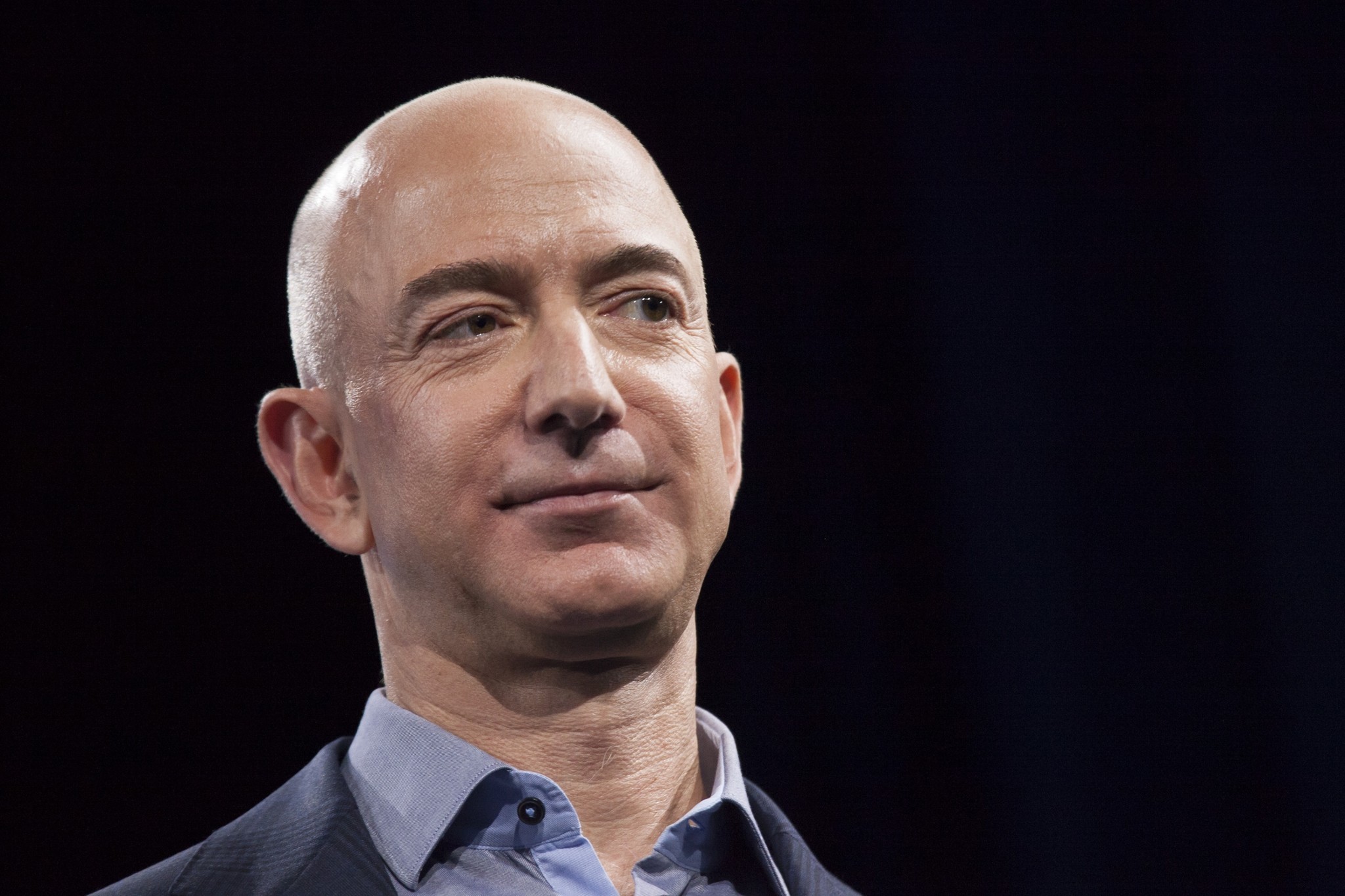 05 May 2017, India:
Amazon CEO Jeff Bezos has sold 1 million of his shares from the company to net $941 million as per the report by Bloomberg. Bezos sold 1 million shares from Tuesday to Thursday ranging in price from about $935 to $950 per share, according to a regulatory filing on Thursday. He still owns 79.9 million shares, or about 17 percent of the company, down from 83 million shares at the end of 2015.
Jeff Bezos also gifted 1,058 shares of Amazon stock to an unidentified nonprofit organization on Tuesday, the filing shows. That donation would have been worth about $1 million based on the stock's price that day.
Also read- Bill Gates Praises PM Narendra Modi for Keeping His Promises!
Bezos sells his shares from the company on a regular basis — last year he made two big sales in May and August that netted him around $1.4 billion. He utilizes the money for his space exploration company Blue Origins.
Amazon's Jeff Bezos-owned Blue Origin, the rocket company recently revealed the first images of its reusable passenger capsule, due to take tourists to space next year.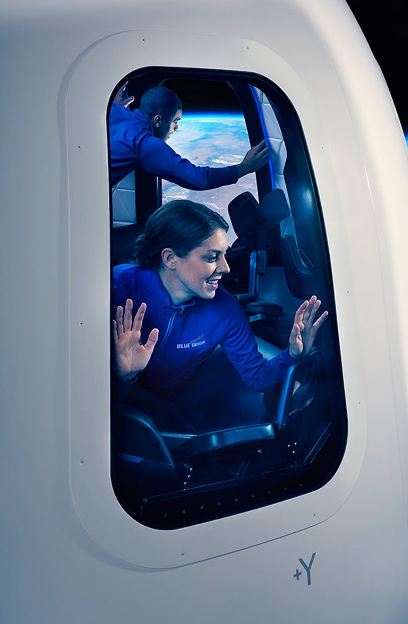 Space tourism isn't unique to Blue Origin. Virgin Galactic has already started selling tickets for a trip to space aboard one of the company's space planes. (Blue Origin is not yet selling tickets or revealing pricing information, but the company's website does let people sign up to receive early updates when those things become available).
Jeff Bezos had the best year as he added $27.6 billion to be World's second richest man. He jumped to the second spot after overtaking Warren Buffett of Omaha-based investment conglomerate Berkshire Hathaway. Microsoft co-founder Bill Gates remained the world's richest person and topped Forbes' annual list with an estimated net worth of $86 billion, up from $75 billion in 2016. But looking at the speedy growth of Bezos, It won't come as a surprise if he overtakes Bill gates for the number spot. (Image- Los Angeles Times)
Also read- Jeff Bezos Unveils 'Sneak Peek' of Blue Origin's Space Tourism Capsule