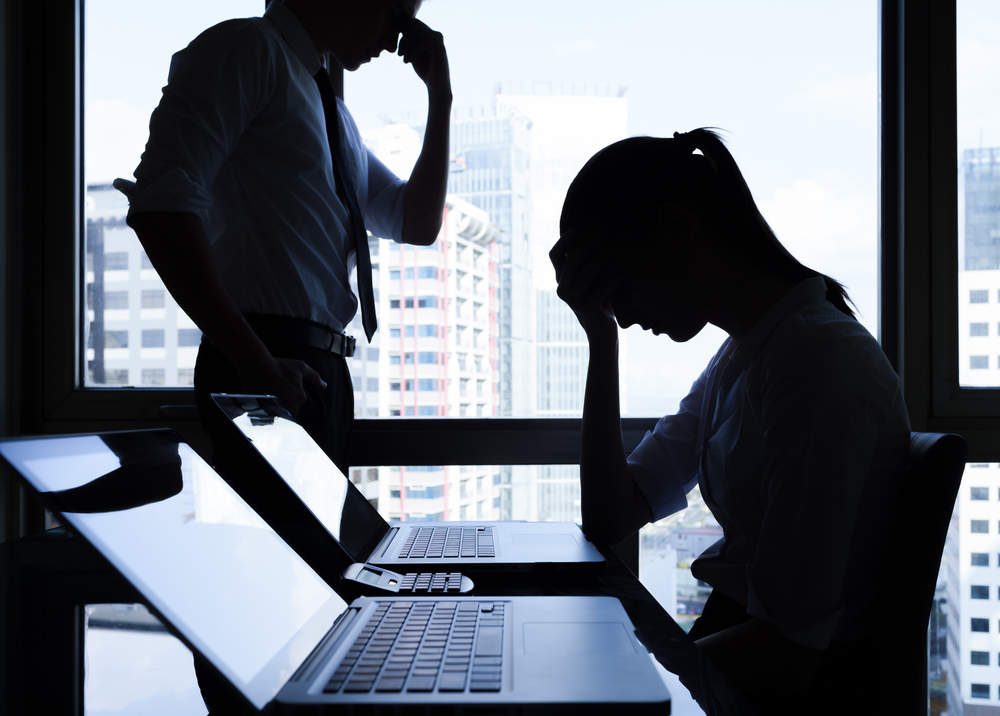 I dismissed my alarm and got up early in the morning, got ready to go to office and was on my way in no time. Starting of the week often seems a bit dull but this day was different. I could sense it. I opened my company Macbook – how cool is that? And carried on with my usual routine of checking emails before I start my work. Mails were not working, and I got a call from HR department. "Pack up and leave in 30 minutes!" That's it.
The above narrative might look like a work of fiction for untrained individuals in the startup life, but that happened to be the reality for one of the employees of Chandigarh based Jugnoo, an on-demand transportation and logistics services for both consumers and businesses.
Founded in 2014 by Samar Singla and Chinmay Agarwal, Jugnoo is an auto-rickshaw aggregator providing Logistics as a Service (oh yeah, LaaS is a term) for A2B transport and value added deliveries – doorstep food, fruits, vegetables and groceries.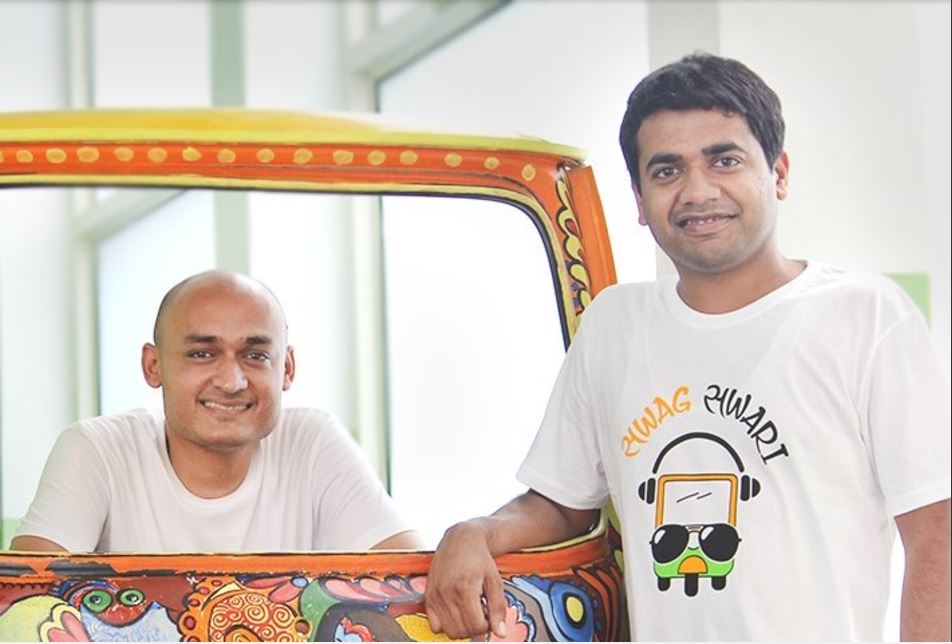 The company is currently rendering its services in 40 cities of India and trending at 50,000 daily transactions. It has over 15,000 autos empanelled under the brand at present. Jugnoo has a classy workplace with a nice shooting range in the basement and PS4 for the employees along with some other fancy toys.
With around $16 million from a leading player like Paytm, Jugnoo's last investment round still stands in April 2016. One need not be worried about delayed funding rounds especially when you are turning EBITDA positive (as you are going to be funded by your customers rather than external investors).
Yes, Jugnoo turned EBITDA positive early last month and as per releases from the company, it was well on track for achieving INR 70 crores as annual net revenue.
It's CEO, Samar Singla had then stated, "We have always believed in the significance of developing a scalable but sustainable business model. This achievement means a lot to us as it reaffirms our faith. We have witnessed 250% growth over the past one year and are on track to achieve net revenue of Rs 70 crores in current FY."
Focusing on 'profitability' as the keyword is not new to the Indian startup ecosystem, Snapdeal has previously used it (multiple times) and every time there was a mention of the word, a layoff following it was inevitable. And so was the case with Jugnoo as well.
Related Read: Scaling-up vs Profitability: The Billion Dollar Question
The first week of July was a complete mess in headquarters of Jugnoo (coincidentally the same time they became EBITDA positive), as minimum 10-15 people were fired on the spot daily as per one of our sources.
HR had nothing, in particular, to say to the employees except for "You are spreading negativity. Your work is not up to the mark". The situation worsened when around 80% of the employees were laid-off in the following days as per sources.
"The lay off was so bad that one of the guy's wife was pregnant and he was bearing the expenses through the medical insurances, he too was fired and not given the severance package as well," said one of the sources who spoke on the condition of anonymity.
On sending a mail to the Jugnoo's leadership team, the company's CEO Samar Singla stated "We just got profitable last month. Our business is doing very well. We have about 1000 people on our payroll. We do keep letting people go very regularly like every company does. It is a high-stress environment and attrition is sadly a part of the game."
Neither the employees nor the HR team could be blamed here because even the HR team that had close to 18 people is now a team of 6 who were just doing what they were instructed to do.
"We had to carry out the orders given by Samar and Chinmay (Co-founders of Jugnoo) and some employees started resigning due to such stressful situation. The funny part is, we were asked to write positive reviews on Glassdoor" quipped one of the sources in HR department.
Related Read: Not Sure How To Handle Recruiting At A Startup?
Surprisingly, the hiring hasn't stopped. This can be a dangerous situation for the freshers as they relocate and start their work only to know after a month or so that they are fired. The company approached one of IIT's Magna-cum-Laude who quit his current job to shift to Chandigarh, but sadly, he was put on hold after being selected later to be dismissed and was left jobless.
There is no doubt that layoffs are part of the industry but it becomes an issue when the reason behind layoffs is 'unnecessary hiring' while getting into the rate race of hiring top IITians on board to compete with other company.
What Jugnoo missed out was an organized plan and skills to utilize their talent, resources, manage their finances and should ideally know how many to hire so that this step can be avoided. Having fancy gadgets and toys at work doesn't always help ehh? With Snapdeal going through a similar phase currently, how do you think startups can address these relevant issues? Thoughts?