Image Credits: usatoday.com
Ever heard or experienced something that motivated or encouraged you to change your life? Ever seen something that inspired you to work better, make your life and the world better? Well, the work of motivational speakers is to do just that. To inspire, motivate, encourage you to develop and shape your life in a better way. They do the magic just be using their words. They may use childhood anecdotes, ancient fables or even true stories to make their point and effect your mind. Motivational speakers do not necessarily need to have a large podium with a huge crowd. They are everywhere, in classrooms during lunch breaks, in the office canteen after a boring meeting, or even in the auditorium where the meeting took place. Heck, even you can be a motivational speaker.
Related Read: 10 Daily Habits Of Successful People!
While making a good, inspiring speech, the speaker keeps an agenda on which they have to talk. The agenda could be anything, relationships, need of hard work, increasing self dependency, moral values or anything which the society needs to be talked about and which could help make the society better. The topic is almost always something about which the speaker is passionate about. The speaker makes a hard, point driving speech on the agenda and by that speech, cultivates minds of the mass towards the topic and the end point. This is generally the routine of motivational speaker.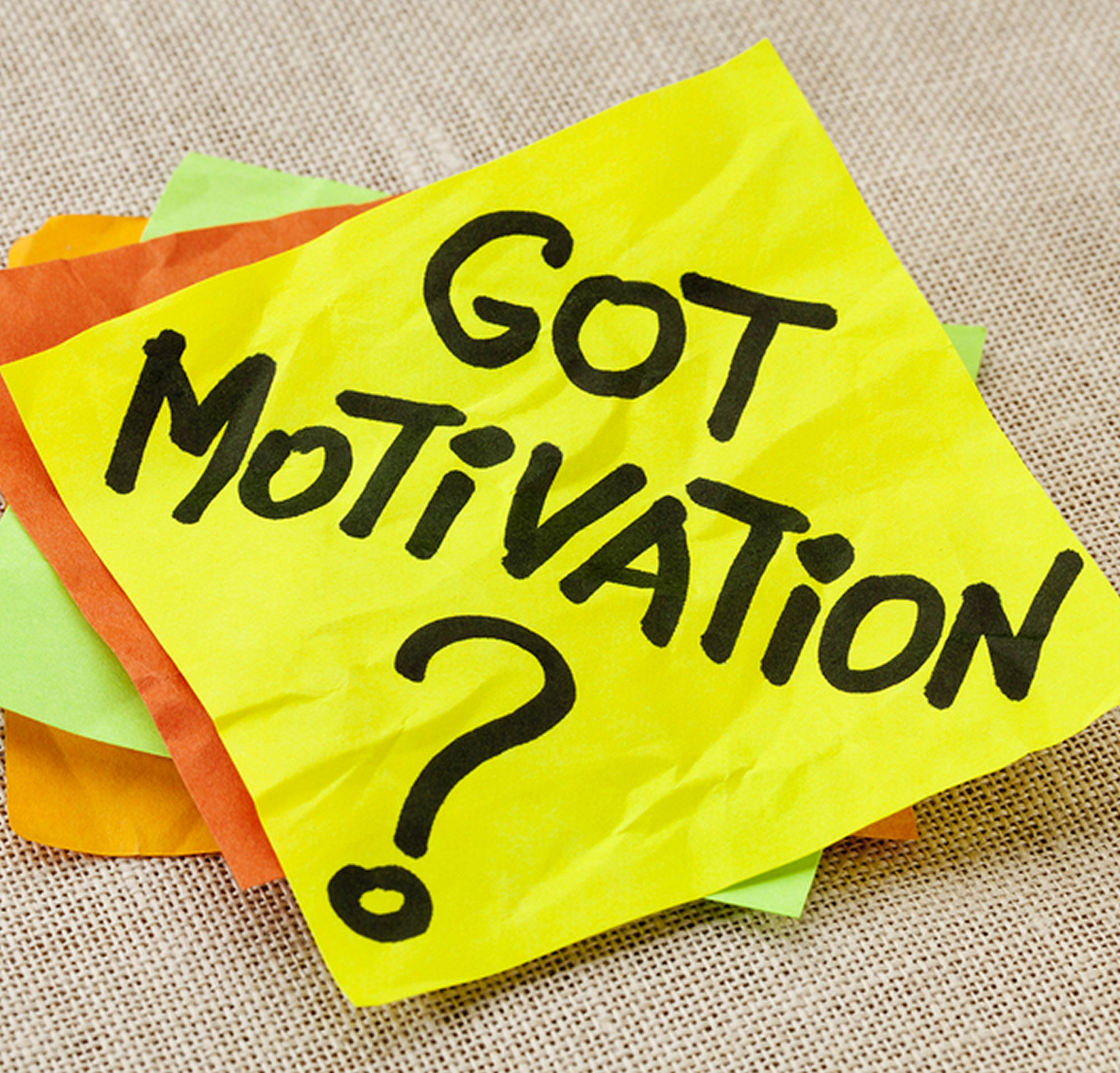 One of my favorite motivational speakers, who passed away in 2009, Jim Rohn, once said, "Don't wish it were easier; wish you were better. Don't wish for less problems; wish for more skills. Don't wish for less challenges; wish for more wisdom." And I think it is still my favorite quotes of all time. Rohn was a small town farmer child, who would do small clerical jobs. One day he went along with his friend to attend a lecture by entrepreneur John Earl Shoaff and that was the lecture that changed Jim's life. He became a business tycoon and was invited to talk in several occasions and platforms. He became a motivational speaker and is the inspiration behind many entrepreneurs and business people. That is the power of a good motivational speaker.He died in 2009, but people still get inspired by his words and work.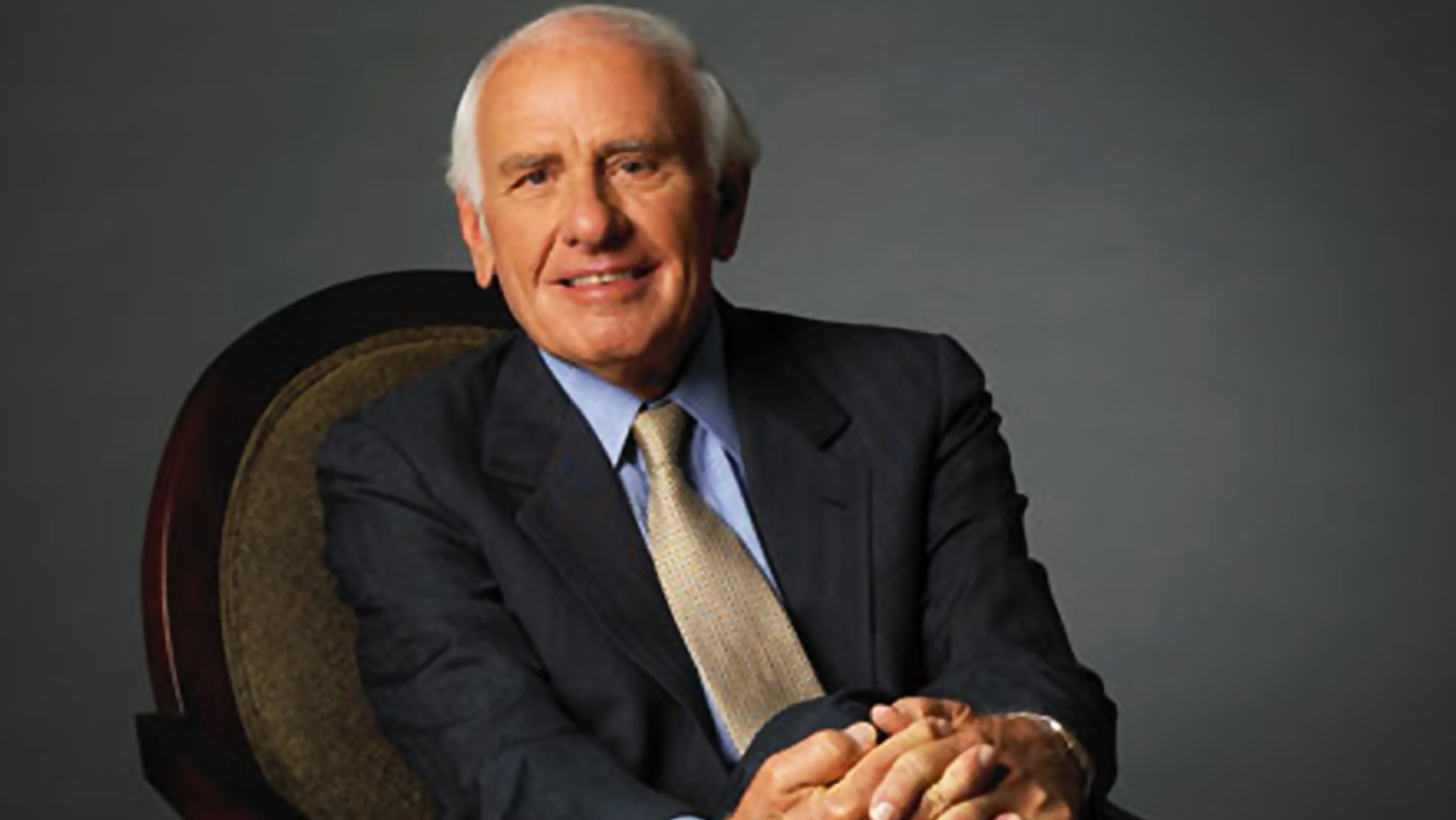 Another awesome motivational speaker of today's generation is a 33 years old limbless guy(he likes to call himself that), Nick Vujicic. Despite having a minor physical flaw, that man can make a speech so astounding that people are affected for a long, long time. His speeches have a combined proportion of humor and inspiration. That is what makes him one of the best speakers of today's youth. He speaks about God and how He will help us when we prove that we are worthy of his help. Nick has also written a few inspiring books, like Life Without Limits, Stand Strong: you can overcome bulling etc. Also, he has found that one of a kind romance that we search in Nicholas Spark's books.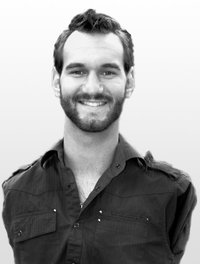 If this article inspired you to become a motivational speaker, then guess what?! You can be one. All you need to do is educate yourself and set the goal to educate others as well. Speak the truth, call the bull black, do not make up fables just to make your speech seem more interesting or good. Trust me, truth inspires people the most. And don't let criticism stop you. People may boo you at first, but if you are able to change the mind of even one person a speech, then your work is done.
Also Read: 7 Most Successful CEOs In India, Who Are Neither From IIT Nor From IIM !
There are a few tips about how you can become a good speaker, motivational or otherwise,
Know your audience. Judge what to cater them and what not to say. No two people think alike, so try to make sure whatever you say does not offend or anger any member of the audience.
Use pauses to drive a point home. Silence is deafening. It gives time to people to ponder over what was just said. Also, whoever would be nodding off would be startled and check what went wrong.
Have confidence. Even if you are making a good point, if you are not confident enough, then the audience would not believe it. Be confident enough to sell what you are speaking.
A little practice beforehand never hurts anyone, does it?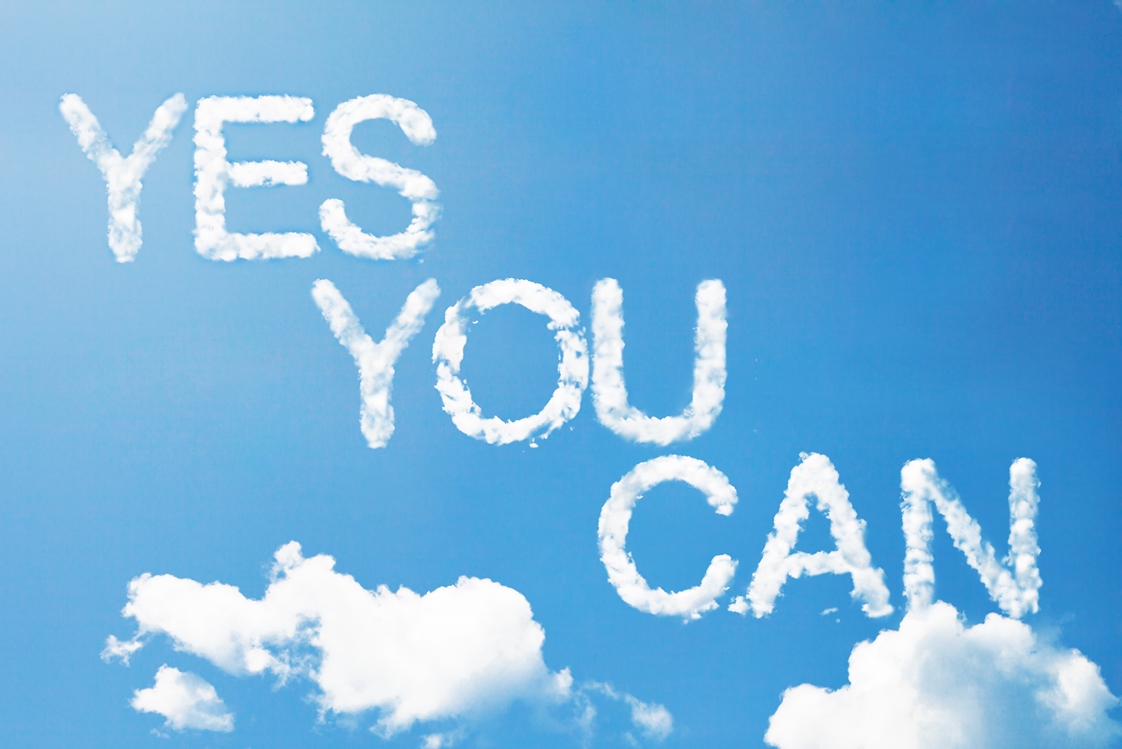 Hope I could become a good motivational err.. writer for you today. 😉