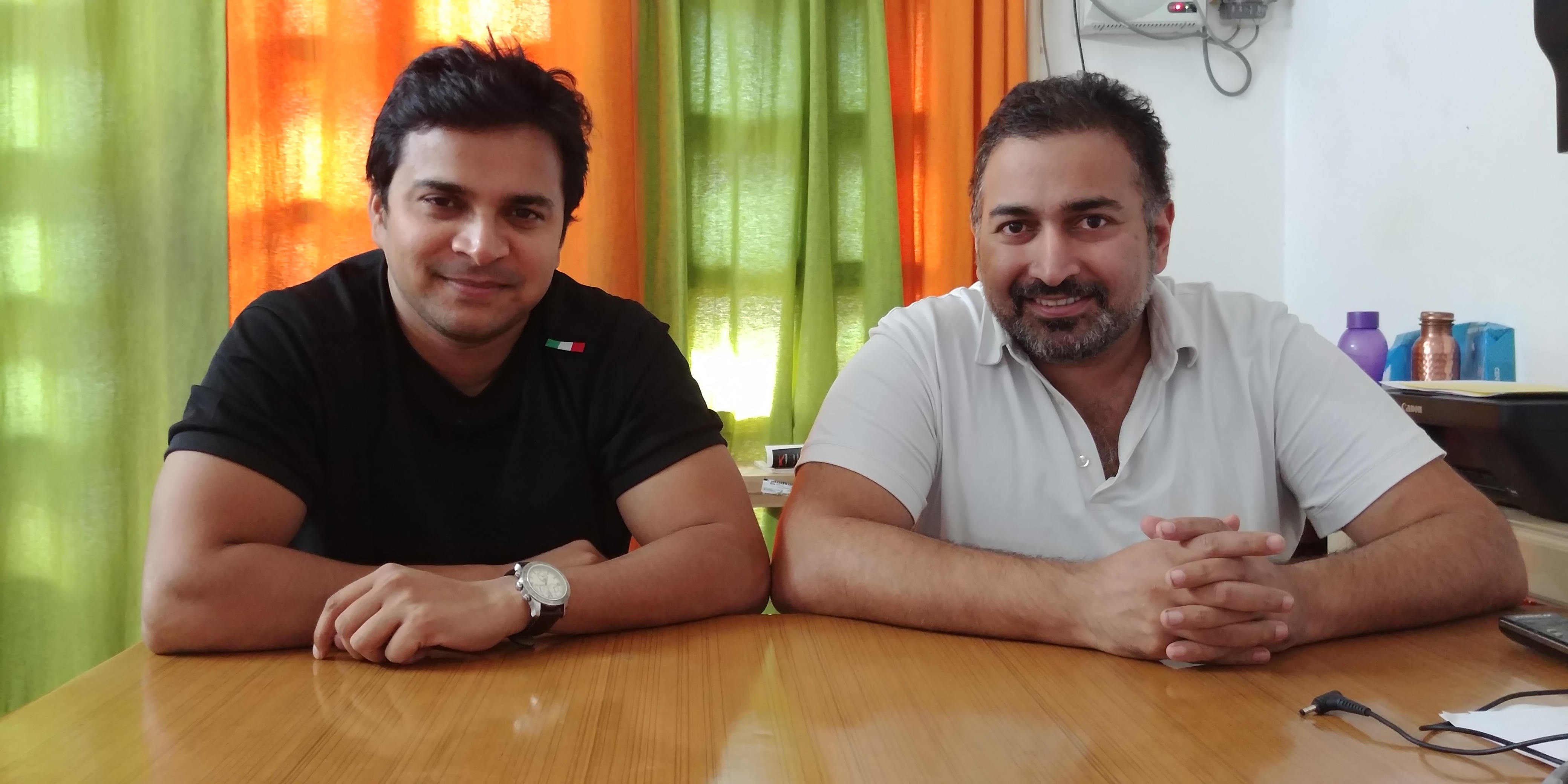 27 September 2017, India:
One of India's top live-learning platform for competitive exams, NeoStencil has acquired TestCafe – an analytics-based test practice portal. The acquisition will improve NeoStencil's testing capabilities and enhance the way in which competitive exams participants practice and check their preparedness.
NeoStencil enables competitive exam aspirants and India's top teachers and institutes to come together on a single, convenient and affordable platform for exam preparation. In the recently announced UPSC 2016 exam results, more than 500 of the 1099 elected candidates, including 43 of the top 100, were trained by NeoStencil's partner institutes, and around 100 of them chose to prepare via online classes at NeoStencil. With this acquisition, NeoStencil is poised to become the ultimate podium to help students master test-taking skills.
TestCafe's platform tracks and analyses students' performance, and generates actionable recommendations to enable students to rapidly improve performance. Post the acquisition, TestCafe's analytics engine will transition into a robust backbone for NeoStencil to handle students' testing needs. TestCafe would help students build accuracy, increase speed, and enhance concentration.
Related Read: How to Cut Costs as a Startup?
Commenting on the acquisition, Co-founder, Kush Beejal said, "TestCafe's analytics-based testing has shown tremendous results so far, and is the perfect complement to our online coaching platform. Combining the two will help our students prepare better and faster, and make their preparation outcome-driven. It's a perfect fit."
Added Anish Passi, Director, "We've always aimed to make the process of exam preparation as hassle-free as possible. This move will help our students understand their strengths and weaknesses better, and see rapid improvements in their performance."
Students that enroll with NeoStencil can access the study content and live online classes anywhere at any time at their convenience, besides yearly notifications to exam results, mock tests, comprehensive study material in both hard and soft copy, and personalized feedback. The company has been an industry leader in connecting best-in-industry coaching classes with students across the country who cannot relocate to coaching hubs such as Delhi and Bangalore. For gaining expertise in answering tests, NeoStencil provides highly educative test series besides regular courses and study materials.
Also Read: ShopClues Founder Sandeep Aggarwal Files FIR Against his Wife & Sanjay Sethi