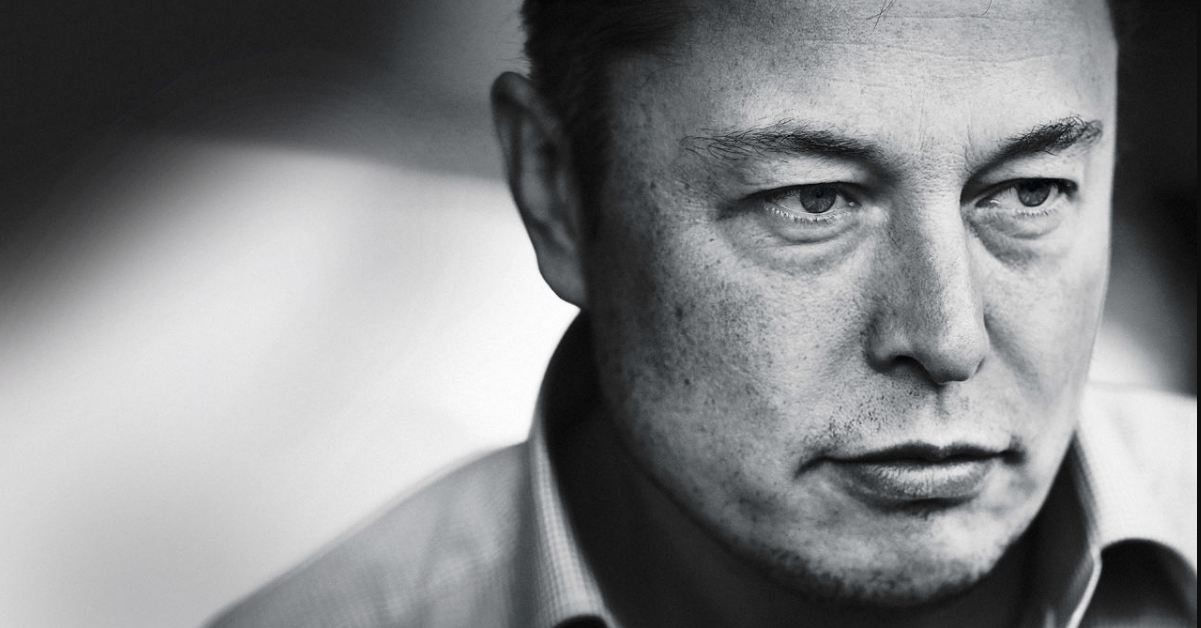 21 April 2017, USA:
Visionary billionaire Elon Musk said his latest company Neuralink Corp is working to link the human brain with a machine interface by creating micron-sized devices.
Neuralink aims to implant tiny brain electrodes that first would be used to fight brain conditions but later help humanity avoid subjugation at the hands of intelligent machines as per the report by WSJ.
A Neuralink spokesman said Musk plans to serve as the chief executive, adding another CEO role to his already busy schedule running electric-car maker Tesla Inc. and rocket company SpaceX. Musk has invited Tim Urban of Wait But Why to write up an in-depth report of the company and what it's working on.
Also read- The Brain Powered Car is Here!
"If you have two brain interfaces, you could actually do an uncompressed direct conceptual communication with another person," Musk said. He explained how it would be easier if people could beam a picture into the heads of others instead of trying to describe it with words.
He said that the technology could take about eight to 10 years to become usable by people with no disability, which would depend heavily on regulatory approval timing and how well the devices work on people with disabilities. Neuralink's tech would also be able to help humans keep pace with the rapid advances in AI, and would achieve this by basically integrating AI with human consciousness.
Also Read: Elon Musk – Real Life 'Iron Man'
It's finally here: the full story on Neuralink. I knew the future would be nuts but this is a whole other level. https://t.co/4I44hFJzFC pic.twitter.com/YVA6dLH8uY

— Tim Urban (@waitbutwhy) April 20, 2017
.@waitbutwhy Whenever I hear about Neuralink from now on I will correct people and say "no, it's a wizard hat for your mind"

— Owen ⚡️ (@ow) April 21, 2017
Neuralink's tech would enable human use of AI as just an additional faculty – like our sense of selves or other higher in-brain thought faculties.
Neuralink is looking for exceptional engineers and scientists. No neuroscience experience is required: talent and drive matter far more. The website stats, "We expect most of our team to come from other areas and industries. We are primarily looking for evidence of exceptional ability and a track record of building things that work."
All positions are full time and based in San Francisco. (Image- codepen.io)
Also read- Amazon Patents Lane Assignments For Autonomous Vehicles