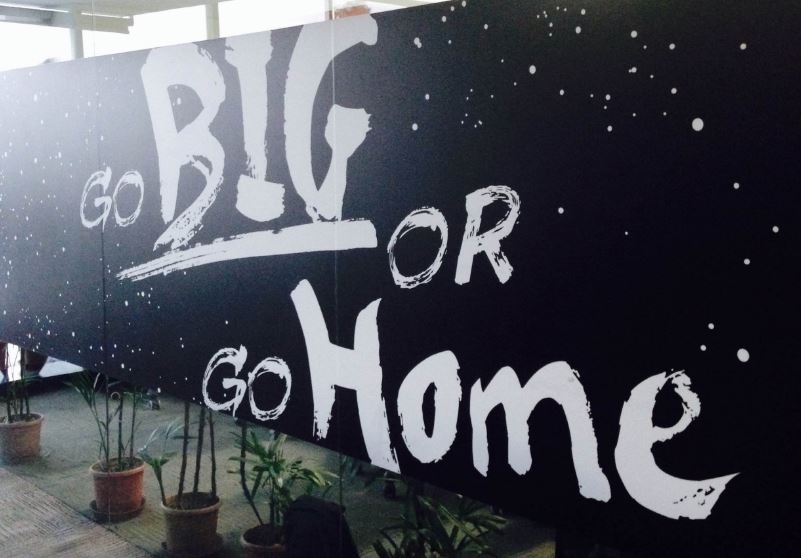 Nikhil Vora, the former star equity analyst at IDFC Securities has sold 0.35% of his stake (1,60,000 shares) at One97 Communications, the parent company of Paytm to Alibaba Group at around INR 150 crores.
The six year old personal investment of Nikhil Vora is said to have multiplied 75 times, which some dub as the single largest exit in the Indian startup ecosystem. Vora still continues to hold shares in Paytm e-commerce which was demerged from the parent company.
The shares were bought back in 2011 during Paytm's said Initial Public Offering which was scraped later in a move to pivot from mobile value added service provider to mobile internet firm. He had quit IDFC securities in 2014 and since then started Sixth Sense ventures, a venture capital firm.
"Six companies in our portfolio have already seen a new round at a higher valuation," Vora told ET who now plans to launch a second venture fund.
In a report by Indian Express early this year, Vora approached Adventz Groups' Sunil Munjal and Saroj Poddar for a secondary deal to buy a minority stake in One97 Communications in January, which the industrialists refused.
Since then Paytm has raised $200 million from Alibaba, where even Anil Ambani's Reliance Capital had also sold its 1% stake to Alibaba Group at INR 275 crores. The latest development comes at a time when Paytm is in talks with Japan's Softbank for the largest investment in India at a valuation of .
Image Source: glassdoor