Opensea, the well-known NFT marketplace, drops its fees to 0% as the company tries to compete against new players in the space. It is trying to adopt the no-fee model of one of its competitors, Blur. However, do note that it is a temporary time offer aimed at battling Blur and gaining market share over them. There were some other important announcements made by Opensea as well.
2/ Context: There's been a massive shift in the NFT ecosystem.

In October, we started to see meaningful volume and users move to NFT marketplaces that don't fully enforce creator earnings.

Today, that shift has accelerated dramatically despite our best efforts.

— OpenSea (@opensea) February 17, 2023
NFT marketplace makes some important changes
Opeansea's temporary changes can send a ripple down the market and help it gain more market share easily. It has also announced that creator royalties might start at 0.5% They have also allowed for interoperable market activity with its competitor platform, Blur. The NFT marketplace says all these changes are being made due to the tough competition in the market.
Opensea reported that starting from October 2022, they have started seeing an increase in volume in NFT marketplaces where creator fees are not enforced. This trend has been taking off at an accelerating pace, and Opensea had to follow the same despite their efforts.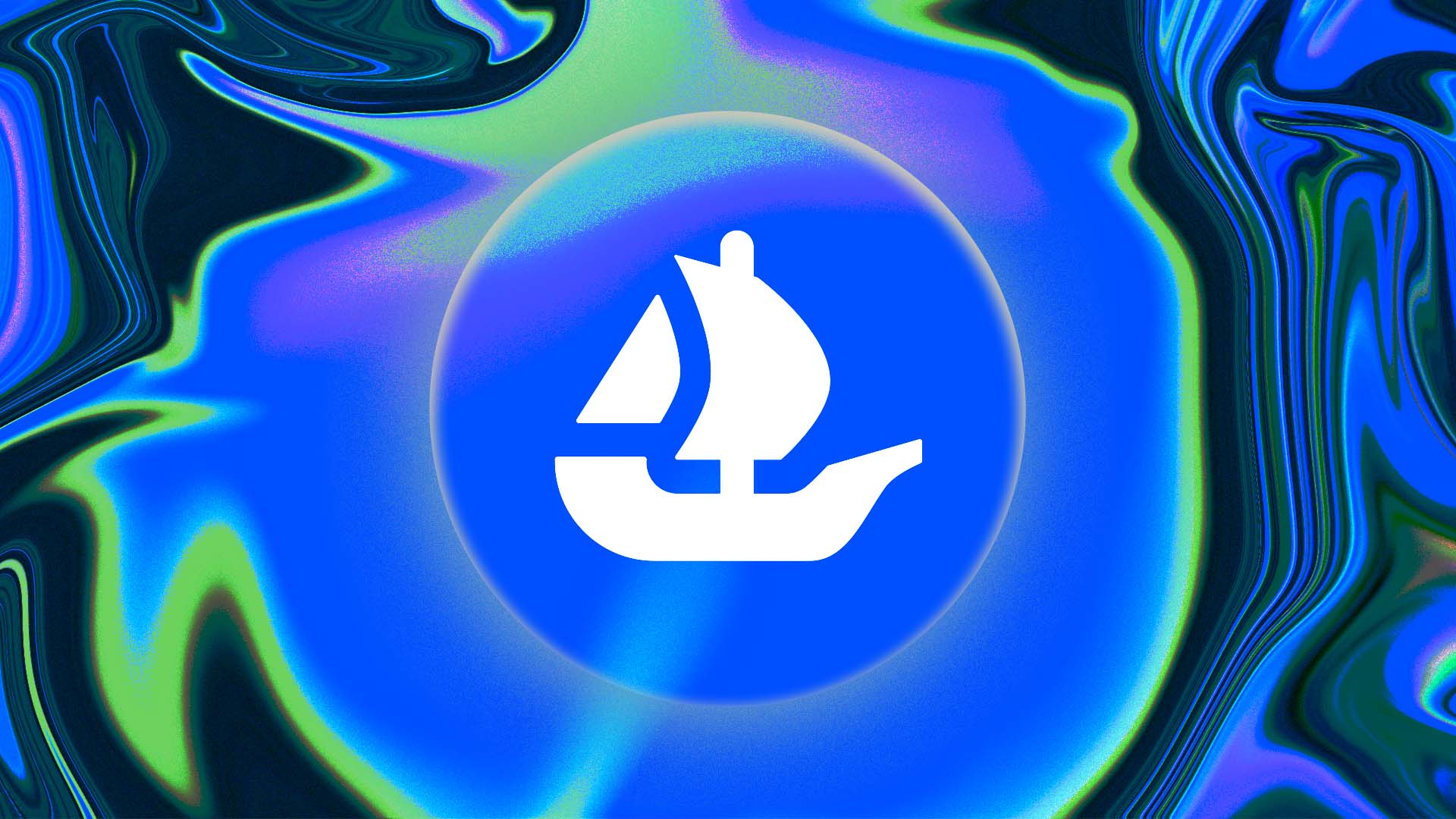 Competition
Blur's arrival in the space has created tough competition for Opensea. It even crossed the platform's trading volume on February 15th, which was an alarming sign for the largest NFT marketplace, Opensea. However, do note that this was only on one particular day, as Blur's weekly volume has been much higher at 36,608 ETH compared to 11,424 ETH. The gap between the two platforms continues to decrease as more people shift to Blur due to its no-fee model.
Blur has even published a blog citing how creators do not receive full royalties from Opensea and how they are different. This is the reason that Opensea launched a tool that enforces royalty.
Initially, royalties were considered as a major incentive for artists to embrace blockchain technology and NFTs. However, in reality, this seems to be endangered due to the increasing competition among NFT platforms, resulting in the removal of fees and royalties.
Recently, OpenSea acknowledged that around 80% of the overall ecosystem volume does not offer complete earnings to creators, and a significant portion of the volume, even after accounting for artificial activity, has migrated to a fee-free environment.
---
What are your thoughts as OpenSea drops fees to 0%? And do you think they will be able to compete with Blur? Let us know in the comments below. And, if you found our content informative, share it with your family and friends.
Also Read: Robinhood crypto trading volume doubled in January 2023.