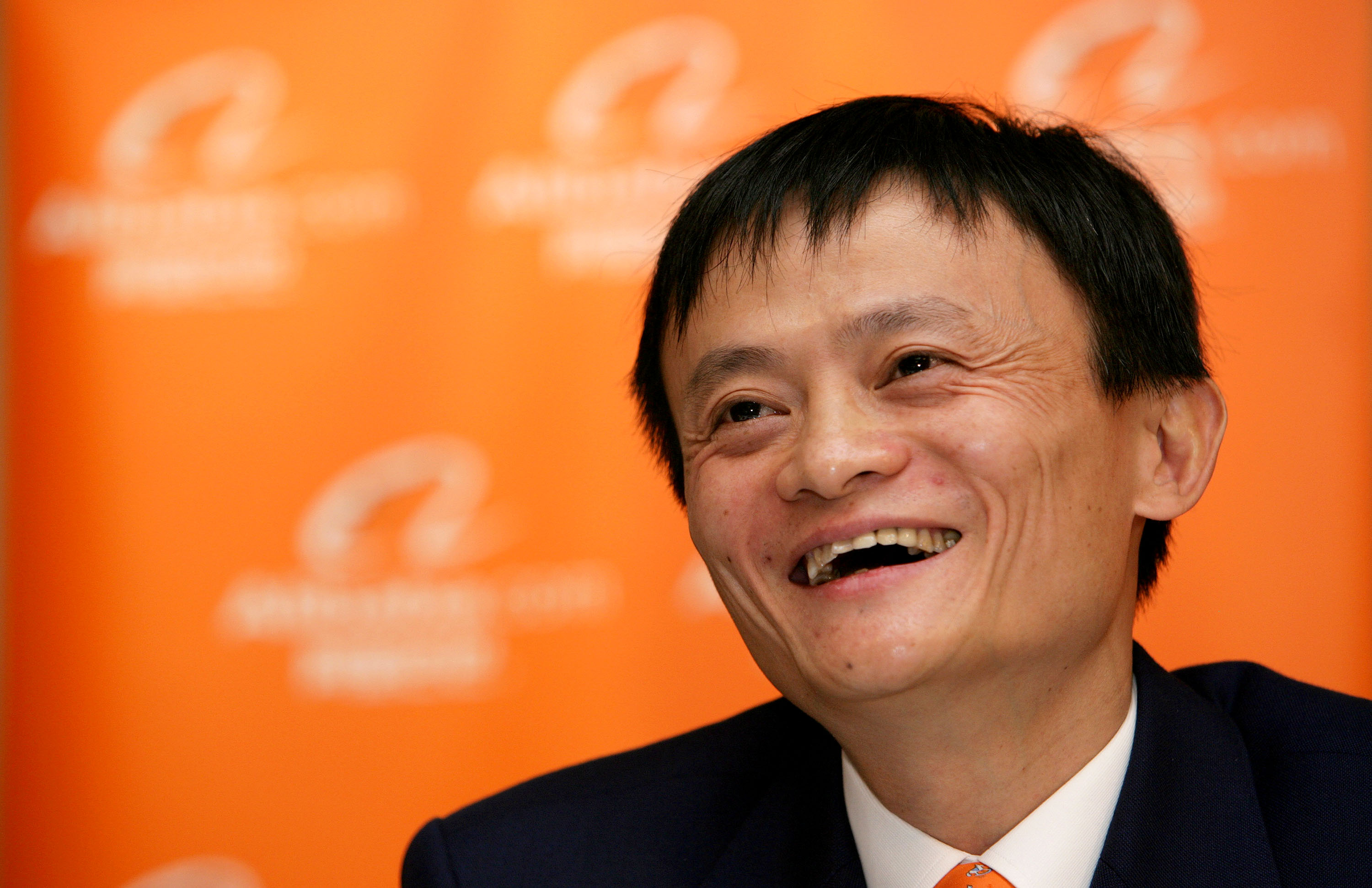 26 March, 2016, New Delhi: Chinese ecommerce giant, Alibaba is about to set the stage on fire as the company is all set to roll out its operations in India. However, few sparks could easily be seen before the final curtain raiser as its counterparts decided to take the company for a verbal ride on Twitter.
A tweet of Sachin Bansal, Co-Founder, Flipkart has put him on the firing line against Kunal Bahl, CEO, Sanpdeal. Commenting on Alibaba's recent investments in Indian ecommerce companies, Bansal tweeted-
Alibaba deciding to start operations directly shows how badly their Indian investments have done so far

— Sachin Bansal (@_sachinbansal) March 25, 2016
Retaliating on Bansal's tweet, Bahl wrote-
Didn't Morgan Stanley just flush 5bn worth market cap in Flipkart down the ?? Focus on ur business not commentary 🙂 https://t.co/8NpkhWWo2j

— Kunal Bahl (@1kunalbahl) March 25, 2016
The tweet referred to the recent reports of Morgan Stanley's mark down of the value of Flipkart's shares by 27 percent, bringing down the company's valuation to around $11 Bn in February.