We still have 8 more days to see the new Samsung S series flagships, and the Galaxy S23 models make their way to launch, but before the launch itself the top-end S model, the Samsung Galaxy S23 Ultra has been spotted in a local KM Cell Store located in Matagalpa, Nicaragua, and guess what? Now, we can confirm all the specifications of this Ultra flagship.
If you are someone who has been looking to get a new flagship phone for this year and infact, you have moved forward to pre-book the smartphone, then here we have got you covered with some great news about the smartphone.
Samsung Galaxy S23 Ultra Spotted in Retail Stores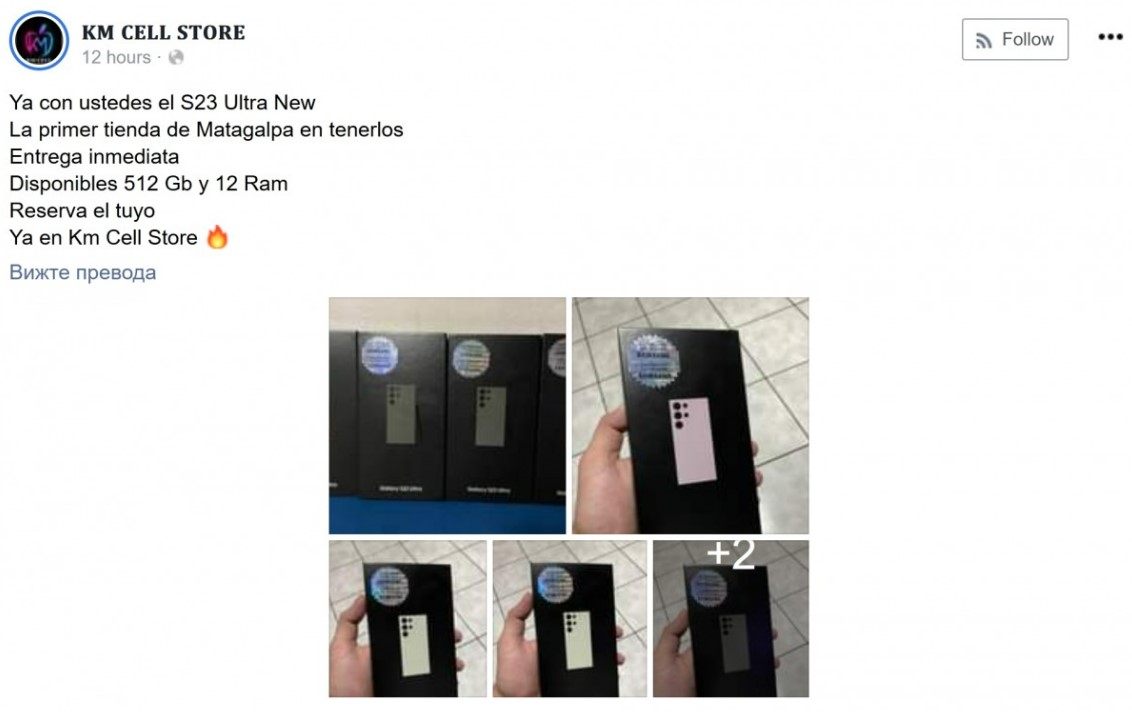 The smartphone has been seen at a store, as we previously said. Here, you can see the smartphone's box, which comes in four distinct colors in addition to black.
And, sure, just like every year, this year's phone won't come with that charger; as a result, you will need to purchase a new charger in addition to the smartphone.
The best part of this latest leak is that it contains the full specifications for the Ultra variant, with the main focus being on the new 200MP camera sensors in this new smartphone.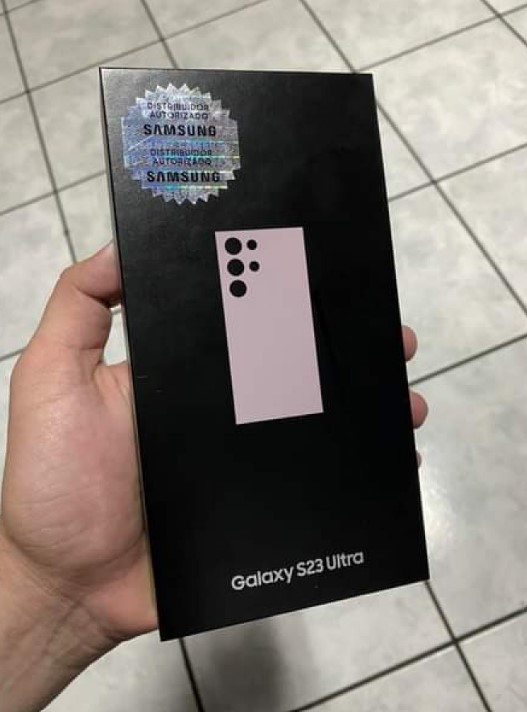 You will also get support for an S-Pen stylus, and like the Note series, the Galaxy S23 Ultra will also ship with an S-Pen casing.
The smartphone will reportedly feature a larger 6.8-inch screen when it launches, according to upgrades on the device's display.
This display is a larger 2X Dynamic AMOLED panel that will offer a maximum resolution of 1440P.
The smartphone is anticipated to include a larger battery, around 5,000 mAH in size, which can be charged using a larger 45K wired charging.
Additionally, there have been changes on the battery and charging side. As we previously stated, the charging brick that comes with the smartphone will not be visible to you.
Speaking more specifically about this phone, we can state that it will be sold with 512GB of storage and 12GB of RAM as soon as it is announced.
What's the pricing of the Samsung Galaxy S23 Ultra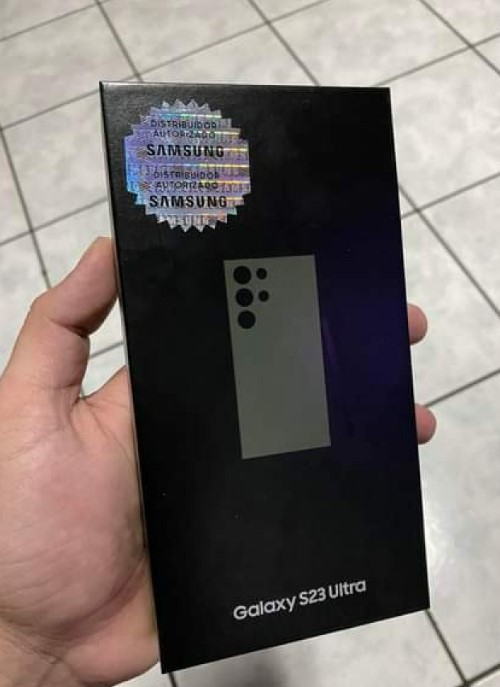 Although the smartphone's retail box has been leaked, here we don't have any new updates about the pricing of the new Galaxy S23 Ultra. 
Although, if you have been following our leaks, especially you might have come across our article about the pricing of the Samsung Galaxy S23 smartphone. You might have seen that the pricing of the smartphone for the Galaxy S23 Ultra will remain the same as Samsung Galaxy S22 Ultra which will be around $1199.
Until the smartphone has been leaked, you can also have a detailed look at the comparison of both the Apple iPhone 14 Pro Max and Samsung Galaxy S23 Ultra.