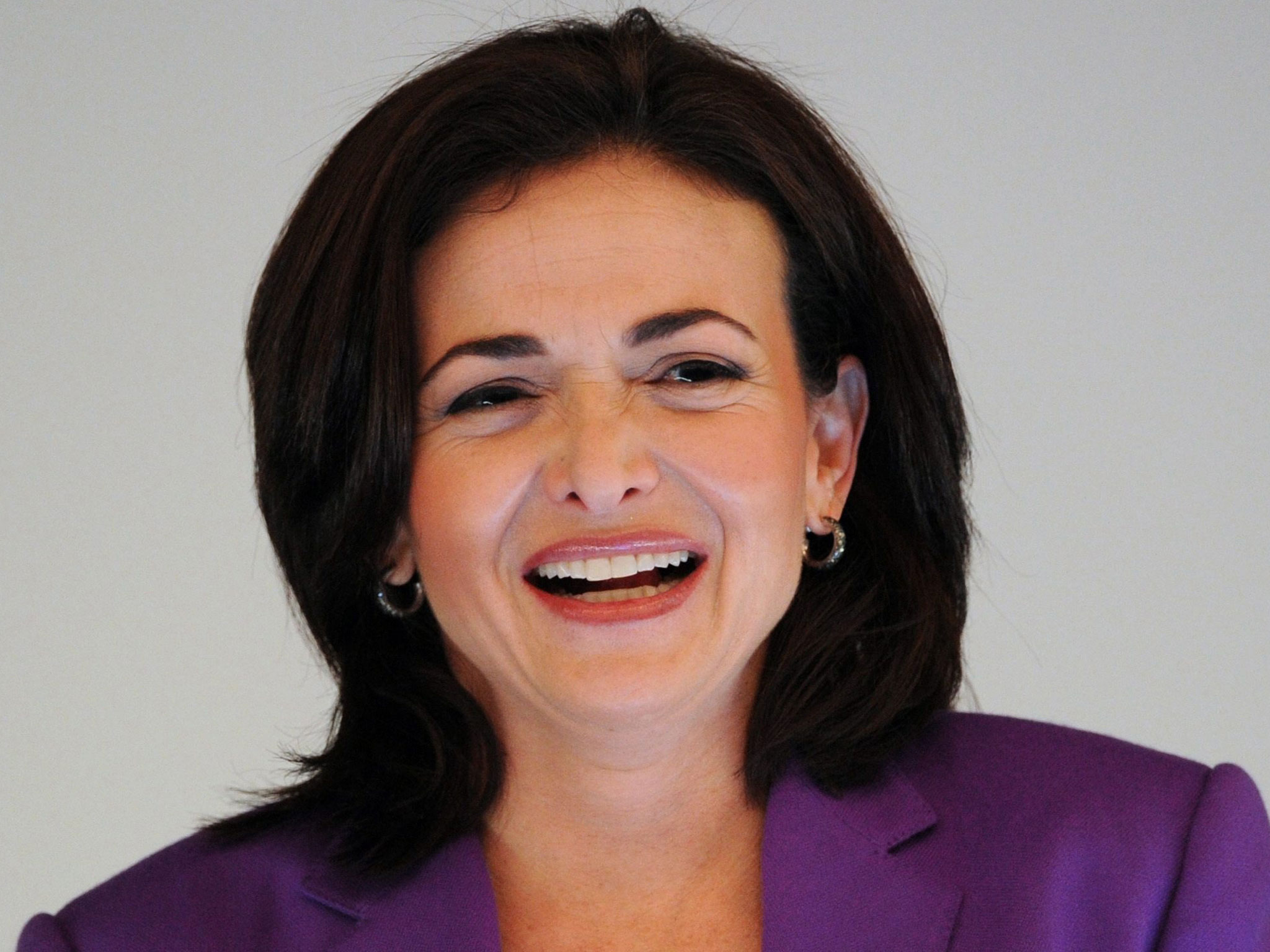 "A truly equal world would be one where women ran half our countries and companies and men ran half our homes" – Sheryl Sandberg in her book Lean in.
Sheryl Sandberg is the Chief Operating Officer (COO) of the most used social networking site of the world- Facebook. She is also the first woman to be on Facebook's board of directors. Apart from that, she is also the founder of Leanin.org.
She was the vice president of Global Online Sales and Operations at Google and was one of the members behind the launch of Google.org. Interestingly, she is also a board member of The Walt Disney Company. A woman of many achievements, right? She is turning 47 today, so we can safely say she has achieved a lot in an amazingly short time.
Born in Washington, DC, she was the oldest child of her parents. She has two siblings. Her father is an ophthalmologist and her mother was a college teacher of the French language.  Sheryl went to the North Miami Beach High School, Florida.
Sandberg graduated summa cum laude in 1991. Later, she enrolled in Harvard Business School, where she completed her MBA. She gained her Masters degree in 1995  and worked as a management consultant for Mckinsey and Company for an year. She worked for Larry Summers for a couple of years. She joined Google Inc in 2001 and stayed there till March 2008.
Her journey in Facebook is pretty interesting. Sheryl met Zuckerberg at a Christmas party in 2007. There, Mark decided that Sheryl would perfectly fit for the role of COO in Facebook.  They went to the World Economic Forum in January 2008. It was announced on March 2008 that Sheryl will be joining Facebook as COO.
She is the woman behind making the site more profitable. She made advertisements being discretely present in Facebook and generated a huge revenue on that. Sheryl became the eight member of the Board of Directors of Facebook. She is the first and only female member on that Board.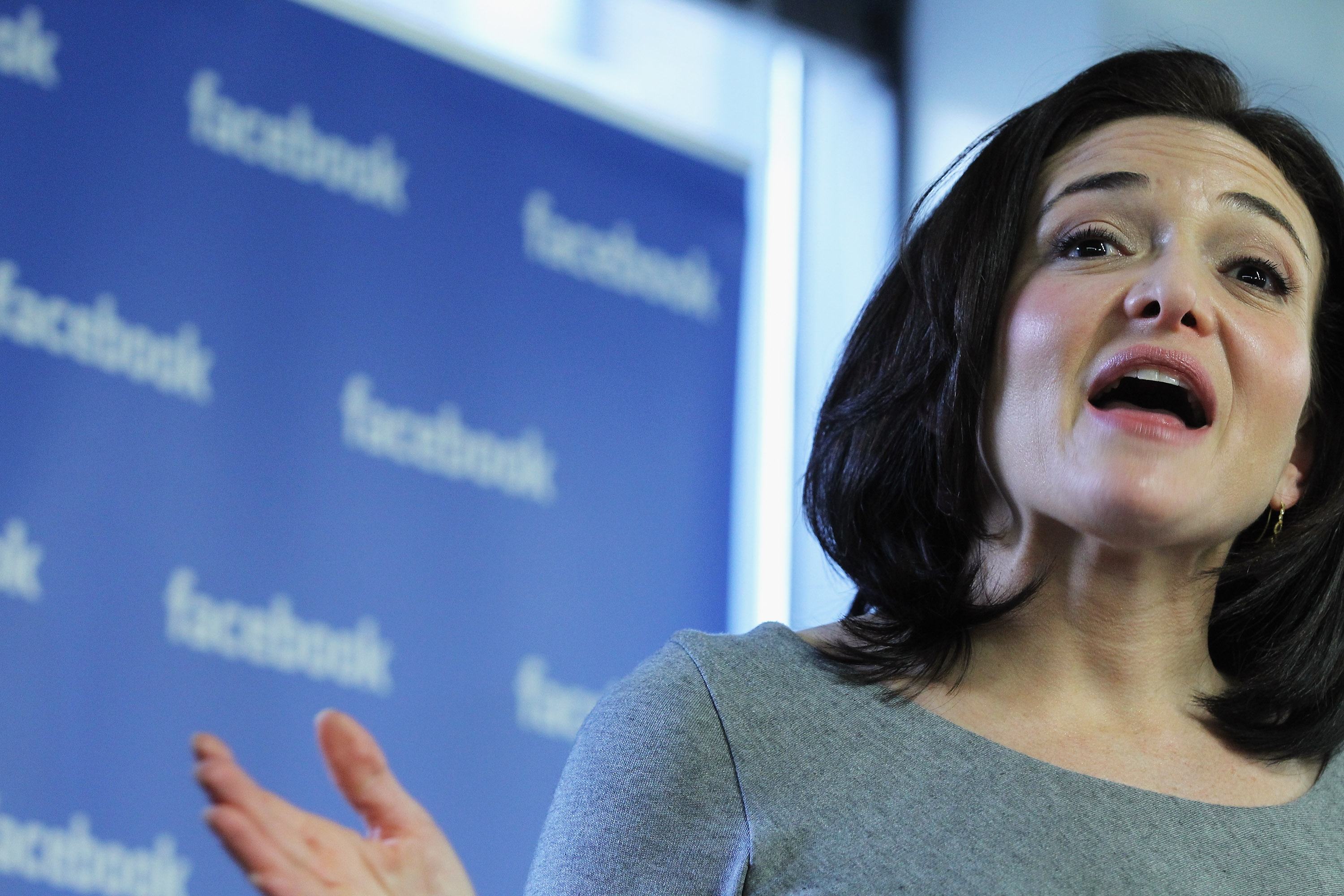 She became the member of Board of The Walt Disney Company in 2009. She also serves on the boards of Women for Women International, the Center for Global Development and V-Day. She was also a Board of members of Starbucks.
Sandberg is also the author of Lean in: Women, Work and the Will to lead. The book ventures all aspects of feminism, women empowerment and the leadership skills owned by women. It is an inspiring book for women across the globe. It talks about how there exist too many barriers in the way of women achieving success.
Sheryl was named in one of the most powerful women in business list by Fortune Magazine. In 2007, she was ranked the youngest woman on the list. Her name was also mentioned in the Wallstreet Journal in the list 50 Women to Watch. She has also be ranked one of the most influential woman in the internet. Sheryl in the perfect example of empowered and high achieving woman.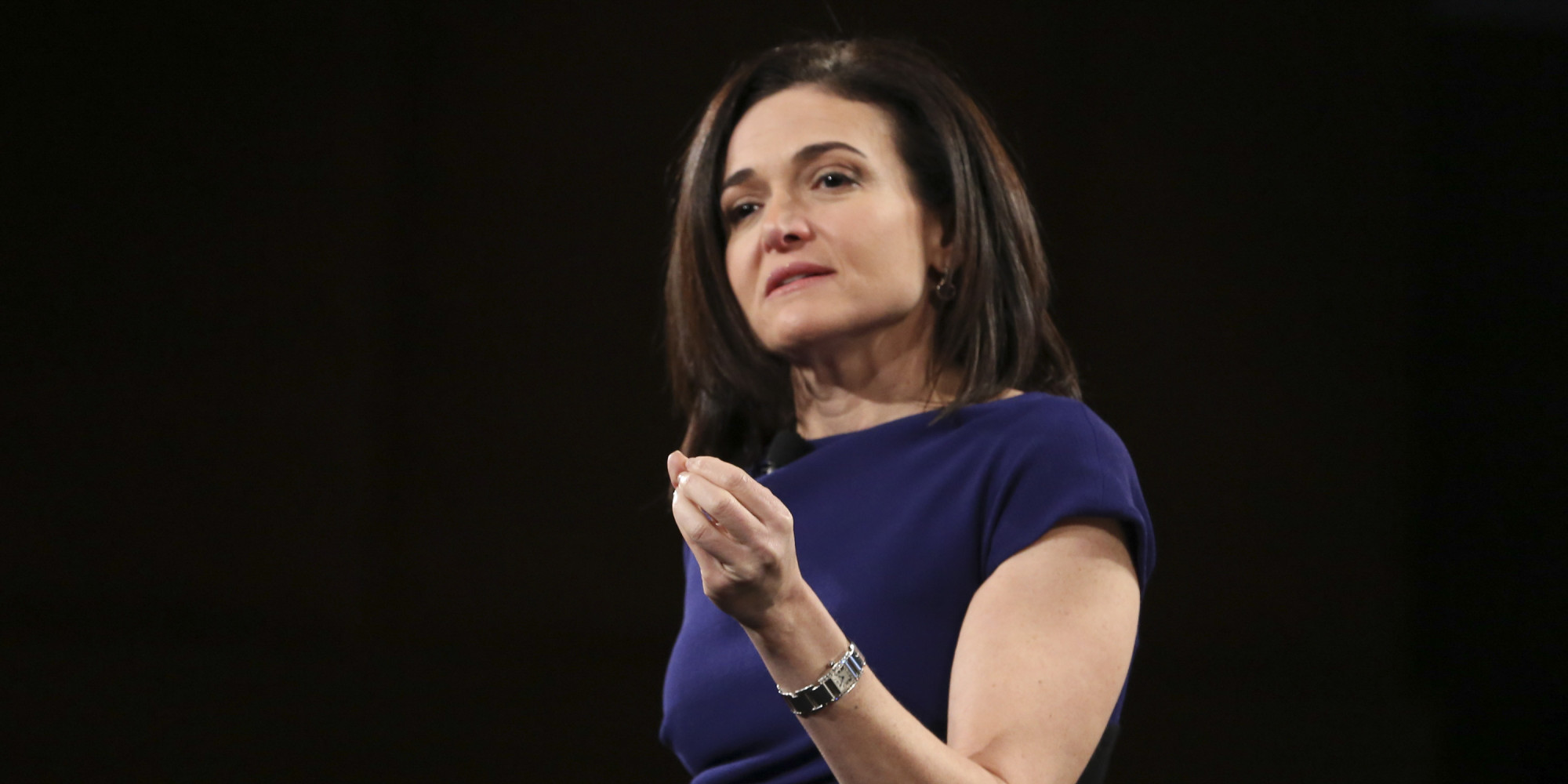 Wishing her a very Happy Birthday and may she achieve much more in her life!