My girls rock ! They take total responsibility of their tasks. I never have to micromanage them. It gives me so much time to build the business !
says Sneh Sharma,Founder and CEO of an all-girls digital media agency called Ittisa.A total believer in the fact that women are extremely hardworking and efficient, Sneh believed that women needed  place where they can get all the freedom they want and can nurture their talents to grow, learn, fail, get up and grow again !
 This is not a gender war. We are just trying to create a platform. Just trying to solve a problem.
Sneh clarifies. The idea of an all girls firm came to Sneh's mind while she was reading Sheryl Sandberg's LeanIn.
I did not agree with the book when I first started reading it. However, as I saw that eventually all the extremely talented girls around me started dropping out of the workforce one after the other, I knew that the problem was real and needed to be addressed.
she says.Sneh's entrepreneurial journey started at a very young age. At the age of 23 and four months with a media house, Sneh realized that if she had to satisfy her continuous urge to learn, fail, grow and do what she loves doing then the only way was to start something on her own. Working for someone else will never take her where she wants to be.At 23, she co-founded a digital marketing firm, only to start all over again two years later by setting up her own digital media agency Ittisa.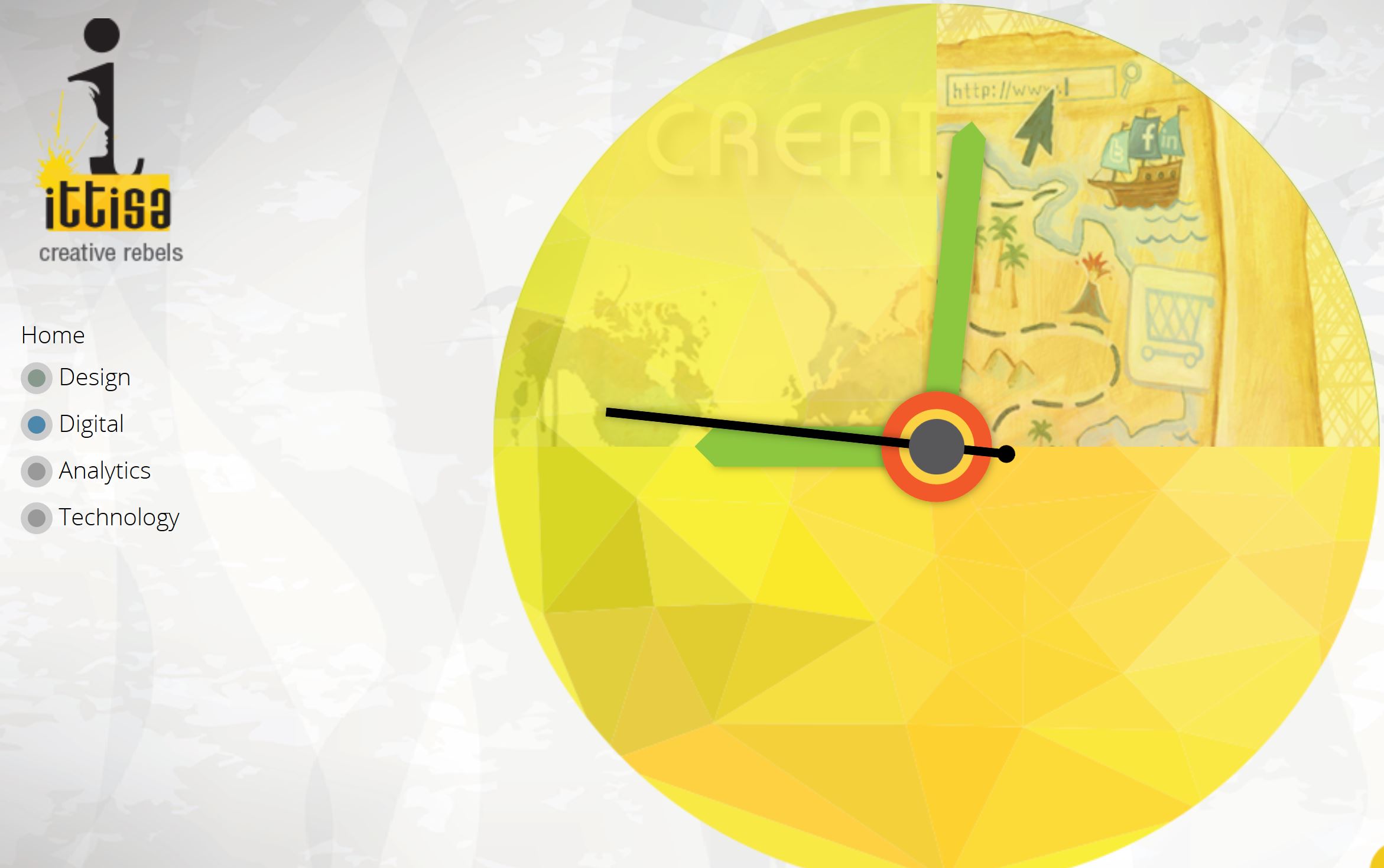 A young women entrepreneur just out of college is not really an specie that the business world would usually take seriously. Sneh too faced some challenges early on when she started up. However it was her trust in her instincts and resolve to make things work that took Ittisa where it is today.
When I said that I wanted to set up an all girls firm, people were too skeptical of the idea.It is very far fetched they said.It's been only 7 months into the inception and with only 10 girls on-board we have already successfully partnered with more than a dozen clients.We started off by partnering with a renowned and distinguished firm like Mara Mentor and for any start up this is undoubtedly a dream start.
Ittisa is one of the fastest growing digital Media Agencies in the country today. Sneh believes that the highest level of sanctification comes to en entrepreneur when all stakeholders – the employees and customers they work with are happy. She plans on building a largest kickass force in the Digital Media space with Ittisa. The company today deals in Brand Strategy & Communication, Social Media Marketing, Search Engine Marketing,Search Engine Optimisation,Website/ Microsite Designing & Development, App Designing & Development,Campaign Ideation and Execution,Offline collateral designs.
So what does Sneh have to say to all the women out there ?
You are your own architect, not what others make you. So make sure you follow your passion and put your heart and soul into achieving whatever it is that you have set your mind upon. Remember, 'there is no force equal to that of a determined woman'.