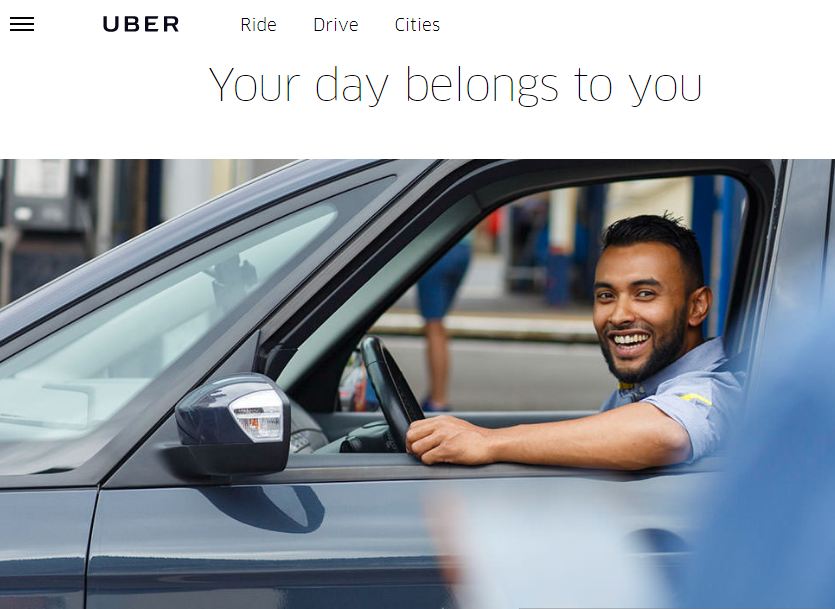 17 July 2017, India:
Uber is in talks with Japanese-conglomerate SoftBank and other potential investors for an option of stock sale.
The talks represent a major turning point for the company. It has amassed more than 500 investors who fought to own a piece of the world's most-valuable start-up. The fact that some of the earliest backers now want to reduce their stakes suggests the scandals and other troubles this year have taken a toll as per the report by Bloomberg.
Also read- Losses, Cases, Sexual Harassment: Can They Make Uber Story Great Again?
Venture capital firm Benchmark, one of Uber's early investors, is among the investors in talks to sell shares, unnamed sources told Bloomberg. Such a deal could provide new money into the ride-hailing company. However, a source familiar with Softbank's plans told CNBC that it is not in discussions to purchase Uber stock.
Uber has been facing a number of setbacks, including accusations of a sexist work culture and driver protests, that culminated in the departure of co-founder and Chief Executive Travis Kalanick last month.
Meanwhile, the search for the vacant position of Uber's CEO is on and Former Google Executive and SoftBank Group President, Nikesh Arora is considered as the frontrunner. The other contenders to run Uber are Susan Wojcicki of YouTube, Adam Bain, Twitter's former chief operating officer, David Cush, a former CEO at Virgin America and Thomas Staggs, an ex-COO at Disney.
Kalanick's resignation stunned many in Silicon Valley who viewed his position as secure, because he holds plenty of Uber's stock and because he built the ride-hailing service into a nearly $70 billion company in just eight years.
"Uber" the world's most valuable startup that had been synonymous with the on-demand model has been taking heat both internally and externally in the past year. Until last year, Uber was in the news for all the right reasons, but the same cannot be said right now.
Related read- Uber's Cultural Change Recommendations, Why Your Every Startup Must Follow It