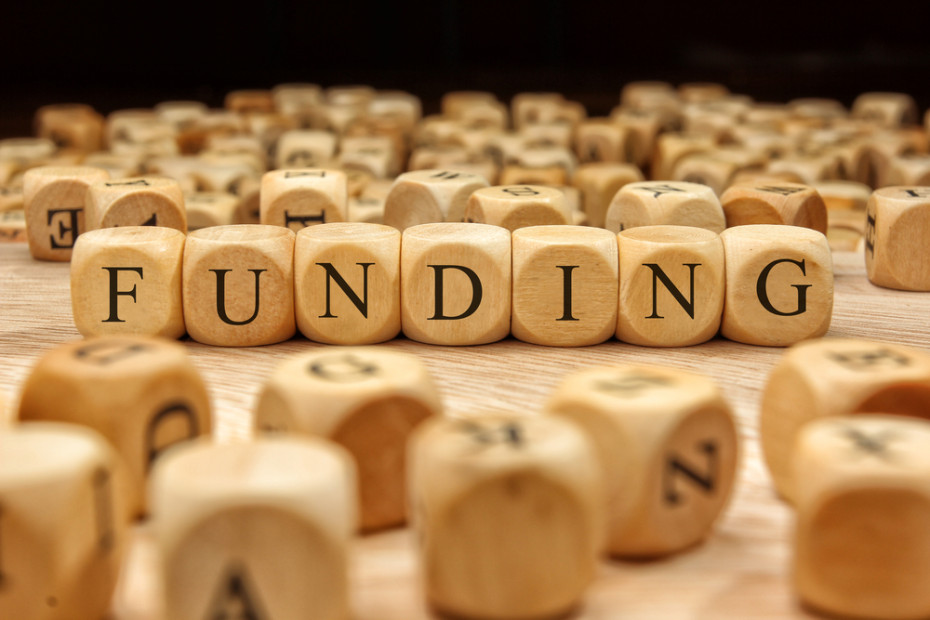 Fintech startup Vayana Network Services Pvt. Ltd has raised $4 million as a part of its Series A from IDG Ventures India Advisors and Jungle Ventures.
The company co-founded by R N Iyer provides online banking solutions that enable banking institutions to provide Internet-based services to their customers.
"This funding comes at an exciting time with GST driving the digital invoicing ecosystem in India and in the backdrop of increasing velocity for trade-based financing led by third-party platforms, globally. We plan on offering several value-added services for our clients to help them take advantage of the trade data," said R N Iyer, founder and CEO of the company in a statement.
Its first external round of funding was led by Reliance Industrial Investments and Holding Ltd and Soumyo Dutta, Treasurer of Reliance Industries Limited joined the board later. Other members of the board include Kannan Ramasamy, Senior Management Partner, US Operations and Global Sales and Marketing Leader for Vayana. Kannan is also CEO of the two operating subsidiaries in India and Dubai.
The network now has a rich portfolio of services and products to offer to the SME's, corporates and FI's who join. They not only facilitate the commercial part of the process that requires financing, but also provide the tools for paying, collecting and monitoring the financial transactions that a corporate needed to do with help of the FI.
"Vayana Network has built a strong leadership position in the short-term trade finance space by bringing together suppliers, buyers and lenders on a single platform. With its role as a GSP, Vayana is in a unique position to bring the much-needed financing to the SMEs and help them grow faster," said TCM Sundaram, founder and managing director, IDG Ventures India.
IDG Ventures have earlier invested in companies like m.paani, POPxo and Hansel.io
Also Read: The Fintech Periodic Table: Key Enablers and Drivers Influencing Indian FinTech Startups
Comments
comments