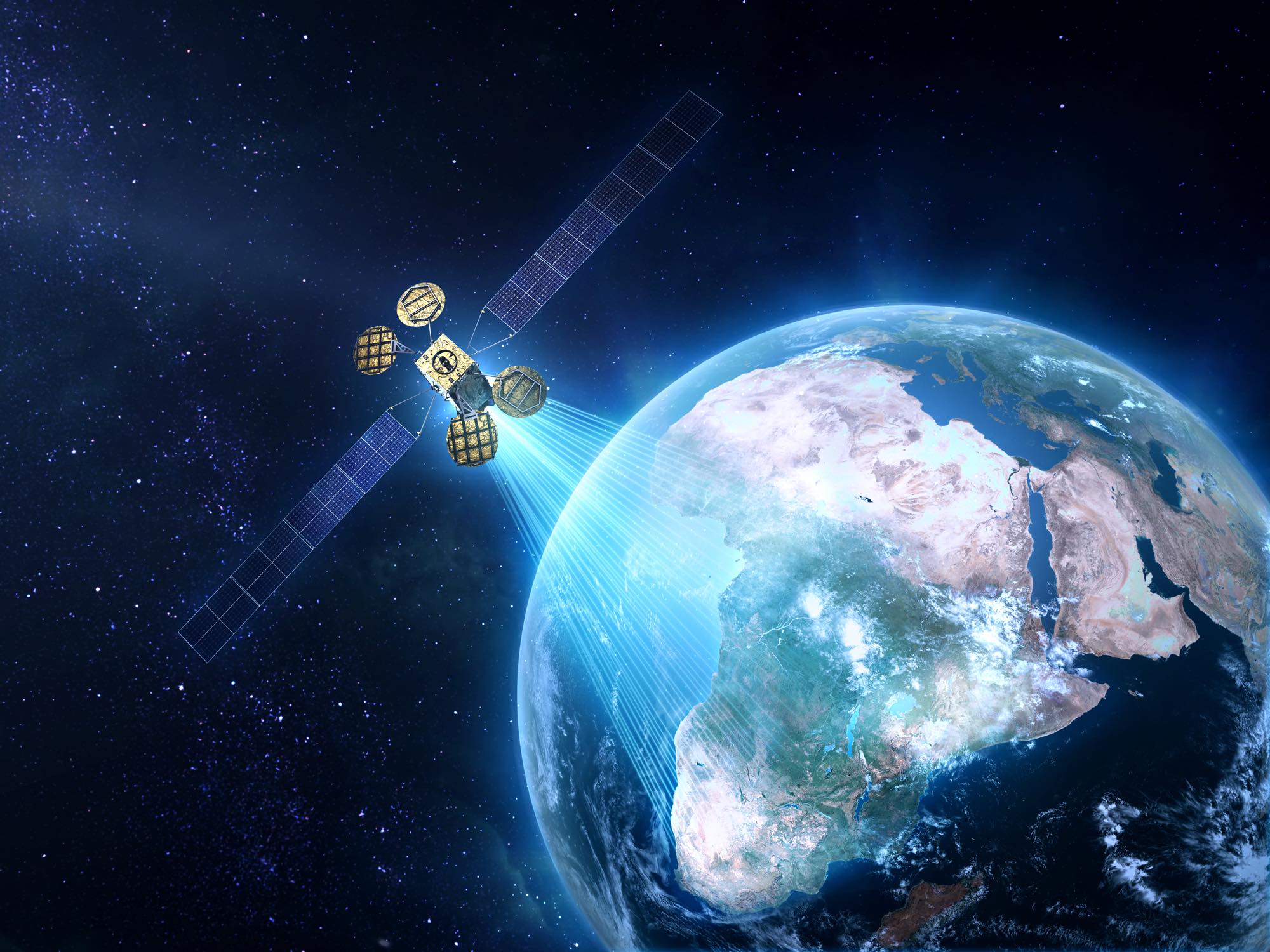 On 1st September, SpaceX confirmed that in preparation for one of its standard pre-launch static fire test, there was an anomaly on the pad resulting in the loss of the vehicle and its payload. Although the pad was cleared and there were no reported injuries, there were still millions lost during the explosion.
In a tweet, Elon Musk stated that the loss of Falcon was during one of its propellant filling operation and the origin was around the upper stage oxygen tank.
Loss of Falcon vehicle today during propellant fill operation. Originated around upper stage oxygen tank. Cause still unknown. More soon.

— Elon Musk (@elonmusk) September 1, 2016
This incident is a major setback for all the successful launches that SpaceX had been doing in the past few months. The result of the explosion had witnessed shares of Musk's companies Tesla Motors and SolarCity crashing down to 4 per cent at US$203.65 and 5.5 per cent at US$19.50 respectively in morning trade.
Here's what happened during the anomaly from US Launch Report
Musk lost $ 320 million in the explosion, and the impact of the unfortunate incident extends to Mark Zuckerberg and the people in Africa. Less than a year ago, Zuckerberg said in a post that as a part of his ambitious project Internet.org, Facebook was partnering with Eutsat to launch satellite into orbit that will connect millions of people. In his statement, he mentioned that,
"A new satellite called AMOS-6 is going to provide internet coverage to large parts of Sub-Saharan Africa. The AMOS-6 satellite is under construction now and will launch in 2016 into a geostationary orbit that will cover large parts of West, East and Southern Africa. We're going to work with local partners across these regions to help communities begin accessing internet services provided through satellite."
Update on this morning's anomaly pic.twitter.com/1ogCMPCY44

— SpaceX (@SpaceX) September 1, 2016
The AMOS-6 satellite was owned by the Israeli-based satellite operator Space Communications (Spacecom) and was built in collaboration with Israeli Space Industries.
According to a report by SpaceNews, Facebook and Eutelsat had a contract to lease the AMOS-6 satellite for $95 million over 5 years. That article also reported that the contract required Spacecom to purchase an insurance policy "covering project-related risks that would not otherwise be covered by Spacecom's own insurance policy covering the satellite's launch and first year in orbit."
Zuckerberg who is presently in Africa, expressed his deep disappointments to hear about the destroyed satellite in a Facebook post.
To one of the comments regarding the insurance coverage, Mark replied
"The problem isn't the money; it's that now it may take longer to connect people."
We all can agree that both Mark and Musk have innovated in so many different ways in the recent years. While the former had been trying to connect the people of the world to each other, the latter had been trying to connect the people of the world to Mars. Let us hope they stay connected after this unfortunate incident for everyone's betterment.
Related Read: The Companies Fighting For A Space In The Space Tech !
Comments
comments