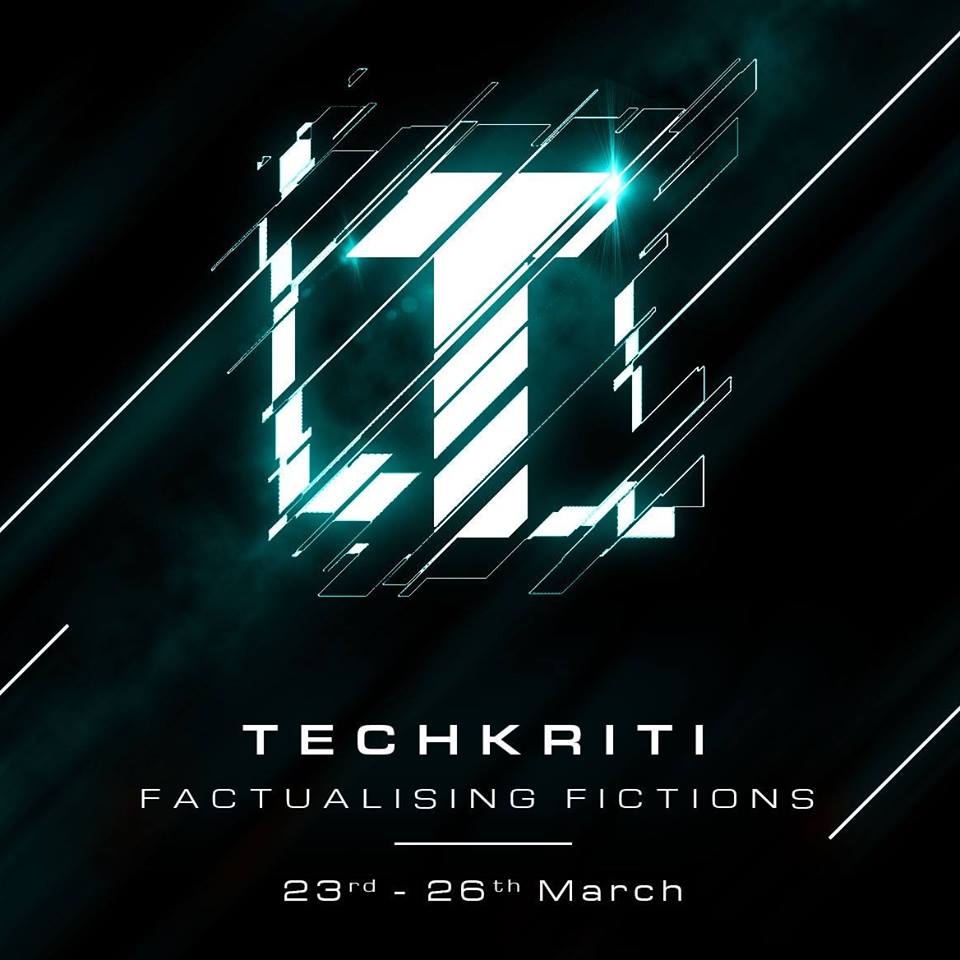 Every year, Asia's biggest technical and entrepreneurial festival, Techkriti, hosts a series of talks at IIT Kanpur, where eminent personalities from all over the world address the students and share their knowledge and interact with them.
Techkriti'17 will see a diverse range of speakers who will speak on a sundry of intriguing topics that will definitely excite everyone.Following are the speakers of Techkriti'17:
Following are the speakers of Techkriti'17-
1. Richard A. Muller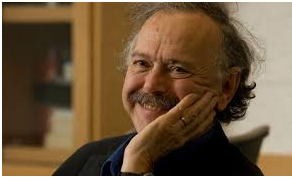 An American physicist and the professor of Physics at the University of California, Berkeley, Muller's talk was about the adventures of a retired physicist where he talked about Global Warming, Air Pollution and the Future of Energy. He is one of the most followed personalities on Quora and the co-creator of Accelerator mass spectroscopy.
His talk was a knowledgeable experience for everyone who witnessed it.
 2. Rajat Sharma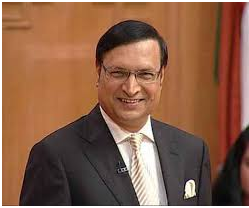 One of India's most prominent journalists, Rajat Sharma is the host of the very well known show, Aap Ki Adalat, where he has interviewed more than 800 personalities from various walks of life. He is also the current chairman and editor-in-chief of India TV.
A man who factualised his dream of a private news channel into reality, Rajat Sharma is truly the man for the job. The audiences will definitely enjoy this one!
3. Ashish Chauhan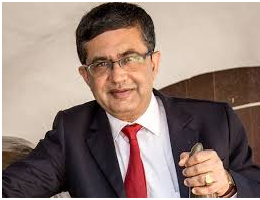 Best known as the "Father of Modern Financial Derivatives in India", Mr. Ashish Chauhan is the MD and CEO of Bombay Stock Exchange, and an engineering graduate of IIT Bombay. It was his vision and direction that led to the setup of the first successful screen-based trading framework in equities in India.
It will surely be an enlightening experience to witness him live at IIT Kanpur.
3. Balaji Viswanathan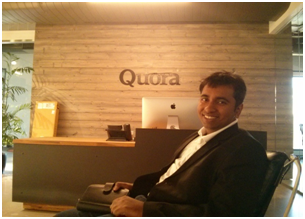 Balaji Viswanathan is an Indian writer, author, entrepreneur and engineer who presently lives in Bengaluru. He has a huge following on Quora and is very popular for his wit. He's also the founder of a robotics company – Invento.  A three times winner of the prestigious medal from the National Design and Research Forum, Balaji Viswanathan is the right man to give a talk at Techkriti.
4. Meinolf Sellmann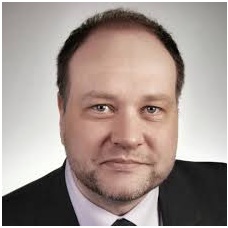 The best-known computer scientist for algorithmic research who currently leads the machine learning and knowledge discovery teams at General Electric's Global Research Lab, Dr. Sellmann is the man to talk about the revolution of Artificial Intelligence.
If the topic fascinates you, this tech talk is where you belong.
5. K C Nicolaou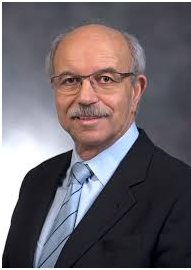 This one's for all the Chemistry enthusiasts out there!
A Cypriot-American chemist, Nicolaou is known for his research in the area of natural products total synthesis. He is the recipient of the Wolf Prize in Chemistry, 2016. He has co-authored several popular books on various topics.
6. Andrea Mocellin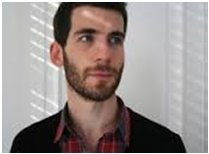 The car lovers will be satiated too!
Current chief designer at Granstudio, Andrea Mocellin has been involved in the design of numerous production vehicles for world leading brands including Audi.
7. Henry Schaefer III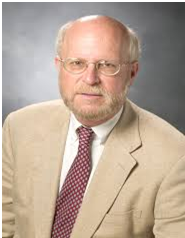 Henry Schaefer is a computational and a theoretical chemist and is one of the most highly cited scientists in the world. He is a fellow of twelve learned societies and the recipient of the Peter Debye Award in Physical Chemistry.
We surely have a lot to gain from him.
8. David Reitze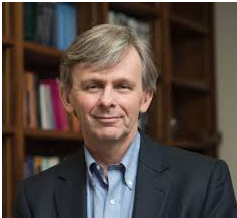 Reitze has served as the scientific spokesman of the Laser Interferometer Gravitational-Wave Observatory (LIGO) experiment in 2007-2011. An expert in ultrafast optics and laser spectroscopy, he now specialises in laser-based interferometric gravitational wave detection.
9. Vijay Prasad Dimri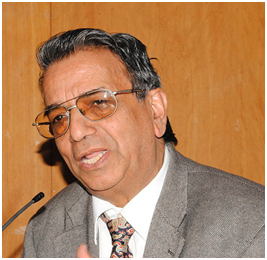 The president of Andhra Pradesh Academy of Sciences and an Indian geophysical scientist, Dimri is known for his contributions in opening up a new research area in Earth sciences by establishing a parallelism between deconvolution and inversion. He is the first Asian to receive the Lorenz Lecture Award of the American Geophysical Union.
10. Sumit D. Chowdhury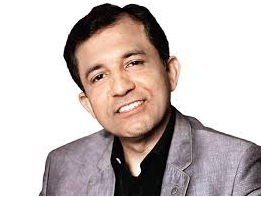 Sumit Dutta Chowdhury is an Indian entrepreneur and has also been a chief information officer in JIO, Reliance. Sumit has studied networks of everything all his life and created a fractal model of explaining how and why things happen to us.
11. Rajiv Memani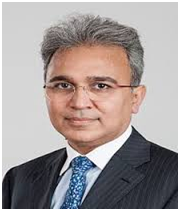 Rajiv Memani is the Chairman & Regional Managing Partner of EY India and is also the Chairman of the Global Emerging Markets Committee. An alumnus of the Shri Ram College of Commerce, Rajiv is currently affiliated with prominent business and industry associations.
12. Arsh Dilbagi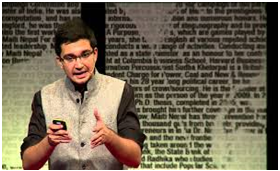 Arsh Shah Dilbagi(born March 26, 1998) is an Indian entrepreneur, roboticist and inventor. Yes, he is younger than most of us here and he is giving a TechTalk! Feel old yet? He is currently an undergraduate Princeton University. He developed 'TALK'
which won the Voter's Choice Award at Google Science Fair 2014.
Comments
comments