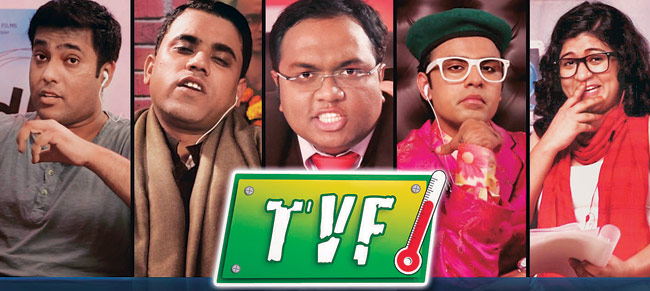 17 February, 2016, Mumbai: The Viral Fever, commonly known as TVF has managed to allure the interest of Tiger Management Llc. The investment firm has recognised the potential of TVF and has invested a healthy amount of US $10million in the company. However, the investing firm in return has acquired a minority stake in TVF.
The investment was made in Contagious Online Media Network Pvt. Ltd, which was incorporated in July last year. As per the official statement, Tiger Global has acquired around 25 per cent stake in the firm of around Rs 270 crore valuation. TVF is popularly known for their comic gag videos and celebrity interviews. Some its popular videos such as Qtiyapa: Barely Speaking with Arnub, interview with Bollywood Celebrities have created a lot of buzz in the market and registered highest amount of clicks.
However, both the parties have maintained their silence and didn't response to any query from the media. For Tiger Global, this is the second investment in the online video content space. In 2015, Tiger, along with venture capital fund Zodius Capital, invested $18 million in Culture Machine, which runs the Being Indian and several other YouTube channels.
Image- India Today
Comments
comments