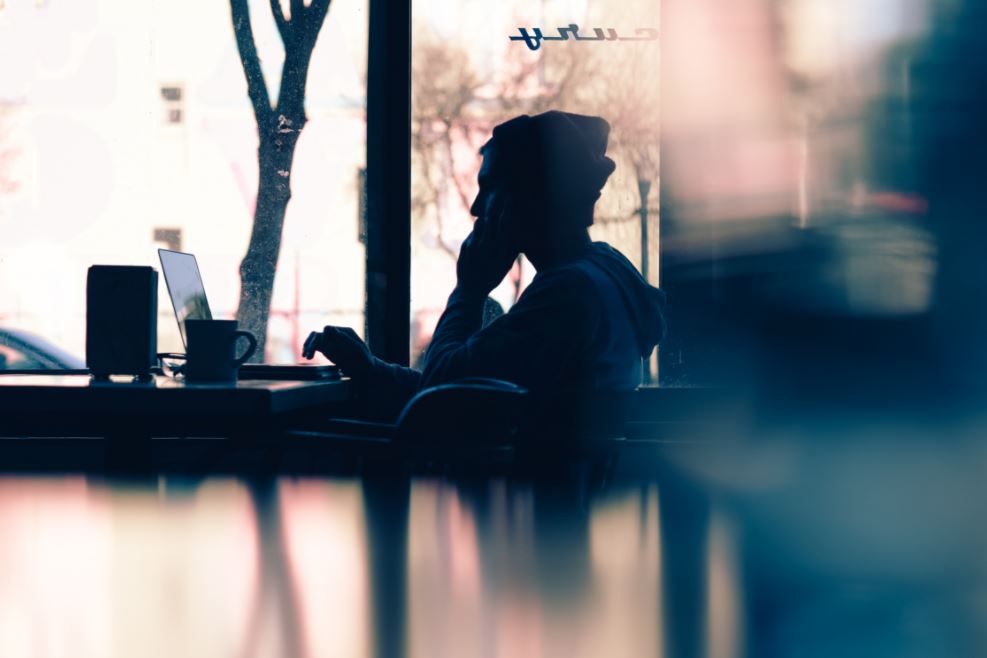 Flaunting the skills and emerging as a tester who is well known for his skills is the desire of every tester. This emergence of the tester leads a business towards the gateway of progress and fame.
Moreover, satisfying the demands of end users is the key to success of a business. So, only testing the application does not approve for a tester of being a good tester until he puts himself in the shoe of the end user.
Traditional QA practices entailed the focus on whether the application works as expected or not; testers haven't given a mere thought about end user, all it mattered to them was whether the application worked as intended.
Related Read: 8 QA Tips to Survive in the Digital Transformation Era
Now, in this digital world, end user experiences have the highest priority and a business becomes successful only when it delivers affable end user experience.
The Most Overlooked Features of Your Application May Actually Define Your User Experience
There is a high possibility of users focusing more on 10% of aspects that your application have something wrong to work, leaving 90% of aspects that your application works as expected.
If you actually look at the components of your application that gave a hiccup for a user, then they aren't major ones and sometimes those components have nothing to do with the core functionality of your application, but still they cause an impact. So, this brings the need of thinking like an end user to uncover the aspects that are overlooked while testing.
Related Read: Understanding User Experience of Mobile App to Flourish your Business
Your application remains favorite for users until they doesn't find any hurdle to their behavior on the application; in case of any such experience, your application may not remain their favorite and your competitor makes the replacement. Therefore, it is a tester's skill to comprehend the behaviour of a user and stimulate the same while performing the testing.
Understanding Real Time Scenarios to Comprehend the User Behavior
The complexity in technology and software development process is making the user's expectations to evolve rapidly which makes it difficult for the businesses to take into account and nail down a standard set of elements while testing. There lies the need to imagine yourself as being an end user and predicting how would you as an end user, use an application.
For an application under test, testers validate whether a specific set of requirement specified are met or not. But considering user behavior and implementing testing based on it opens door to a new kind of testing which requires understanding of real scenarios that a real time user possibly come across.
Alongside application's functionality, the way application's features are used, and performance and security becomes core to stimulate real time conditions and real time user behavior.
Adopting End User Perspective for End User Satisfaction
The end user satisfaction becomes an utmost concern because the success of the business hinges upon it. After all, it is the user only who is ultimately going to use the application after its launch. So, a tester should have an end user perspective. There might be scenarios where users prone to face errors on your application, something like trying to search for a page that doesn't exit.
So, testers should do the same having an understanding of end user perspective and attempt to explore scenarios where users prone to face errors. Doing so will identify such errors and if there are any, then users can be redirected to an insightful resource.
Related Read: What A Good Mobile App Needs In Order To Attract And Keep Users
Implementing unusual combinations in using an application leads to scenarios, which users may attempt at some time and face an error. The use of operating an application in an end user perspective while testing is, to uncover the possibilities where users can come across errors unintentionally that gives an unpleasant user experience.
Wear your End User's Shoe and Walk a Mile for Success
A tester should put himself in the shoe of an end user and walk, only then he can come across the real needs of an end user and test the application accordingly. Understanding how end users use your application and how they interact with your application will give insights on what really matters for end users, what's the real value to them and what will make them satisfied.
A tester cannot be entitled as a great tester unless he understands his targeted audience and knows how the user base will be interacting with the application. Keeping these parameters in mind and transforming to user-centered software development and software testing empowers organizations to deliver software with empathy for end users.
Satisfied End User Experiences lead to Improved Business
Keeping the customer's satisfaction as a priority can take businesses to any extent, after all whatever the business it is – customer is the "King". A happy customer is the only factor to be considered to prosper a business. So, you must pay heed to his need.
Although you have developed a very useful application but it is not working as desired by the end user and is leaving him annoyed will certainly going to upheaval your business and it may impact your brand name also.
Related Read: User Experience Design – The New Age Marketing Mantra
It just takes a few seconds for end users to decide on whether to stay on your website or not.  So, a tester must contribute his part of diligence, concerning about end user satisfaction concern. So, every tester should become an end user experience expert who can understand the demands of end users and comprehend the end user behavior.
(Disclaimer: This is a guest post submitted on Techstory by the mentioned authors. All the contents and images in the article have been provided to Techstory by the authors of the article. Techstory is not responsible or liable for any content in this article.)
About The Author: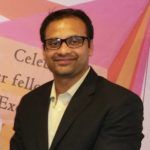 Venkatesh Akula, CEO of ClicQA, always had the fascination for technology and the way it has been revolutionizing the world.
Soon when he started his career 20 years ago, he has learnt the fact that technology not just simplifies people's jobs but it also solves problems that people have.
Comments
comments