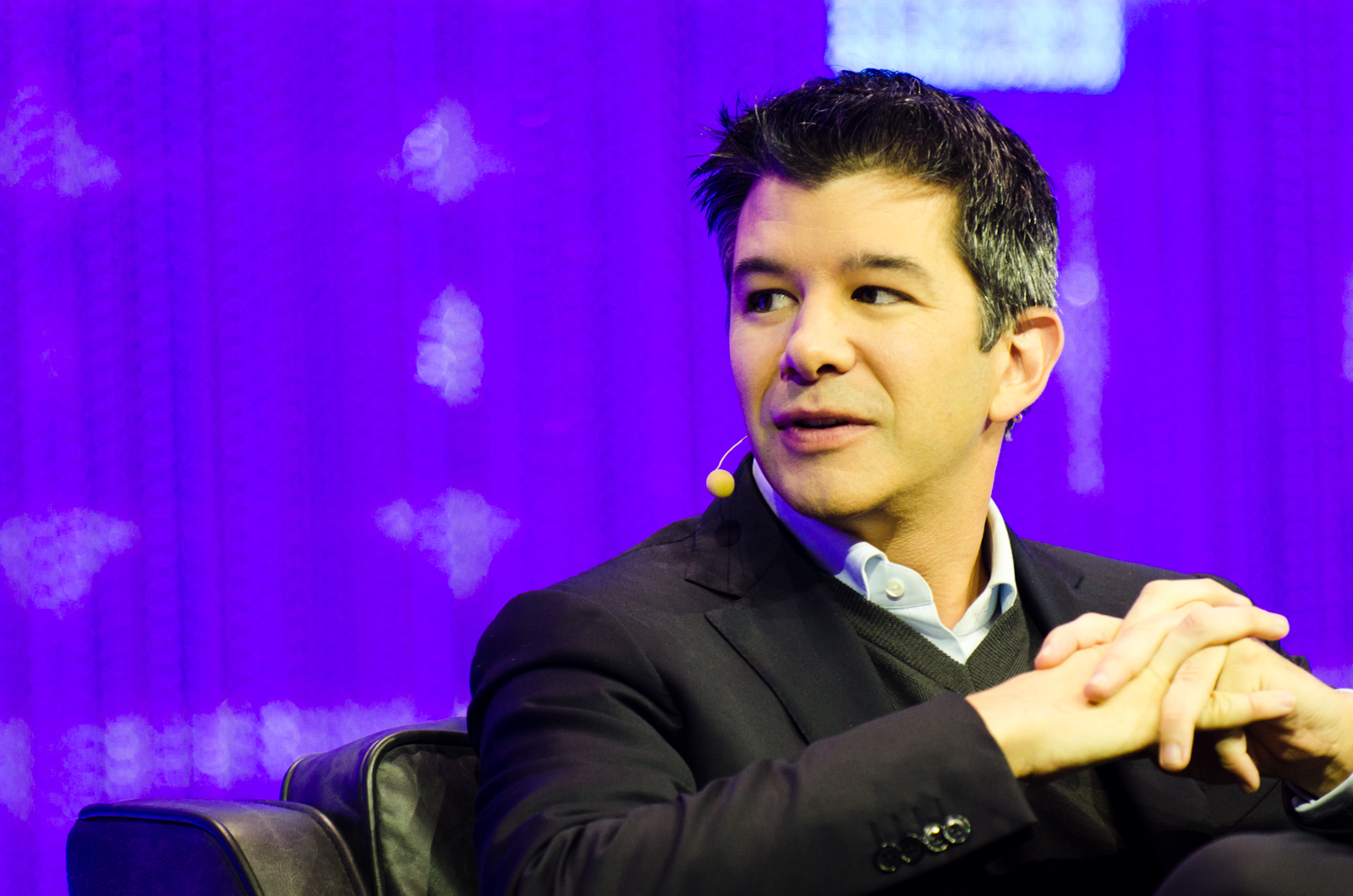 Image Source: gigaom.com
The rivalry between the cab hailing service Uber and Didi Chuxing for the market share in China is a common knowledge to many. After fierce battle between the two companies to grab the Chinese market, they've finally decided to call truce and merge in China. Didi Chuxing is making a $ 1 billion investment in Uber at a $ 68 billion valuation and the combined value of the merged company is at $ 35 billion.
It is no secret that Uber and Didi Chuxing have both been spending billions in this market dominance war and both still haven't been able to break even. Didi Chuxing has been making quite a few heads turn as well in its latest round of $ 7.8 billion funds raised. At this point, particularly when Uber's investors had been clamoring for the company to sell off its China assets, Uber decided to shed off its losses by walking away from its operations, but taking a significant stake in its largest competitor in turn.
The Chinese government passed a new rule last week that legalized ride-hailing services, paving the way for further expansion of these businesses. Post the merger Uber's app will continue to function in China for now, and investors of Uber China namely Uber Inc, Baidu Inc. and others gain a 20% stake in the merged company according to recent reports.
According to a blog post spreading across WeChat in China obtained by Bloomberg, Travis Kalanick, CEO of Uber Inc wrote:
[box type="shadow" align="aligncenter" class="" width=""]Today we're announcing our intention to merge Uber China with Didi Chuxing.
Three years ago I traveled to China with a small group of people to see if we might be able to launch Uber there. It was an ambitious idea, given that we were still a relatively small startup and no one there had ever heard of the company. Most of the people we asked for advice thought we were naive, crazy – or both.
I came away with a different view. First, that China is an amazing country and if you aspire to make "transportation as reliable as running water, everywhere for everyone" you can't ignore a fifth of the world's population. And second, as an entrepreneur, if you have the opportunity to build both Amazon and Alibaba at the same time, you'd be crazy not to try.
Fast forward to today and Uber China – in just two years – has exceeded even my wildest dreams. We've grown super fast and are now doing more than 150 million trips a month. This is no small feat given that most U.S technology companies struggle to crack the code there. That's why I'm so proud of what our amazing China team has accomplished.
However, as an entrepreneur, I've learnt that being successful is about listening to your head as well as following your heart. Uber and Didi Chuxing are investing billions of dollars in China and both companies have yet to turn a profit there. Getting to profitability is the only way to build a sustainable business that can best serve Chinese riders, drivers and cities over the long term.
I have no doubt that Uber China and Didi Chuxing will be stronger together. That's why I'm so excited about our future, both in China – a country which has been incredibly open to innovation in our industry – and the rest of the world, where ridesharing is increasingly becoming a credible alternative to car ownership.
Travis Kalanick, CEO, Uber[/box]
It's worth noting that Didi Chuxing is also an investor in India's largest taxi aggregator Ola that competes with Uber in the country. Didi Kuaidi, Ola, Lyft and GrabTaxi are also part of a global alliance that allows these companies to share customers across continents. So can we expect something like this in the world's second largest populous country too?
Also Read:
Uber's Rival In China Didi Chuxing Raises $7.3 Billion
Uber Slashes Prices To Rs.6 Per Km For UberGo To Compete With OlaMicro
Comments
comments