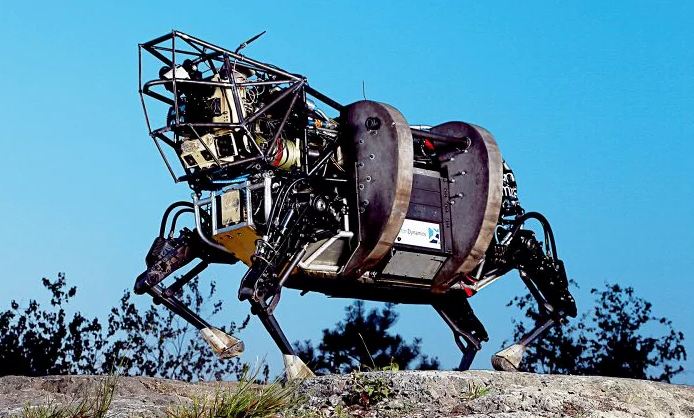 09 June 2017, India:
Japanese conglomerate Softbank has announced one of its subsidiaries will acquire robotics companies Boston Dynamics and lesser known Schaft from the parent company Alphabet.
"Today, there are many issues we still cannot solve by ourselves with human capabilities," said Masayoshi Son, Chairman & CEO of SoftBank Group Corp., in a statement. "Smart robotics are going to be a key driver of the next stage of the Information Revolution, and Marc and his team at Boston Dynamics are the clear technology leaders in advanced dynamic robots. I am thrilled to welcome them to the SoftBank family and look forward to supporting them as they continue to advance the field of robotics and explore applications that can help make life easier, safer and more fulfilling."
It looks like the whole team is coming over with the deal. "We at Boston Dynamics are excited to be part of SoftBank's bold vision and its position creating the next technology revolution, and we share SoftBank's belief that advances in technology should be for the benefit of humanity," said Marc Raibert, CEO and founder of Boston Dynamics, in a statement.
Boston Dynamics is best known for its "BigDog" line of quadrupedal robots, first developed to serve as artificial pack animals as part of a military contract with America's Darpa research agency. (Image- Boston Dynamics)
Also read- Boston Dynamics Working on Robot Dog Who Can Deliver You a Parcel!