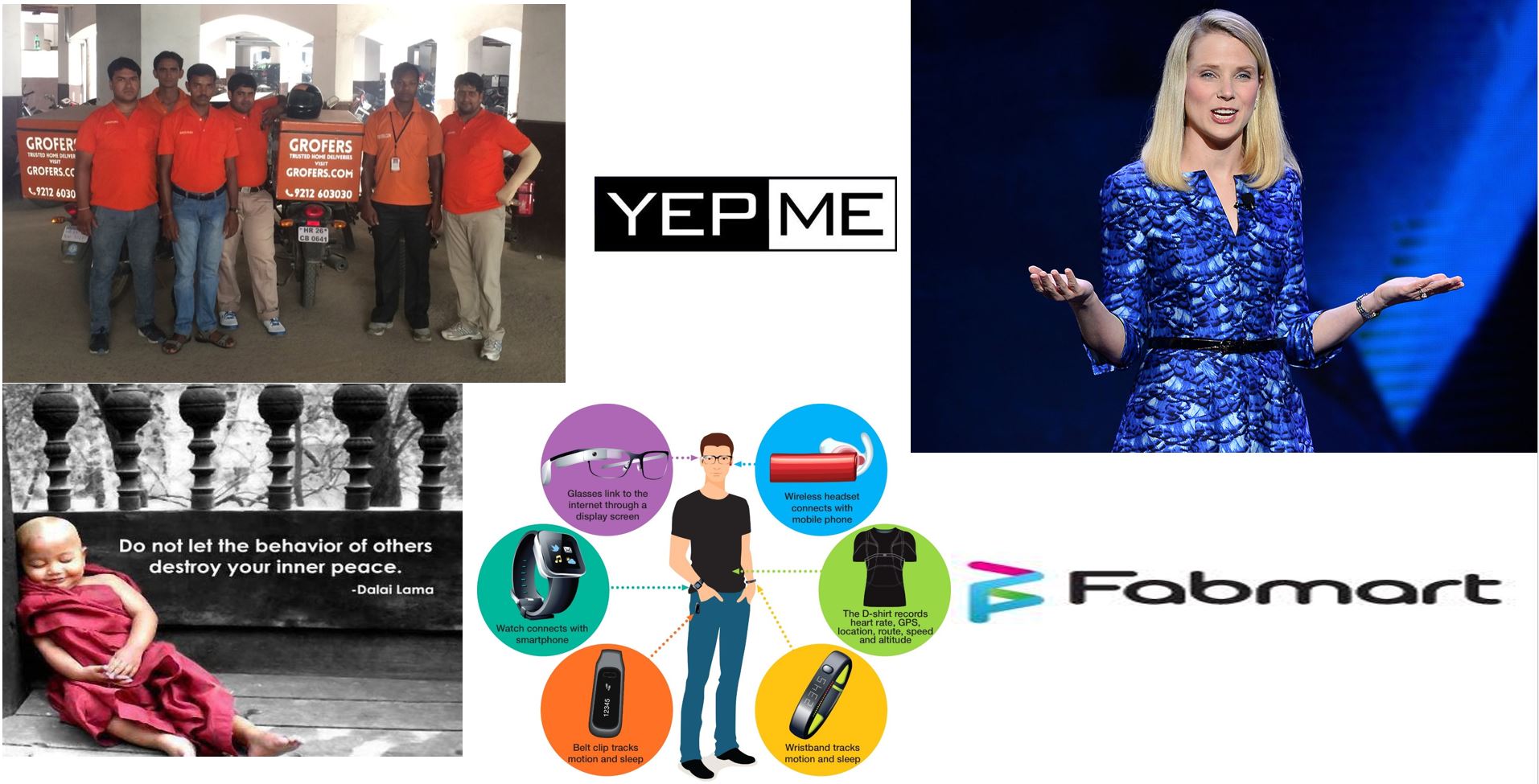 Tipbazaar.com – Connecting investors to the right financial analysts !
Tipbazaar, an analytical marketplace platform which allows stock market analyst to list their packages and allows investors to compare verified performance analysis of stocks, now solves this question of connecting household investors to the right analysts.
Read Full Story at : https://techstory.in/tipbazaar/
Demand for Connected Security Systems Soars Nationwide with New Delhi Leading
Demand for CCTV camera security systems—especially connected ones—is soaring nationwide with use in a wide variety of interesting contexts such as to make sure kids and pets are behaving at home while busy at work; or to keep an eye on elderly parents in India from abroad.
Read Full Story at : https://techstory.in/demand-for-connected-security-systems-soars-nationwide-with-new-delhi-leading/
Fabmart brings you the best products for your perfect sleep !
Fabmart has an in-depth range of sleep/rest-focused products. Their focus in this niche segment has paid off, and they have been able to scale up profitably.
Read Full Story at : https://techstory.in/fabmart/
Quotes from Dalai Lama !
Running your own company driving you entrepreneurs insane ? Here are a few quotes from His Holiness the Dalai Lama to keep your peace and sanity. Enjoy reading !
Read Full Story at : https://techstory.in/quotes-from-dalai-lama/
Grofers – a hyper-local delivery service connecting consumers with their local merchants!
Grofers, a Gurgaon based hyper local logistics startup, delivers goods from local merchants to your doorsteps. You can now order from as many places as you like in the city and Grofers will deliver your goods to you! A company that has grown to a size of 180 in just 1 year, Grofers is surely a #mustread story !
Read Full Story at : https://techstory.in/grofers/
Marissa Mayer Story – Focus & Hardwork mantra for success !
Young, powerful, rich, and brilliant, Mayer is a role model for millions of women. She is extremely talented, focused and works almost 130 hrs per week. Marissa Mayer, a true inspiration, has had an interesting journey to the top! The journey of Marissa Maryer led by focus and hardwork. A must read !
Read Full Story at : https://techstory.in/marissa-mayer-story/
Shah Rukh Khan introduces Yepme's new #freshfashion collection in the brand's new TV commercial
Read Full Story at : https://techstory.in/shah-rukh-khan-introduces-yepmes-new-freshfashion-collection-in-the-brands-new-tv-commercial/
Top Tech Trends for 2015
OpenText, the leader in Enterprise Information Management, highlights the top 5 technology trends that will be strategic for most organizations in 2015. OpenText discusses technology trends that organisations cannot afford to ignore in 2015 and suggests companies keep a close eye on the items listed in its latest trend report.
Read Full Story at : https://techstory.in/top-tech-trends-for-2015/