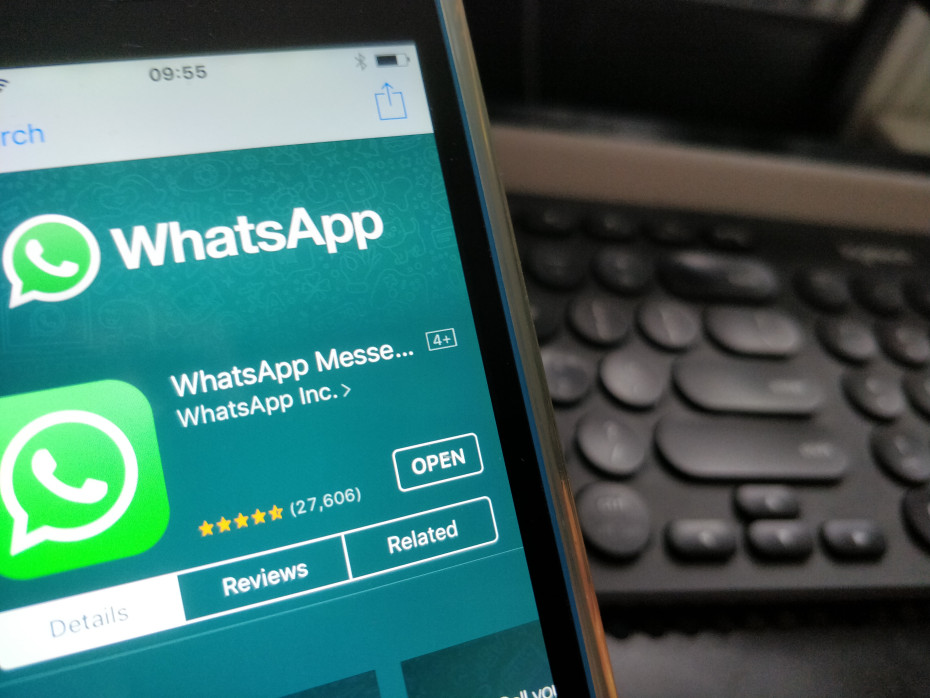 15 September 2017, India:
By now, all of us, the WhatsApp users have sent messages that we wish, we shouldn't have. Well, WhatsApp has taken that into consideration as it is coming up with a new update by which you can withdraw the sent messages and delete it before it is opened/viewed.
DELETE FOR EVERYONE NEWS!
[AVAILABLE SOON!] pic.twitter.com/GQ6eqbNvSn

— WABetaInfo (@WABetaInfo) September 12, 2017
The WhatsApp feature will be named as 'delete for everyone' in the app. WhatsApp is finally testing the Delete for Everyone feature: the server finally works and it successfully recalls the message. Also if the server works, this does not mean that the feature is currently enabled. It will be remotely enabled later, and seen that WhatsApp "enabled" their servers for the Delete for Everyone feature, it may really be enabled soon," read WABetaInfo's tweet.
Related read- WhatsApp Set to Compete with Paytm, to Introduce Digital Payments!
WhatsApp is a cross-platform instant messaging service for smartphones that relies on the internet for the transmission of messages. It enables users to share text, image and video messages – the service handles more than 600 million photo and 64 billion overall messages every day. In the United States, the daily engagement rate among Android WhatsApp users was 36 percent. Globally, Whatsapp has recorded over 340 million video calling minutes per day, spread across 55 million video calls made each day. Whatsapp had launched video calling feature in November last year. The Facebook-owned messaging app competes with Google's Duo, Apple's FaceTime, Microsoft's Skype, Facebook's Messenger, and messaging app Hike.
The most commonly used app for messaging WhatsApp recently hit a landmark 1 Billion active users per day. Considering the Worldwide population of 7.5 Billion people, hitting a billion mark is huge! China doesn't allow WhatsApp so that's 1.4 Billion gone. (Image-VentureBeat)
Also read- Indians Spend 50 million minutes Daily on WhatsApp Video Call!
Comments
comments