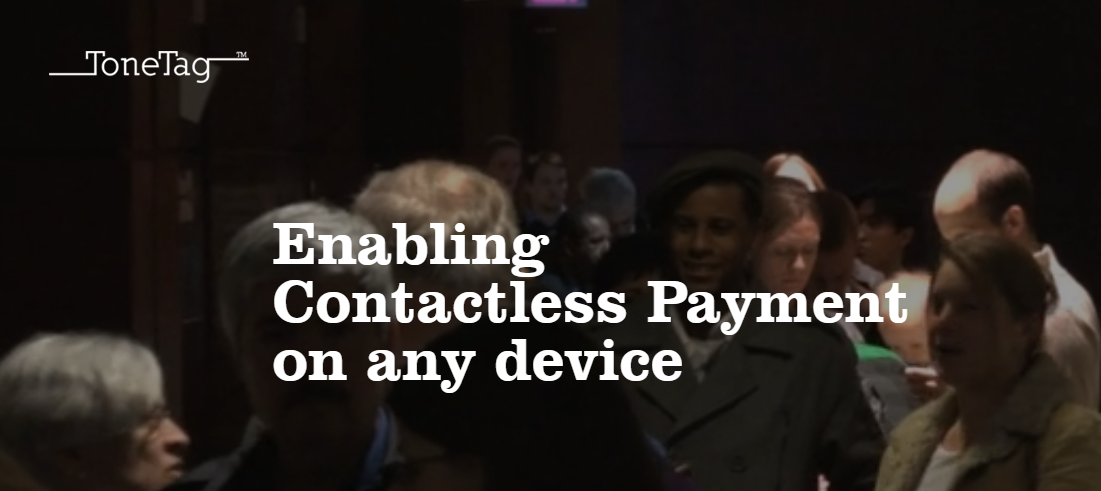 10 November 2016, India :
ToneTag, said it has received an undisclosed sum from multiple investors. The round of funding was lead by Nasscom foundation trustee Arun Seth, Manipal Global Education chairman T.V. Mohandas Pai, Snapdeal's ex-chief product officer Anand Chandrasekaran and Gencoval Strategic Services Pvt. Ltd chairman Deepak Ghaisas. The round also saw participation from some overseas investors.
ToneTag allows easy , friction-less & secure proximity payments using sound waves(Tone) or NFC (Tag) and enables contact-less experience on any device. The company will utilize the funds to expand its user base and grow the number of merchants that accept cashless transactions.
Commenting on the development, Kumar Abhishek, Founder ToneTag said: "This association brings valuable know-how to ToneTag and will be an asset to the core team. The (investors') individual and collaborative expertise will be instrumental in defining innovative solutions for our technology and engulf consumers with unique experiences in many ways, through various innovative channels, that were previously not feasible."
While elaborating on the journey of ToneTag founder Kumar Abhishek said, "We started working on the contactless technology in early 2013. Initially, we researched on NFC and QR Code technology. However, during the trials, we found out that QR Code scanning has a 40% failure rate. Our current model works on about 32 frequencies of sound. With the current technology in place on ToneTag, users can withdraw cash from ATMs and perform transactions, through any channel (wallet or banking app) of their choice. The transfers are done in as less as 3 seconds." Source- inc42
Also read-
Comments
comments