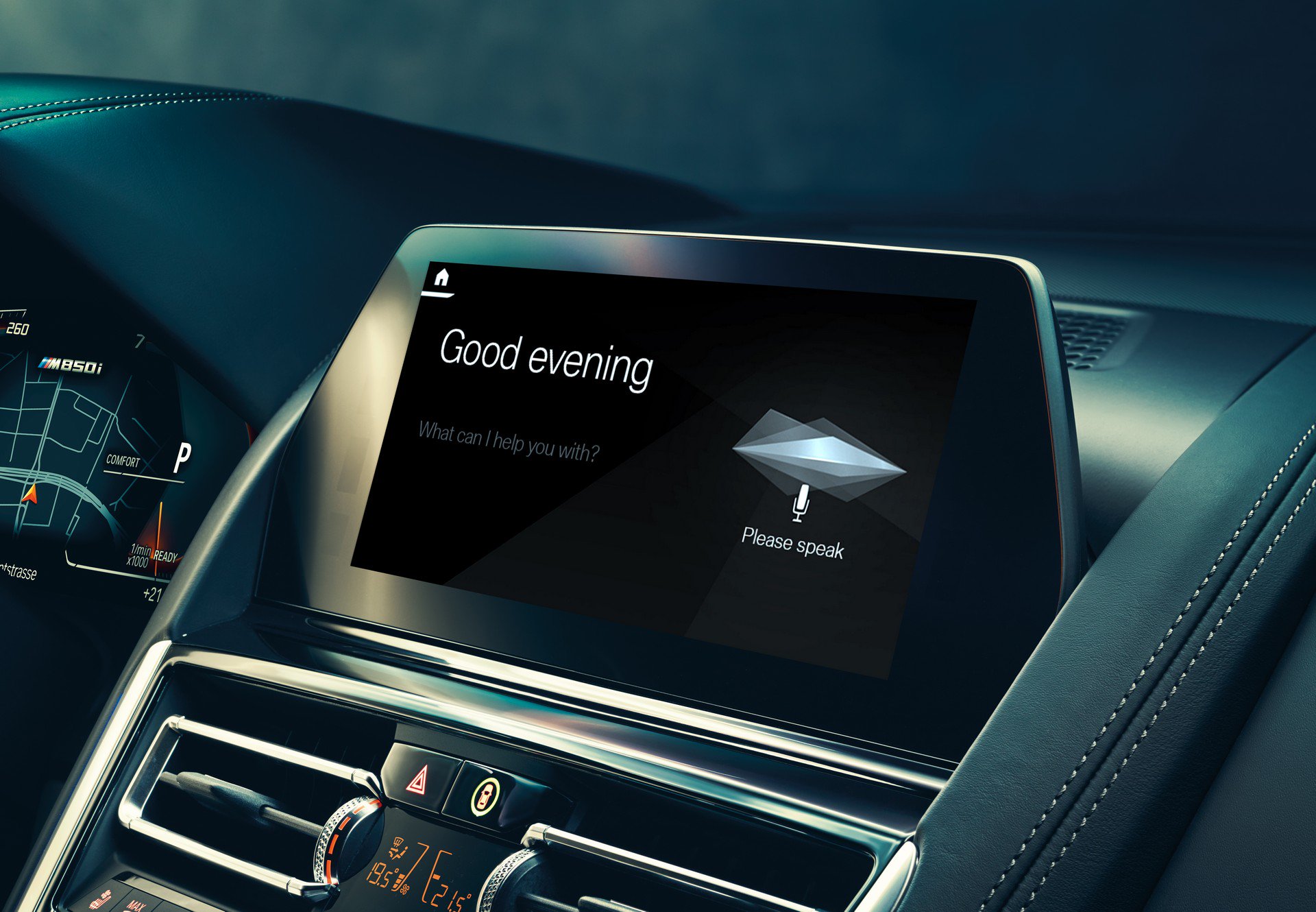 Gone are the days when cars were only used to go from one place to other. Today, they are a mark of luxury, comfort, and convenience. And the manufacturers are also not keeping it loose in providing the best and effortless experience for their customers. Taking a step further in this direction, BMW has introduced an Intelligent Personal assistant (IPA) for its cars to keep the driver free from doing anything.
The IPA will hear you when you say, "Hey BMW," and the name can be changed to anything you want it to be called. Once it hears you, you can ask it to manage or change any functions of the car including the navigation, climate control lighting, infotainment system, headlight settings, and almost every other thing that is electrically controlled.
Also Read: BMW Thinks Fully Driverless Cars are Impractical
The IPA will join the driver as a stranger with basic settings at first, then it will keep learning about the driver's preferences and routines. "BMW's Personal Assistant gets to know you over time with each of your voice commands and by using your car," BMW's senior vice president Digital Products and Services, Dieter May, said. "It gets better and better every single day."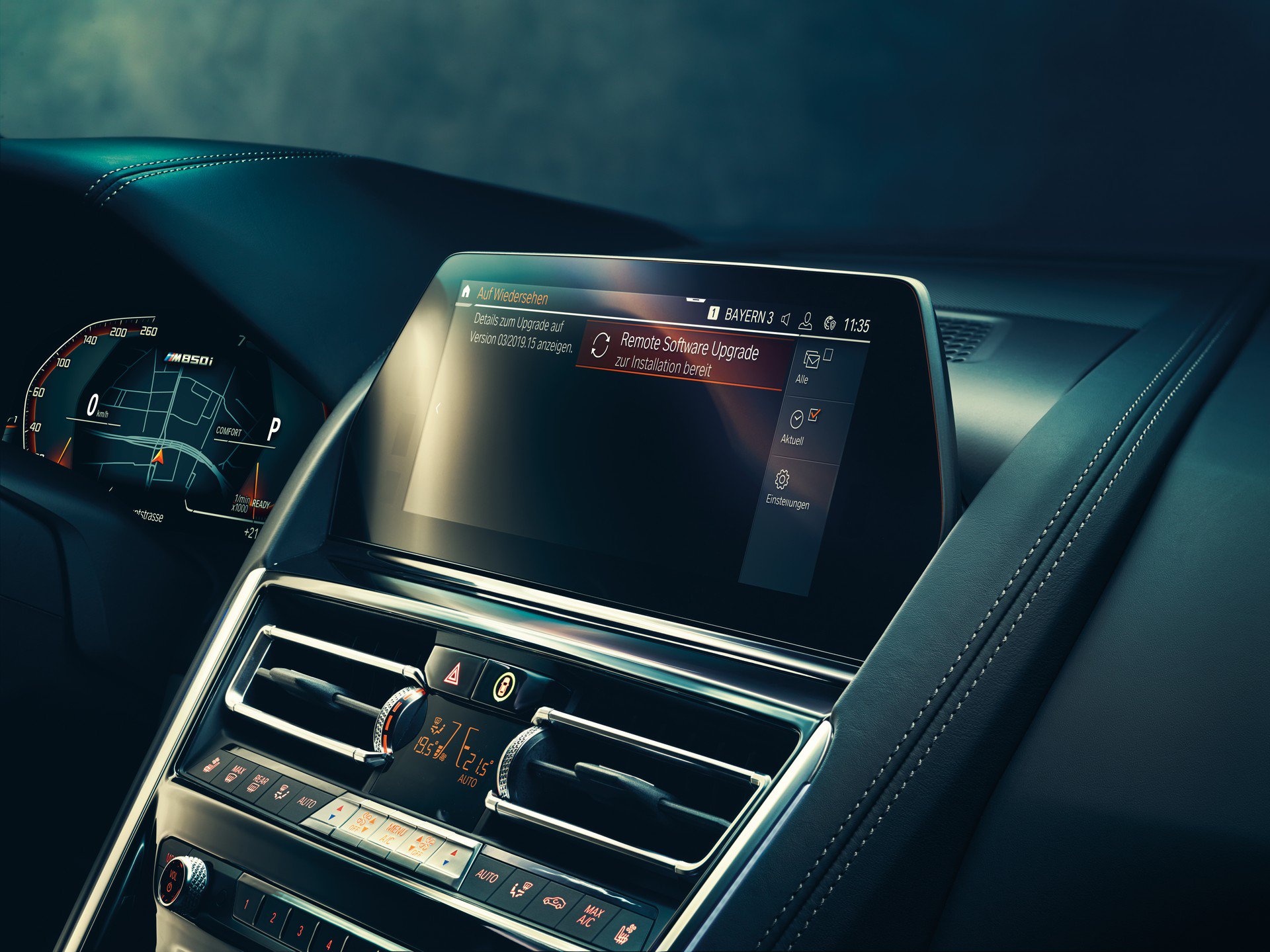 The Personal assistance will also be able to react to natural human commands, so you could say, "Hey BMW, I'm cold," and it will adjust the climate control accordingly. BMW says the IPA is the ideal co-driver, as you could ask it to search for nearby gas stations, restaurants, available parking spots, etc.
Also read: 2019 BMW Z4 Breaks Cover at Pebble Beach with a Soft Top–
BMW has recently partnered with Amazon for the voice assistance technology. While the IPA will make your driving experience better, Alexa will look after your shopping, your smart devices at home and office, and all other tasks. By integrating these two, you can have a seamless movement during your day without having to carry or remember any information.
BMW has had a long partnership with Microsoft with its cloud platform Azure. The latest BMW Intelligent Assistance is also built on top of Azure and conversational technologies. BMW has also integrated office 365 and Skype with its IPA, so, the driver can manage the work and attend skype conferences along the way. It is expected that Microsoft's voice assistant Cortana will also be joining the BMW cars soon.
The BMW Intelligent Personal assistance will be rolled out from March 2019 as standard in the new X5, Z4, and the 8-Series models, an over-the-air software upgrade. The IPA will also be available in the 3-series but as an option and the service will be offered for three years only.
Image source: BMW