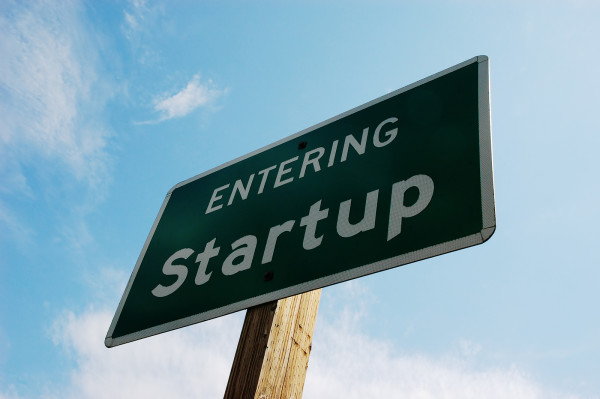 23 Jun. 16, BENGALURU: Germany based multinational software firm – SAP all set to set-up its first start-up incubation centre in Bengaluru, thus becoming the third company after Microsoft and Oracle in the city to set-up similar programs for start-ups.
SAP Start-up Studio which is scheduled to be launched on Thursday will be offering a yearlong accelerator programme in which the company will invest capital in start-ups and also facilitate space, technology infrastructure access, business consulting and mentoring.
According to sources and reports by ET, member of SAP's executive board – Bernd Leukert said, "We will initially start with reserving 75 seats for the first 10 start-ups and then we will leave all options open. Depending on individual performance, we might become an equity stakeholder, just have a financial engagement or create a strategic partner programme. We are a global leader in business-management software and will select start-ups in technology & related domains that somewhat complement its product portfolio. It will primarily scout for start-ups in the internet of things(IoT), cloud computing and big-data domains and the retail and healthcare segments."
SAP has finalised seven start-ups to kick-start its programme, namely:
CloudKare – A cloud-based healthcare start-up
Blubirch – Service provider for reverse logistics;
Niki.ai – Artificial Intelligence Chatbot
Sellerworx – service provider for online marketplace
Stratawiz – sales performance management start-up
Ecolibrium Energy – An IoT start-up related energy management
Moglix – B2B online marketplace service provider.
The company's incubation centre will be located within a new premises where the company is building at its Whitefield campus which has seating capacity up to 2,500 people. The company has also invested about $50 million (Rs. 380 crore approx.) in the facility. However, they refrained from disclosing the capital spent for the incubation programme.
Image: Business Collective
Also Read: Three Start-Ups Shortlisted For Funding At The Start-Up Showcase Organized By FundTonic
5 Start-Ups Selected By Oracle For Its Start-Up Cloud Accelerator Program
Jaarvis Accelerator And Hersaga Announce The Winners Of HerPitch