Elon Musk, the CEO of Tesla, looks to have found another sympathizer. This time, it's Maharashtra's Minister for Tourism & Environment, Aaditya Thackeray. This development unfolded after Thackrey tweeted about writing to India's Finance Minister, Nirmala Sitharaman, with some suggestions to promote electric mobility in the country. One of these recommendations noted that companies such as Tesla, Audi, BMW, and Rivian, should be offered a "time-bound concessionary customs rate for the import of vehicles for retail sale."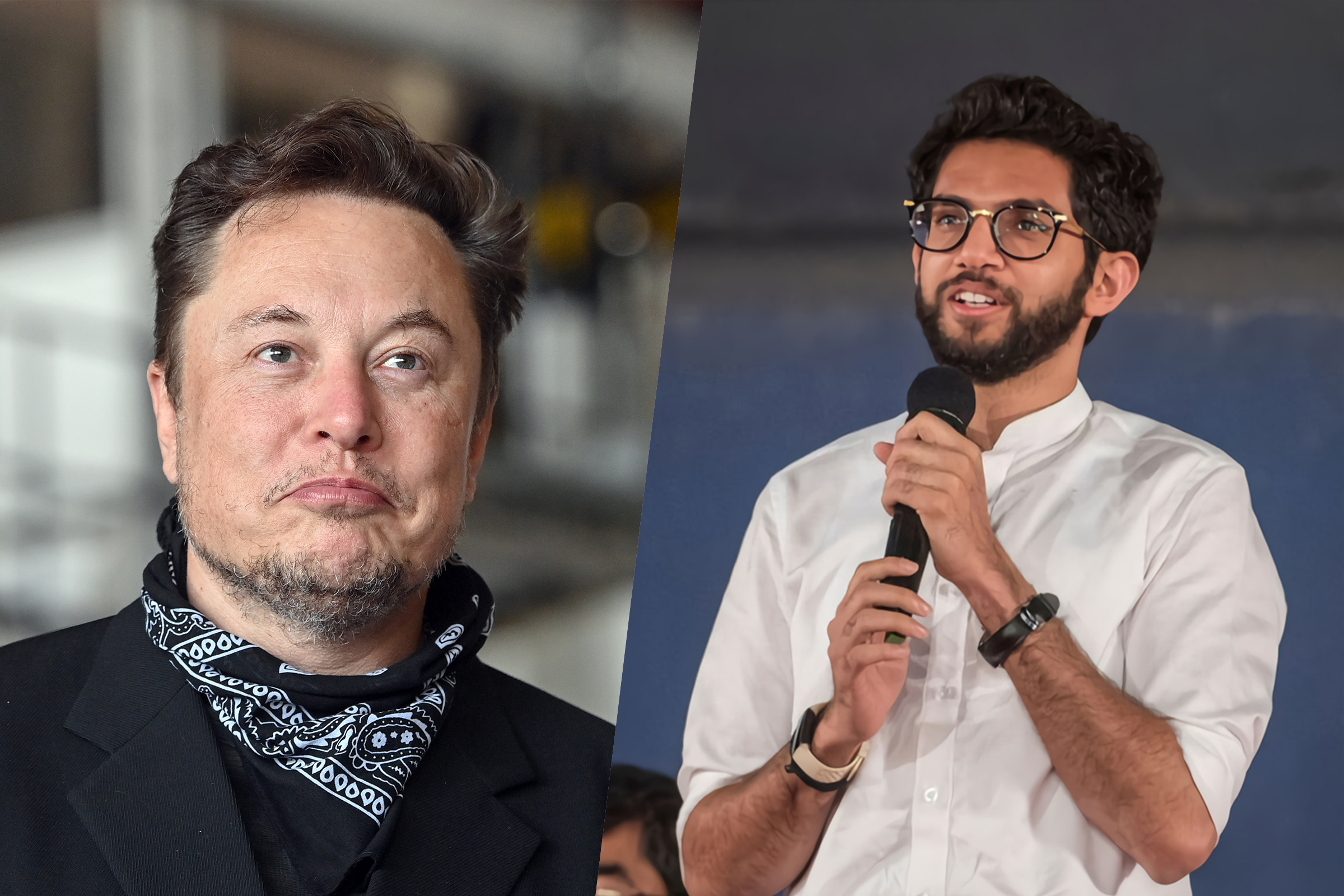 Thackeray requested the government in his letter to reduce import tariffs on imported electric vehicles in the upcoming Union Budget, which will be presented on February 1 in the parliament. He requested that the FM temporarily reduce import tariffs for a defined period of time in order to strengthen India's supply chain ecosystem as well as the manufacturing process for EVs.
He also proposed to the government that the concessionary rate be levied on carmakers for a maximum of three years or for a certain number of vehicles that any foreign corporation seeks to sell in India. He also proposed offering automakers preferential rates if they invest in India's automobile supply chain or charging infrastructure.
I have written to the Hon'ble Finance Minister of India Smt. Nirmala Sitharaman ji a few humble suggestions to give a boost to the Electric Mobility revolution in India. pic.twitter.com/MstdI20oke

— Aaditya Thackeray (@AUThackeray) January 19, 2022
Tesla is undoubtedly one of the most popular electric car companies on the planet, and while talks surrounding Tesla approaching India have been ongoing for some time, the company's CEO Elon Musk has been receiving invitations to set up shop across different states around the country. Maharashtra minister Jayant Patil has tweeted to Elon Musk, encouraging him to locate Tesla's base in the state.
Following Telangana Minister Kalvakuntla Taraka Rama Rao rolled out a red carpet for Elon Musk inviting him to the state on Twitter. Similarly, Navjot Singh Sidhu, the head of the Punjab Pradesh Congress Committee, has reached out to Elon Musk over Twitter. Ludhiana would arise as the center for the electric vehicle and battery manufacturing under the "Punjab Model."
This tweet came in response to Elon Musk's recent tweet, in which he stated that Tesla is "still working through a lot of challenges with the government." India currently slaps a 100 percent import duty on fully imported vehicles with a Cost, Insurance, and Freight (CIF) value of more than $40,000 and a 60 percent levy on cars with a CIF value of less than that. According to Reuters, Musk previously requested Prime Minister Narendra Modi to reduce EV import tariffs before the company hits the Indian market.
Comments
comments