The Delhi High Court's intellectual property (IP) division has dismissed a petition filed by fintech startup BharatPe, seeking the court to revoke copyrights of its competitor PhonePe on the 'Pe' suffix.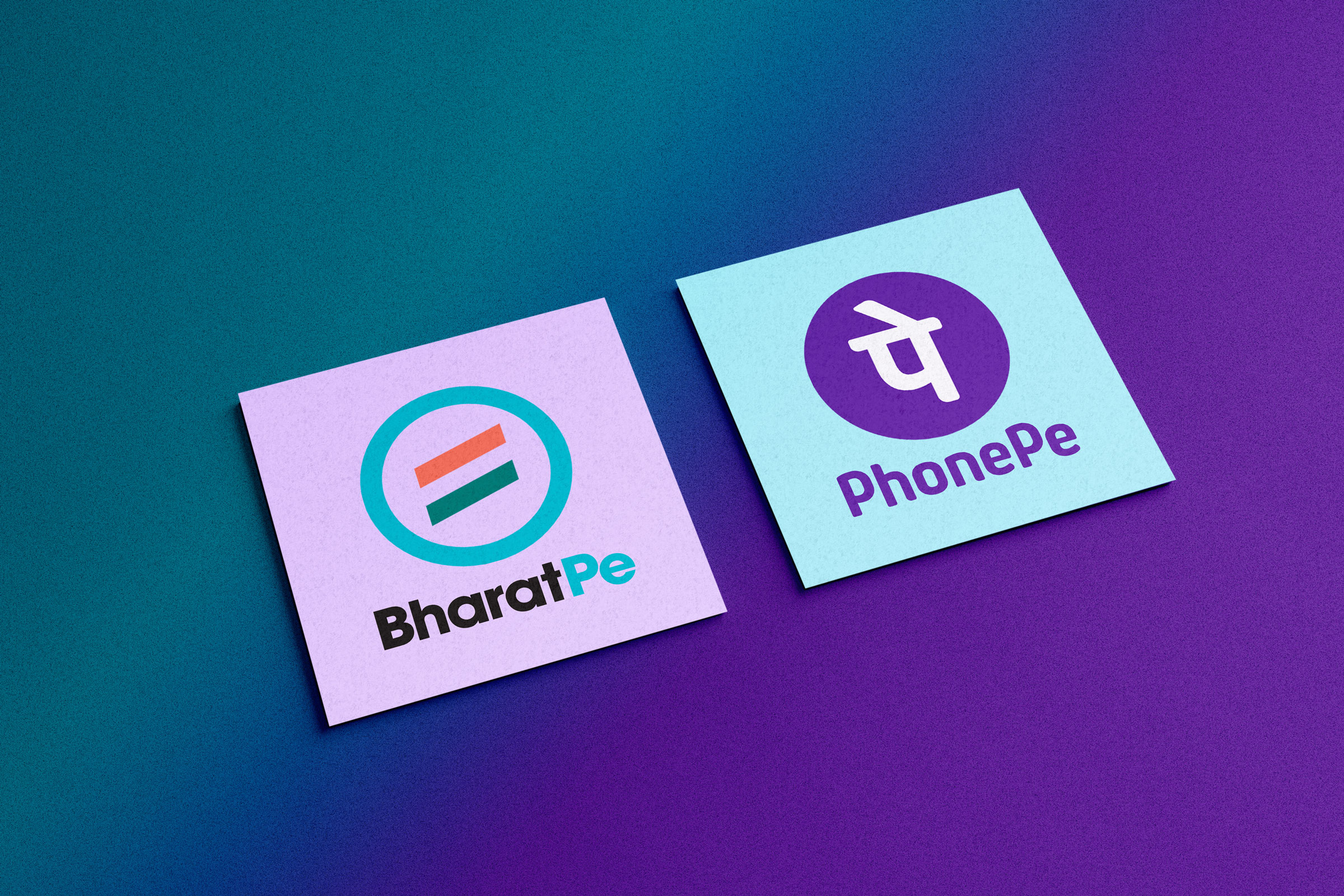 In October, BharatPe parent Resilient Innovations Pvt. Ltd lodged six petitions in the high court's IP division urging the cancellation of registrations for the 'Pe' logo in Devanagari owned by PhonePe Pvt. Ltd.
The court noted in its order, "In view of the provisions of Section 124, it is clear that the present petitions could not have been filed without the court framing an issue regarding the validity of trademark in (CS (COMM) 292/2019, as held by the Supreme Court in Patel Field Marshal Agencies."
PhonePe and BharatPe are now involved in two legal battles over the 'Pe' suffix. PhonePe withdrew its injunction petition before the Delhi High Court in June and continued with the trial against BharatPe over the latter's usage of the 'Pe' suffix in its brand name. The Walmart-owned fintech filed a separate complaint against BharatPe's use of the suffix for its "buy now pay later" service, 'PostPe,' in the Bombay high court in October.
PhonePe said in a statement that the petitions were "frivolous and baseless and nothing more than a poor attempt to divert the court's attention from its own misuse and infringement of PhonePe's trademarks."
The authenticity of the trademarks register, according to BharatPe, is in the public's best interests. It had claimed that by registering a trademark for the "PE" device symbol in Devanagari Script in the payment services category in a nation like India, where Hindi is the dominant language of the majority, PhonePe had intervened against the wider public interest.
However, in order to address detailed observations made by the court in PhonePe's filings, the suit was withdrawn, with the potential to file a new suit against Resilient Innovations' use of the mark PostPe/postpe.
The legal fight between the two fintech giants over trademarks goes all the way back to 2018 when PhonePe sent BharatPe a legal notice asking that the suffix be removed. The conflict between the two financial behemoths appeared to be over when the Delhi High Court dismissed PhonePe's injunction request against BharatPe earlier this year. However, PhonePe reignited legal proceedings last month, obliging BharatPe to file counter-suits.