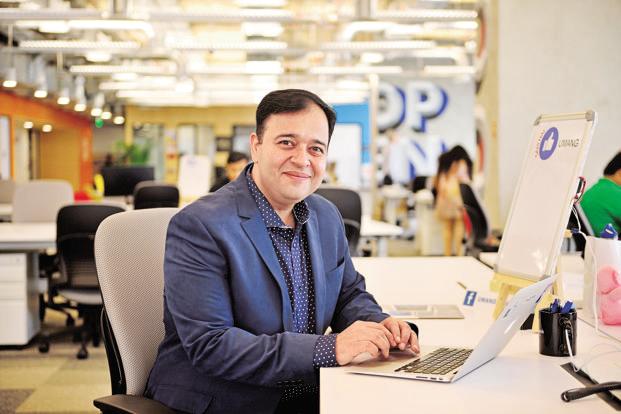 10 October 2017, India:
Facebook India and South Asia Managing Director Umang Bedi has resigned as per the report by ET. Sandeep Bhushan, director, consumer and media, South Asia will be the interim MD as the company searches for a full-time successor to Bedi.
"We confirm that Umang Bedi will be leaving his role at Facebook at the end of this year. He has built a really strong team and business during his time with us, and we wish him all the best," Facebook said in a statement.
The spokesperson added that Bedi's departure was for personal reasons to pursue other avenues. He will stay on to oversee the transition till the end of the year. India is the second largest user base for Facebook globally, after the United States.
Related Read: GoJavas Sends Rs. 300 Cr Notice to Snapdeal for Criminal Breach of Trust, Siphoning Off Money
Bedi replaced Kirthiga Reddy as the managing director for Facebook India last year. Before Facebook, Bedi was the Managing Director, South Asia of Adobe for over five years from March 2011 to June 2016. Prior to Adobe, he was the Managing Director (India & Emerging Markets) at Intuit Inc. between November 2008 and March 2011, and the head of banking, financial services and insurance at Symantec Corporation for three years.
Earlier in the day, PepsiCo India Chief D Shivakumar also resigned to join Aditya Birla Group. (Image- The Mint)
Also Read: Tata to Shutdown Telecom Services Soon; Layoff 5,000 Staff!