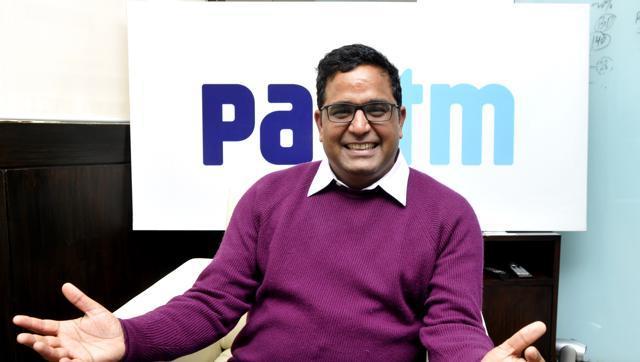 11 May 2017, India:
Vijay Shekhar Sharma-led Paytm is all set to seal the deal to acquire the rival digital wallet startup Freecharge. Paytm has even signed a non-exclusive term sheet to acquire rival FreeCharge as per the report by ET.
Alibaba Group-backed Paytm will acquire the Snapdeal-owned Freecharge for a much lesser price as per the latest development. Snapdeal acquired Freecharge for $400 million two years back and now it is valued between $50 to $90 million.
Meanwhile, Softbank is pouring $1.4 billion into Paytm. The funding round will be closed in coming weeks. The fresh funds will help Paytm accelerate expansion ahead of the launch of its payments bank service.  "The funding deal with SoftBank for Paytm does not have Freecharge as a rider, but if Paytm is satisfied with the due diligence it will likely agree to buy Freecharge since the price has come down drastically," a person privy to the developments told TOI. Post the funding, India's leading digital wallet startup Paytm will be valued close to $9 billion.
US-based PayPal too is eyeing Indian market and will be competing with the likes of Paytm, Freecharge, Mobikwik etc. The company has targeted the prepaid payment instrument (PPI) license to enter the competitive mobile wallet space in the country. (Image- Office Chai)
Also read- 
SoftBank might Invest $1.5 Billion in Alibaba-backed Paytm
PayPal Aims to Acquire PPI License to Compete with Paytm, Freecharge
Comments
comments