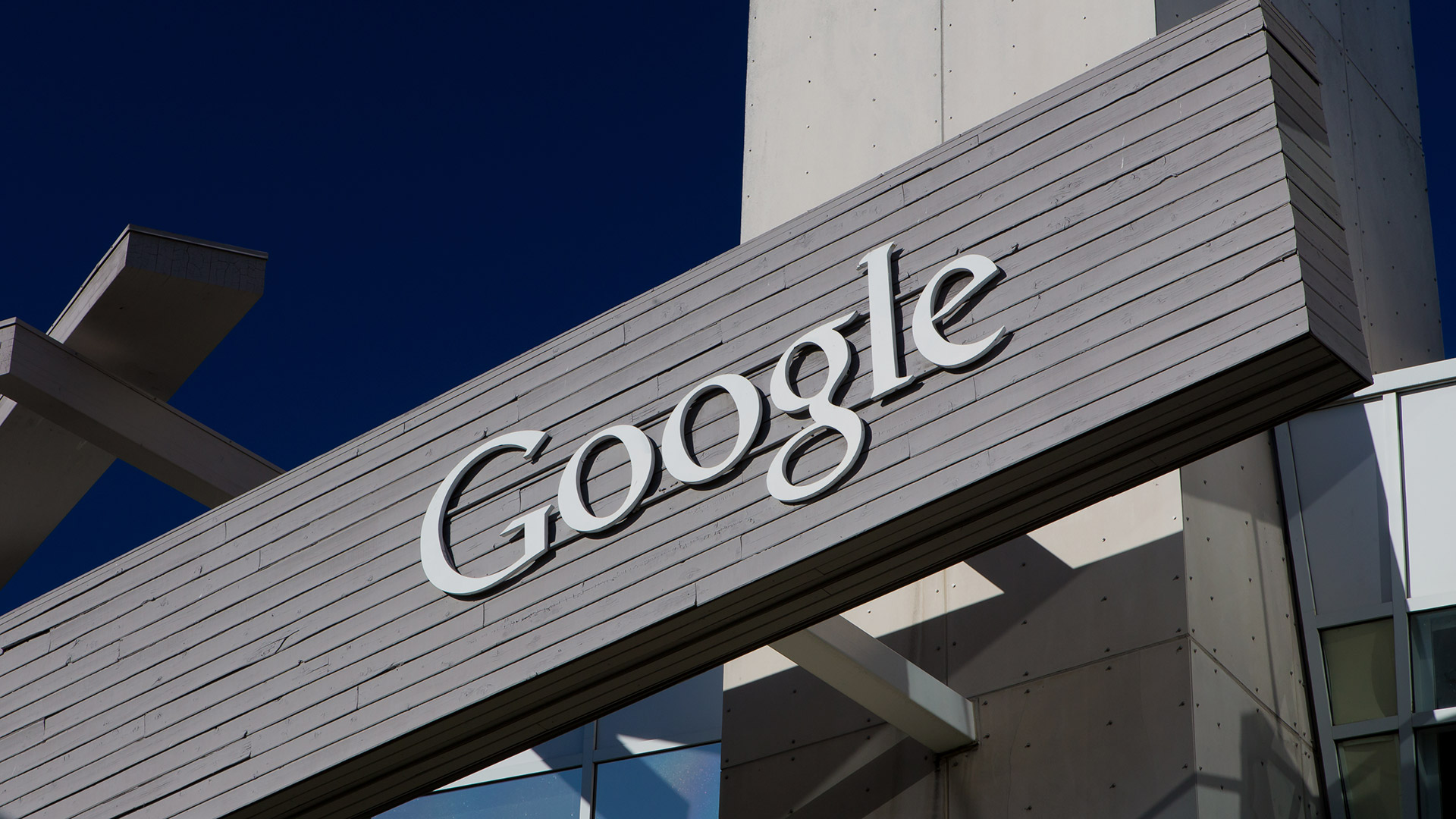 2 April, 2016, USA:  1st April which is considered as the day for pranksters as most of them try to goof people with their cranky pranks. But 1 April, 2016 didn't turn out to be the perfect 'April Fool Day' for Google as one of its pranks got backfired. The company withdrew its 'mic drop' option after hearing lots of complaints from the users.
Google was forced to remove the option just after few hours it added the feature on the grid. The move was the part of Google's April Fool plan which didn't trigger well and after hearing the users' agony, the company decided to call it off. In its official blog, company stated, "It looks like we pranked ourselves this year." Apologizing for the feature, and blaming a bug for causing "More headaches than laughs." Those still seeing the option are advised to reload Gmail.
As per the reports, the option which was included on the site on 31 March's night, enables the users to 'send and mic drop' their emails, automatically attaching a gif of a minion. For some, it was a perfect humour but for others, it pushed the panic button as they accidentally sent the option to their bosses, clients, and other people who might not appreciate a mic-dropping minion.
Also Read-
Google Doubles The Reward For Security Bounty Hunters
Google Backs European News Tech Companies; Invests $30 Million
Google Is Experimenting With A Tool That Assists Brand And Public Figures To Publish Directly To Search