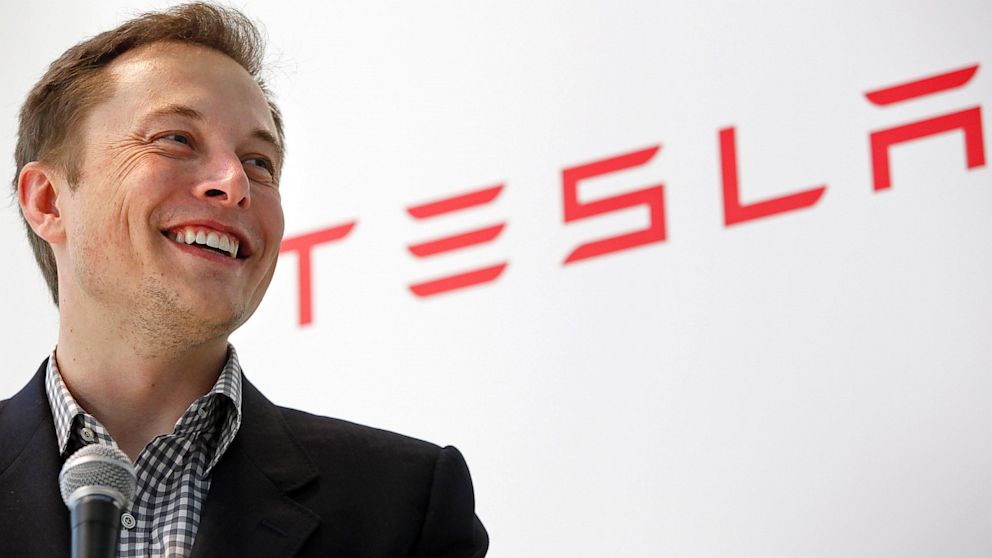 2 April, 2016, USA: The electronic car maker, Tesla is having run of its life at the stock market. Company's stock is up by seven per cent and is expected to move further ahead, this development happened after Tesla's CEO Elon Musk unveiled the prototype of the company's new US $35,000 Model 3 in a ceremony last night in Los Angeles.
The CEO stated further that the company has already booked around 115,000 pre orders for the new vehicle. The deliver is expected to reach the customers by 2017. According to the media reports, the numbers of pre orders have jumped up to 130,000 cars. The report also stated that Tesla customers waited in line at the company's showrooms and online to place US $1,000 deposits on the company's most affordable model to date.
Friday's surge continues Tesla's recent upward trend after the stock hit a six month low on February 9 of this year at US $143. Tesla closed on Thursday at just under US $230 per share.
Also Read-
Tesla's New Gigafactory Will Be Powered By 100% Renewable Sources Of Energy
Tesla To Unveil Brand New Car Model 3 on March 31; Might Offer Auto Drive