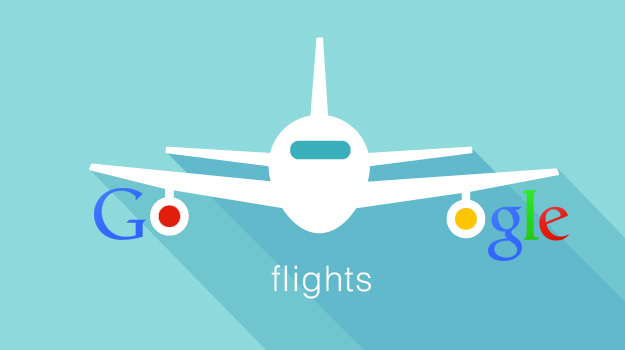 9 March, 2016, USA: Selecting and planning a holiday destination is always a tough nut to crack for frequent vacationers. These travellers are very particular about their holiday destinations as they don't want to end up at the same spot every now and then. Now, Google has added an extra 'interest' feature on 'Google Flights' which will enable the user to search destination by their interest.
The newly added feature will show the destinations according to the user's interest for example, if a user types in his interest as food then he will get the destinations which are particularly famous for its food and if his interest is outdoor recreation then he will get options such as Mount Kilimanjaro etc.
Users can tailor the results to include options from one specific continent or country and choose the dates that suit him, as well as his budget. So it's definitely a handy tool if someone is planning a getaway and needs some inspiration on where to go.
Person can click on his or her desired location and book travel and accommodation instantly on Google Flights' pop-up window. By adding this feature, the global technological hulk, Google is planning to explore the travel business through its platform.
Image- cdn.rsvlts.com
Also Read-
Google Backs European News Tech Companies; Invests $30 Million
Google Is Experimenting With A Tool That Assists Brand And Public Figures To Publish Directly To Search
Google Backs European News Tech Companies; Invests $30 Million
Comments
comments