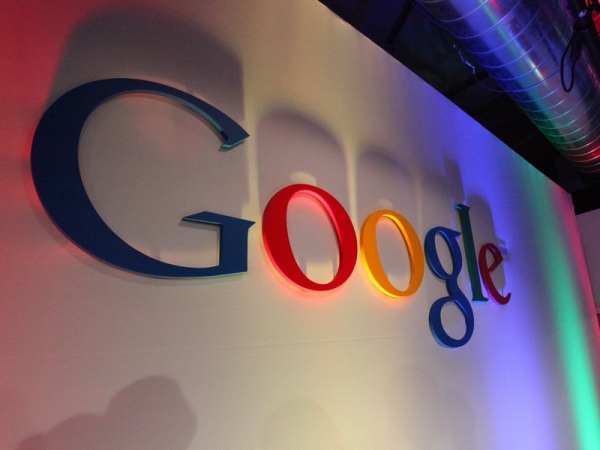 25 February, 2016, USA: Google, known for its creative ideas and innovative technology is all set once again to launch its one more feature. This time, company is making wider use of the technology that will equip its user to use a system which will enable him to load mobile pages much faster and will consume less data than usual.
The company said in a statement, "Google will put websites built with its Accelerated Mobile Pages (AMP) technology in front of more eyeballs by displaying the pages, when relevant, in the Top Stories section of a search results page. AMP sits alongside similar efforts by Facebook Inc., via Instant Articles, and Apple Inc., via Apple News, to speed up the rate at which articles load on mobile devices. Pages built with the technology load about four times faster and use 10 times less data than typical pages, Google said in a blog post announcing the general introduction of the technology."
Apart from loading pages quickly, AMP technology enhances the overall reading experience of the smartphone users. It also presents the advertising on the search engine more effectively. It also indirectly blocks one of the main threats facing digital ad companies the growing use of ad-blocking software in response to slow, buggy and hard-to-use web pages by stopping ads from slowing down access to articles.
"No matter how many ads you put on the page the content comes first. If a user taps on something they will get the content immediately," said David Besbris, a Google vice president of engineering for search.
Also Read-
Google Will Now Protect Media Sites And Other Organisations From Hackers
Google's Cloud Vision API IS Now Available To All Developers
Google Will Shut Down Picasa on 1st May !