The biggest employers in the sector, including Google, Amazon, Meta, Twitter, Microsoft, and others, laid off roughly 100,000 IT workers in January. According to the Challenger, Gray & Christmas Inc. research, 102,943 employees were affected by the layoffs, a more than two-fold increase from December and a more than five-fold increase from a year earlier.
The computer industry, which lost the most employees of any industry in the US last month with 41,829, has been the focus of the effort to curb epidemic excesses. After technology, retailers cut 13,000 jobs in January, compared to almost no layoffs a year earlier. In contrast, financial firms cut 10,603 employees this month, up from 696 positions a year earlier.
With 41,829 layoffs, the technology industry in the US made the most announcements. Of all the layoffs announced in January, this represents 41%. In the past three months, big digital companies, including Amazon, Google, Meta, Twitter, and Microsoft, have let go of thousands of staff. In the technology sector, January 2023 saw 16,193 fewer job losses than December 2022, a 158% increase. Compared to the 72 recorded in January 2022, it is 57,996% greater. Technology companies have declared 1,10,793 job cuts since November 2022, marking the industry's biggest monthly total since Challenger began tracking in 1993 at 52,771. According to the report, January's total was the second-highest for the industry overall.
The media sector made 754 layoffs in January, the most monthly reduction since 1,001 were made public in June 2021. According to the report, 360 of the 754 job layoffs were made in news organizations that provide internet, print, and broadcast content.
List of CEO whose payouts are affected by lay-offs
Employers in the US declared plans to hire 32,764 people in January, mostly for jobs in the leisure and entertainment industry. According to the study, this is a decrease of 37% from the 51,693 new positions employers disclosed in December last year and 58% from the 77,630 announced in January 2022. Market leaders are stating that their CEOs and senior executives will take a compensation cut as tech layoffs continue. These declarations, along with the layoffs, are part of an effort to weather a decline in demand as consumer and business expenditures decline due to high inflation and rising interest rates.
Tim Cook, the CEO of Apple, James Gorman, the CEO of Morgan Stanley, and David Solomon, the CEO of Goldman Sachs, among others, have all recently announced salary reductions. According to Reuters, Intel Corp. announced on Tuesday that it had significantly reduced employee and executive pay, ranging from 5% of base pay for mid-level employees to as much as 25% for Chief Executive Pat Gelsinger.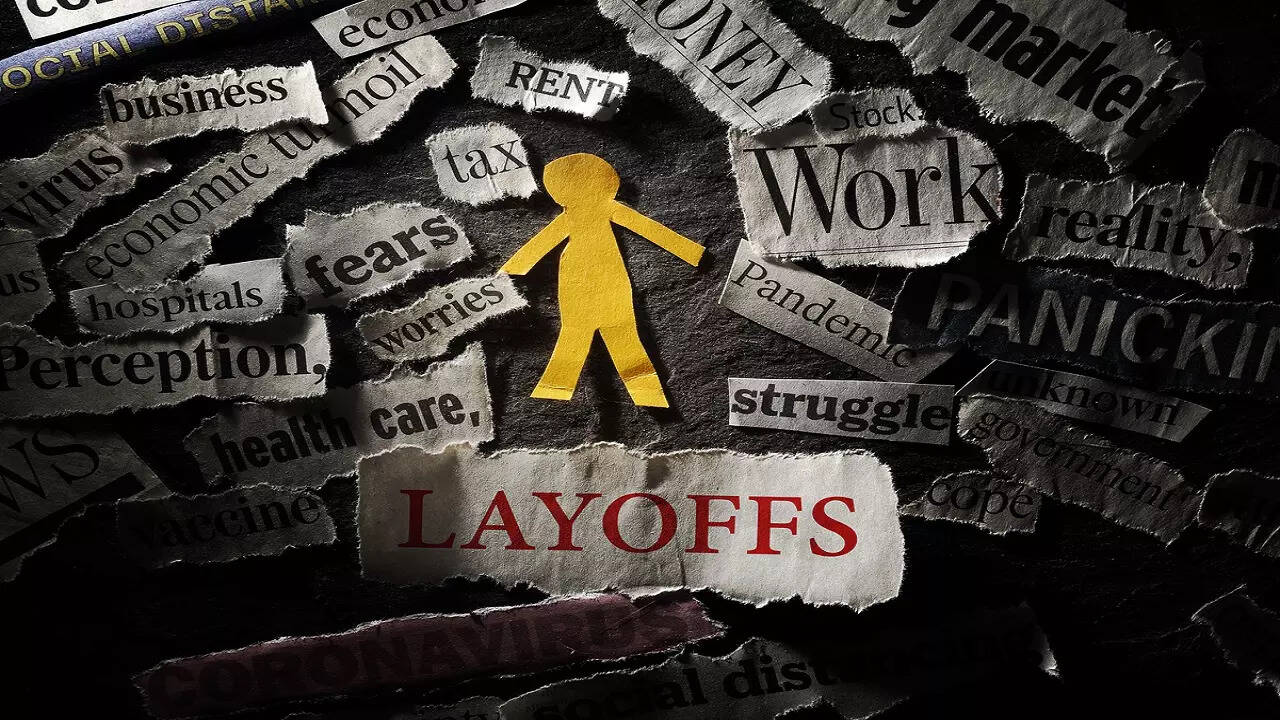 How much are the CEO's now earning after massive layoffs?
In 2023, Apple Inc. will reduce Chief Executive Officer Tim Cook's salary by more than $40 to $49 million, citing investor advice and Cook's request for a pay decrease. David Solomon, CEO of Goldman Sachs Group Inc., had his 2022 salary reduced by nearly 30% to $25 million. Although Alphabet Inc.'s compensation information has yet to be made public, CEO Sundar Pichai has stated that key executives will get incentives this year that are much lower.
Microsoft Corp., which on January 18 stated it would cut 10,000 positions, increased CEO Satya Nadella's salary by 10% to $55 million for the fiscal year ending in June 2022. This month at the World Economic Forum in Davos, Switzerland, Nadella admitted that in the future, "we will have to accomplish more with less."
The salary of Marc Benioff, CEO of Salesforce Inc., has remained constant for several years, and it was roughly $29 million in 2021. His remuneration for the 2022 calendar year, typically disclosed with a filing in late April or early May, is still being determined.
If a CEO's income is substantially based on the success of the company's stock, falling share prices alone are already reducing compensation for many of them, even in the absence of symbolic action.
Mark Zuckerberg,  and Evan Spiegel, the CEO of Snap Inc, are both rumored to receive symbolic yearly salaries of $1
Apple's Cook earned a multi-million dollar salary and stock, making him one of the top-paid executives in 2021. The $3 million salary and $6 million bonus that Cook is expected to get, in addition to a $40 million equity award value, make up the $49 million in target compensation for 2023.
In comparison, Andy Jassy, the CEO of Amazon.com Inc., receives a base salary of $175,000 annually, with stock awards making up most of his total income. Although his 2022 remuneration has yet to be disclosed, it is anticipated to be much lower than in 2018, when Amazon's stock collapsed by half.
According to a statement made by Google last year, Sundar Pichai's stock-based compensation will increase in line with his success. Reuters reports that Pichai received equity awards every three years and was handed $84 million in the form of Alphabet's restricted stock units in addition to two PSU grants with target values of $63 million each. This is on top of his pay, estimated to be $2 million yearly in 2020.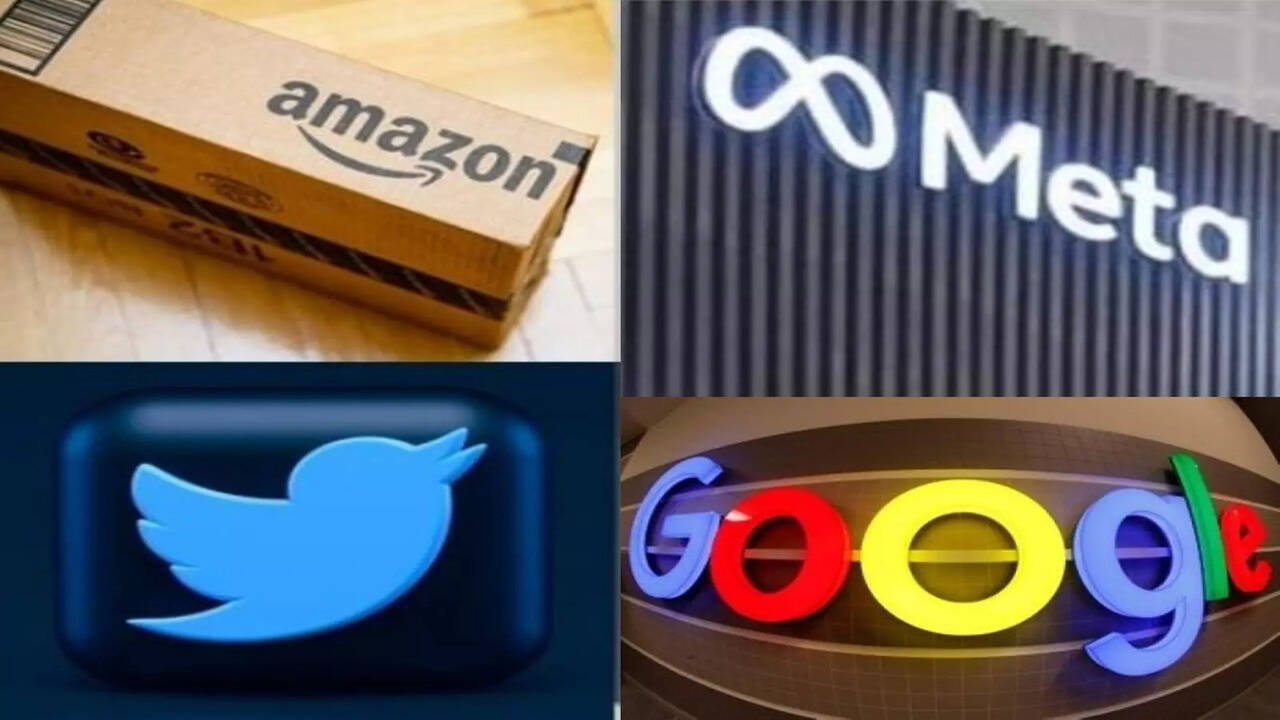 Mark Zuckerberg, the CEO of Meta Platforms Inc., and Evan Spiegel, the CEO of Snap Inc., are both rumoured to receive symbolic yearly salaries of $1. These executives received millions of dollars in compensation via their stock-based options. In less than a year in 2022, Zuckerberg's 13% Meta stock lost nearly $100 billion in value.
Does it really matter?
Snap's stock declined in 2022, reducing the founders wealth, including Spiegel. Snap saw a year-over-year decline of more than 70% in June 2022. Elon Musk, the CEO of Twitter Inc., is not compelled to disclose remuneration now that the business is privately held. Whether these are PR strategies or not, Tony Guadagni, a senior principal in the human resources division at consulting firm Gartner Inc., told Bloomberg that he believes they are the best course of action for firms from the standpoints of both employees and shareholders.
"This is going to hurt, and it's going to hurt me as well," is a powerful leadership message Guadagni said. According to a Forbes analysis report, CEOs who accept pay reductions, freeze their raises or reduce their pay to finance employee rises reduce attrition by up to 50%. The article cited research from the Vienna University of Economics and Business that concluded that taking a pay cut was just as beneficial as hiring a new CEO. The researchers also discovered that after the cuts, financial performance tended to improve.
There might be a way out for competent IT professionals who have been laid off. The hiring of IT talent is increasing at non-tech organisations as they carry out the digital transformation initiatives sparked by the epidemic, notwithstanding the widespread layoffs by international tech giants. The demand for digital expertise in non-tech sectors is expected to increase this year by 25–30% over last year as these industries continue to digitise their processes and work to increase their scalability.
Most Jobs were posted in December 2022 after layoffs
Additionally, according to Shetty, many businesses are attempting to automate routine tasks to manage the future workforce better and provide top personnel with prospects for advancement. Throughout 2023, he continued, "moving forward through 2023, we anticipate product design, data science, big data, mobile app development, network upgrade and migration, enterprise private 5G, IoT, mobility, network infrastructure, cyber security, blockchain, artificial intelligence, machine learning, etc., to be the hottest in-demand skills.
According to the most recent statistics, most jobs were posted on Indeed in December 2022. These jobs were in healthcare-related sectors like nursing and dentistry. The following were listed in order of importance: food services (8.8%), construction (8.3%), architecture (7.2%), education (7.1%), therapy (6.3%), and marketing (6.1%). According to the survey, industries, including construction and civil engineering, have experienced a rebound due to a general return to business as usual in the post-pandemic world.